Car Shipments to Florida And What You Can Expect In The Months Of April And May 2017 From Nationwide Auto Transportation Car Shipping Services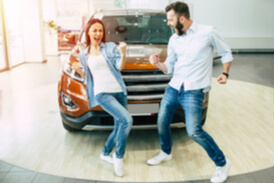 Snowbirds in Texas, Florida, California and Arizona have begun to slowly migrate to the north towards the end part of March. This has resulted in an increasing pressure on the auto-shipping prices in regards to more and more people vying for a lot less space. In the month of April, the National Auto transport system will come under significant pressure that will carry through to the majority of May. It has come to be believed that the top position for the car-transport snowbirds is Florida. There may be snowbirds in area such as Scottsdale, Arizona, Palm Springs, California and Austin, Texas but nothing in comparison to Florida.
By the early part of April 2017, around 20% of all the auto-transport shipments on a nationwide level will originate from Florida. This is only around 6% of the population in the U.S. In addition, 7% of all the car-shipping orders are going to Florida. What this translates to is that around 3 times more auto shipments leaving the area of Florida when compared to those coming. It is predicted that the frenzy in auto shipping in Florida will increase as a lot more cars are in wait of auto transport carriers in order to get their vehicles home.
This has resulted in the costs involved in shipping a vehicles north from Florida in the months of April and May 2017 will be just about twice the amount to the rates associated with shipping to Florida. To add salt to the wounds, shipping vehicles to Florida now means it is cheaper as well as much faster. This is due to the fact that cheap freights are a better option than no freights, and many of the car-shipping carriers that return to Florida have many empty spots.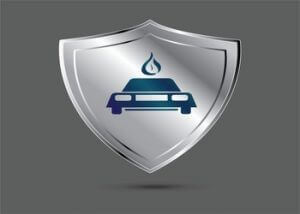 On any day in the month of April 2017, there is going to be thousands of vehicles that will be in wait to leave Florida for northern states. All these vehicles are in competition for vital space for auto-transport trucks. Great advice to the owners of these vehicles is to consider paying in a bit more money. Our one of a kind "car shipping quote" calculators conducts a fantastic job in regards to adjusting the Florida pricing to gives the choice of Rush or Expedited rates. This element is exactly what you may need to avoid customer stress and make sure your vehicle or vehicles are back on the roads in the month of April. You can make a secure online booking or call one of our customer service consultants on 800-311-7073.
Great Car Shipping Rates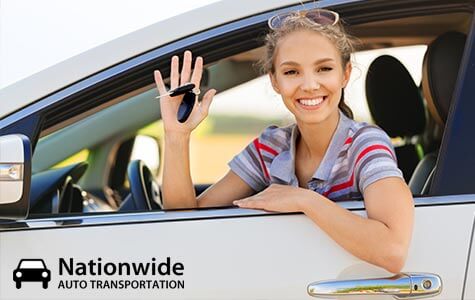 Florida happens to be a classic example of a seasonal disparity in regards to the auto transport industries. After the time of Christmas and New Years, thousands upon thousands of retirees referred to as the "snowbirds" in vehicle shipment businesses, all have the hopes of shipping their vehicles at the similar time from Plain , Midwest, Atlantic eastern seaboard and New England states. However, there is in most cases a lot more vehicles that want to ship in the early part of January than this transport system can handle in an efficient manner. Auto transport brokers are able to put any type of "low prices" they desire on the vehicle shipment quotes. They are able to book an extensive amount of business in this way, but the issues arise when these vehicles are not shipped in a timely fashion. For this reason we do not see the sense in pricing the vehicle-transport quotes in association to the correct market rates. For this very reason the vehicles of our customers are in most cases the very first that will be shipped.