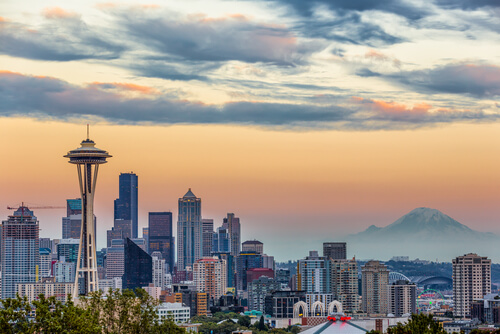 Thank you for visiting our website below you can get a basic information about Car, Truck & Suv's Transportation From Philadelphia To Seattle WA.
NAT Most Affordable Rate for Car, Truck & Suv's Transportation From Philadelphia To Seattle WA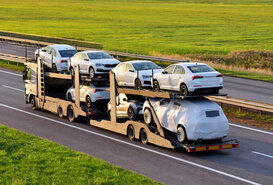 Are you looking to Shipping your car or truck from Philadelphia to Seattle? Have you ever experienced a Car Shipping emergency? You are not sure how to get your car transport, you need an enclosed carrier, you like to ship a luxury car overnight, or you like to transport any car on open carrier trailer find a car Transport immediately. Over here with Nationwide Auto Transportation, we can help you with all you need for your Car, Truck & Suv's Transportation From Philadelphia To Seattle WA.
Get Your Car or Truck Transport From Philadelphia To Seattle now!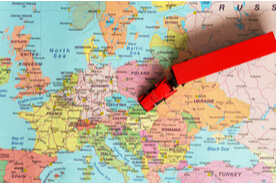 In Nationwide Auto Transportation we can ship your car or truck quick and easy and the most important for affordable cost, the reason we can offer the best rate is because we have a truck going between Philadelphia To Seattle every other day and when you ship your car with other cars you can save a lot of money your cost to drive the car will be higher than what you going to pay for us we also work on loading the car from Seattle to Philadelphia Transport and by doing that are driver never drive back empty so you pay only for one way transport.
Why Do You need to ship your car with NAT?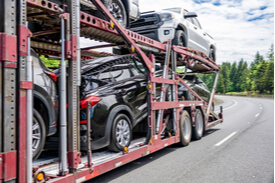 All the car that going on are truck is fully insured on the open trailer and Enclosed Carrier. We are 6 years in business moving over 120 cars a day. You like to put a small stuff that fit in the back of your car no problem just let us know and we can get this approval. So, The service we offer is stated to state car shipping. Hence, We are a growing business thanks for the great reference of our the customer and we would like you to grow our the circle. We are all licensed, bonded and insured.
Questions About Auto Shipping Philadelphia to Seattle
What is the insurance policy when the vehicle is in transit?
Yes. The US Department of Transportation requires all auto transporters maintain a valid insurance policy. Nationwide Auto Transportation takes the additional step of requiring all carriers in their network to list them as additionally insured. This means that, in the unlikely event of an accident, if that agent is unable to cover the claim, Nationwide Auto Transportation is able to file the claim through their insurance company directly.
Can I load my vehicle up with personal items?
When you are shipping your vehicle, you should not place any personal items inside it. Not only are items not insured during transport, but the DOT regulates what can be transported. The DOT can find a transporter $10,000 if found to be carrying household goods. Moving companies are the only companies licensed to transport household goods. No firearms, hazardous materials, or illegal contraband are allowed at any time.
Which methods of payment are acceptable?
Nationwide Auto Transportation accepts all major credit cards or any type of certified funds prior to vehicle shipment.
So, the driver takes the left amount in cash or certified funds when you deposit some fund in advance.
Do I have to be present for pickup and / or delivery?
Yes. Either you or an authorized agent must be present to sign for the condition of your vehicle at both pickup and delivery.
How far in advance should I plan my vehicle shipment?
It is better if you place the order in advance as the process starts soon.
Last Tip!
You can shop around and call us back but we guaranty your best rate and customer service to ship your car from Philadelphia to Seattle so call us now or fill the form to the right to get your free quote.