Ship Cars to and from Austin TX
Austin is an oasis in the middle of a desolate part of Texas, of which it is the capital. It's also the largest capital city in the U.S. The city offers an eclectic mix of cultures, fascinating foods, a budding technology industry and plenty of live music. It sure is a city that caters to all tastes and people from all walks of life. Here, blue-collar workers thrive alongside corporates.
Whether you're moving to or from Austin, Texas, Nationwide Auto Transportation can take car of an important detail: shipping your car. Instead of taking on a lengthy road trip, we will ship your car to your new home. This will save you time on long days on the road, as well as overnight hotel stays, restaurant food, fuel, and potential wear and tear on your car.
Ranches, rodeos, sweeping golf courses, museums, vast golden beaches and big barbecues. Yes, we're talking about Texas, America's second largest state and one of the most desirable places to live. Now it's easier than ever to get your car there, because Nationwide Auto Transportation offers car shipping to Texas. Our trusted car carriers regularly visit Houston, San Antonio, Dallas and many other major cities in Texas.
When you want to move smart, let us take care of your Austin Auto Shipping calculator. Our online auto shipping quote calculator will give you an accurate auto shipping estimate. you can rely on our network or reliable carriers to deliver your car on budget, on time and in perfect condition.
Austin car shipping is the safe, affordable and practical way to ship your car.
Get a FREE Austin Car Shipping Quote
If you need to move your car from Texas to any other US state, Nationwide Auto Transportation will pick it up and deliver it safely to its new home. We offer a range of vehicle shipping options to suit your needs and budget. Our reliable vehicle transport carriers cover routes running in every direction across our country, from the West Coast to the East Coast and everything in between.
Nationwide Auto Transportation has become a go-to shipping company for moving vehicles across the United States. We are equipped with latest equipment and tools to dispatch your car safely anywhere in the USA, and we ship a variety of transportation modes including motorcycles, cars, boats, bikes, and scooters etc.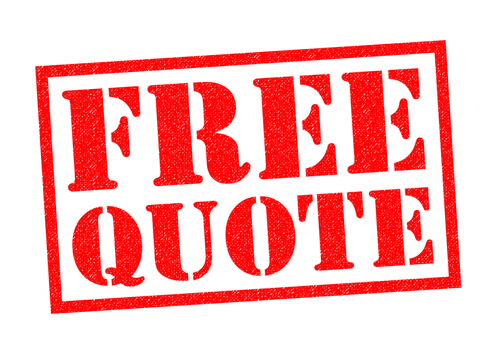 When you work with Nationwide Auto Transportation, you can rest assured that only the most modern enclosed carriers will be used (if you choose enclosed transport) to ship your classic car. Our reliable matrix of delivery carriers operate across forty-eight states, delivering professional experience and care. 
Need a free open car transport quote? Don't hesitate to get in touch for a free, no obligation quote using our door to door car shipping calculator or by calling our friendly, helpful car shipping logistics consultants at  1800-311-7073.
6 Reasons why Snowbirds Austin Car Shipping is Best
Every year, we make many snowbirds car shipping deliveries from Colorado and other frosty states down to the more sunny states, such as California, Texas, Louisiana, New Mexico, Florida, Georgia, Alabama, or Mississippi.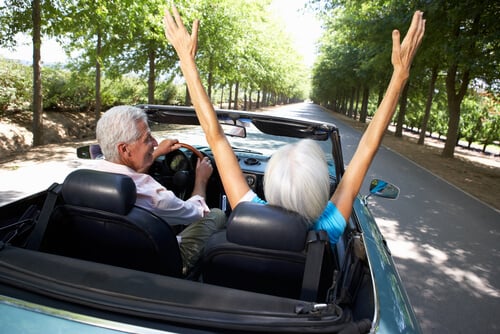 Why should you consider shipping your car during the winter months instead of driving, there are many reasons, but here are a few:-
It's safer than driving in the snow.

It's much quicker to ship your car and fly down – no rest stops, meals and overnights.

It saves on wear and tear on your vehicle.

You don't have to change to snow tires.

Car shipping reduces stress – who needs stress during vacation??

It gives you more vacation time (a quick flight vs. days of road travel)
Snowbirds car shipping  headed south to Austin usually starts picking up in October, which ultimately means transportation becomes cheaper for cars heading north. The opposite is true during March or April when the snowbirds head back up north. If your time is flexible, that window will provide you with the best rates. Find out more about our shipping rates.
8 Reasons to Choose our Austin Car Shipping Services
Nationwide Auto Transportation has been about for over 15 years, serves approximately 50,000 customers, with 1800 vehicles transported on a monthly basis over 48 States. We are a reliable and experienced Austin car shipping service. We ensure that whether you are shipping to or from Austin your vehicle gets where it is going on time.
Nationwide Auto Transportation should be your preferred choice for Affordable Austin Car Shipping because we:-
Are bonded ($75 Bond is required by the Federal Motor Carrier)

Licensed (All carriers contracted by Nationwide are required to have insurance with a minimum of $100K)

Insured

Offer GPS tracking

Have been in business for more than 15 years

Have many excellent customer reviews

Are A+ rated with the

Better Business Bureau

Work with experienced, insured carriers.