Ship a Car to Baton Rouge
Baton Rouge, the capital of Louisiana, is also the second largest city in the state. Steeped in history, Baton Rouge offers numerous museums and attractions that provide an unexpected perspective of the city. From the finest Cajun cooking to LSU football games and the Mardi Gras, there's plenty to do and see.
Landmarks and historical buildings are open to the public. Although the Port of Greater Baton Rouge is not exactly a historical attraction, it does attract many visitors. It is the tenth busiest port in the US, and it handles all types of cargo.
One of the main reasons why Baton Rouge is such a popular destination for car carriers at Nationwide Auto Transportation, is that clients ship many vehicles into our out of the US via the Greater Baton Rouge Port.
When you need Baton Rouge car shipping, look no further than Nationwide Auto Transportation for the most affordable, professional auto transportation. We have access to the biggest network of dependable, value for money auto carriers that cover routes from anywhere in continental US to Baton Rouge or from Louisiana to any other location in the country. Request a free auto shipping quote now and learn more about shipping your car to or from Baton Rouge.
FREE QUOTE: Baton Rouge Car Shipping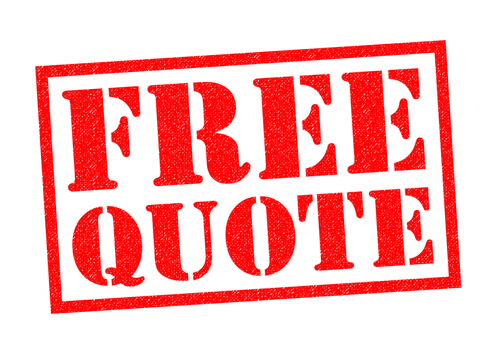 Need door-to-door auto transport? Nationwide Auto Transportation works closely with you to help you obtain the best quote for the service that is best suited to your requirements. We do offer certain discounts throughout the year, including $50 off military auto transport, and seasonal discounts for students auto transport and snowbirds car shipping. Please don't hesitate to speak to one of our door-to-door car shipping logistics consultants about the option that best suits your needs.
Request a free quote now, or call us if you have any questions.
8 Reasons to Choose our Baton Rouge Car Shipping Services
Nationwide Auto Transportation has been about for over 15 years, serves approximately 50,000 customers, with 1800 vehicles transported on a monthly basis over 48 States. We are a reliable and experienced Baton Rouge car shipping service. We ensure that whether you are shipping to or from Louisiana your vehicle gets where it is going on time.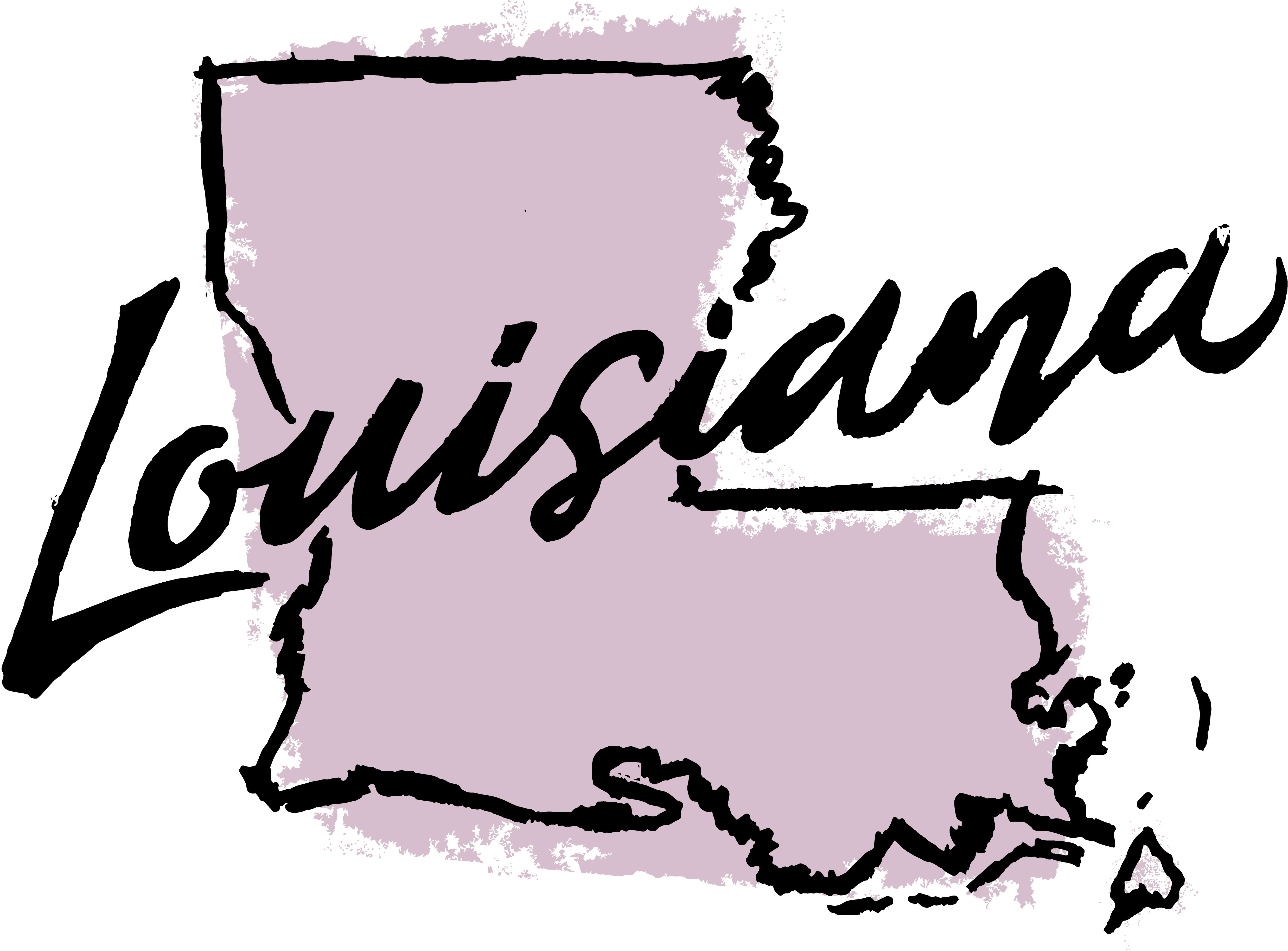 Nationwide Auto Transportation should be your preferred choice for Affordable Baton Rouge Car Shipping because we:-
Are bonded ($75 Bond is required by the Federal Motor Carrier)

Licensed (All carriers contracted by Nationwide are required to have insurance with a minimum of $100K)

Insured

Offer GPS tracking

Have been in business for more than 15 years

Have many excellent customer reviews

Are A+ rated with the

Better Business Bureau

Work with experienced, insured carriers.
Car Buyers Transport to and From Baton Rouge
Looking into purchasing your new car from out of state? It may even be from another city within Louisiana. Sometimes, car buyers just don't have the time to collect their new cars, and need to make use of car buyers transport – a professional car buyers transport service which collects your car from the address provided, and delivers it as close as possible to your destination.
Nationwide's Car Buyers Transport could very well be what you are looking for. Recently shipped your car from another country. In addition to that you need it delivered from the dock at which it arrived as close as possible to you destination. Or purchased a car from a dealership across country? After spending a small fortune on a car its natural that you would want the lowest rates possible on your car buyers transport.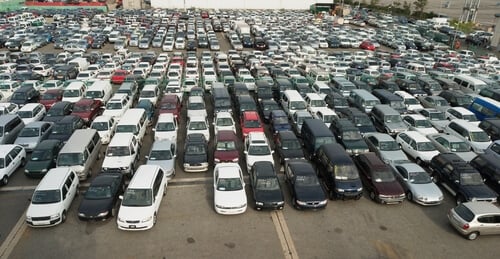 Our car buyers customers are free to choose between two shipping services which are:
Open Car Carrier – This is the preferred and most common mode of car buyers transport as it is cheaper and faster, not to mention safe.
Enclosed Car Carrier: This method of transport is preferred for luxury cars as this adds privacy and helps to secure your car from harsh weather conditions.
Baton Rouge Car Shipping Services & Car Buyers Transport
Nationwide Auto Transportation car buyers transport services is just what you need for safe, reliable, efficient services. We ensure that your car gets to its destination in one piece.
Car Buyers Transport [Baton Rouge, Louisiana]
Our car shipping uses the best suited carriers to make sure your vehicle is carried safely. Nationwide Auto Transportation Baton Rouge car shipping services are usually used by person moving into Baton Rouge or out of. This usually includes homeowners as well as college students. If you are a college student looking to make the move to Baton Rouge, then you are absolutely in luck! NAT has had over 15 years of experience in the car shipping service provider. Has shipped to over 50,000 customers over 48 states. Nationwide Auto Transportation is the leading car buyers transport companies in Baton Rouge metropolitan area.
Weather Info for
Baton Rouge