Car Shipping St Petersburg FL
Ship Your Car to or from St. Petersburg, Florida
St. Petersburg is one of Florida's largest cities on the shores of Tampa Bay and the Gulf of Mexico. It offers a good life and excitement all year round for residents and visitors alike. Whether you're a city slicker who is into a bustling city with a vibrant economy, or a beach bum who enjoys festivities and a heady nightlife – you won't be bored here! There's plenty for families to do and see in the city, too. The butterfly and floral garden in the Sunken Gardens will seduce your senses with more than 50,000 plant species and magnificent exotic birds.
St. Petersburg features five major beach fronts that offer awesome entertainment, ranging from skiing to boating and festivals for the whole family. The average of 361 days of sunshine in the city is part of what makes it the "Sunshine City". It's no wonder people come here to overwinter from the colder states.
Free Car Shipping Quote St. Petersburg
We at Nationwide Auto Transportation understand what your vehicle means to you. That's why we only work with the most reliable carriers to fulfill our car transport services. Each carrier is:
Our door-to-door auto transport carriers are expected to maintain a 99% on-time collection and delivery service success rate with a quick turnaround time. We keep them to the highest standard of consistent achievement and it is this commitment to service excellence that has helped us ship in excess of 25,000 vehicles in 2018.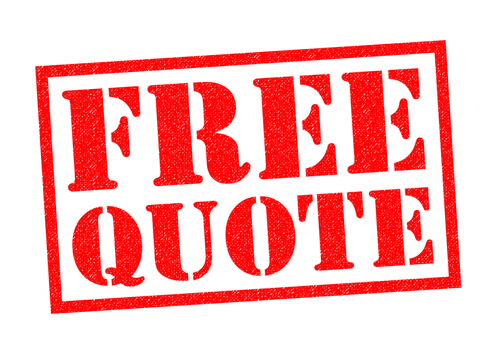 Many people opt to ship their cars to St. Petersburg when they vacation here. But the city is also home to Port St. Pete – a popular foreign exchange zone on the coastline that borders the Gulf of Mexico as well as the Atlantic Ocean. When you need your car exported or if you've imported a car, we can transport it to or from Port St. Pete to anywhere in the US. Call us today for a free quote.
About Car Shipping St Petersburg FL
Quality service, safe shipping, and timely delivery

is guaranteed when you use our St Petersburg FL auto transportation services. Our drivers are 

highly experienced and dependable professionals.
Nationwide Auto Transportation is a BBB A+ rated company.
We are fully insured, bonded and licensed. In addition to  that we offer impeccable service, responsive customer support, and exceptional dependability to our valuable clients.
Nationwide Auto Transportation monitors your auto transport from the start of its route to the finish.
All this a part of our St Petersburg car shipping services. You are welcomed and encouraged to contact our customer service at any time to ask about your vehicle.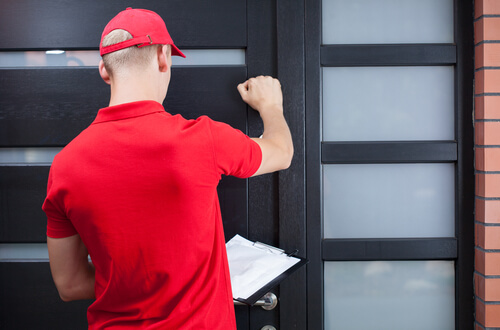 Door-to-Door Car Shipping Services to and From St Petersburg
When car shipping to or from St Petersburg it is important to know you qualify for door-to-door shipping. What is door-to-door shipping? This is car transportation services that allow you to get your car picked up at a specified location within Fort Worth or another State and transported to your destination. Now, this does not necessarily mean directly from your front door to another front door. Some carriers are too big for low hanging power lines and branches. As such, law restricts them from making pick up in those areas. However they can travel to the nearest location and make the delivery or pick up there.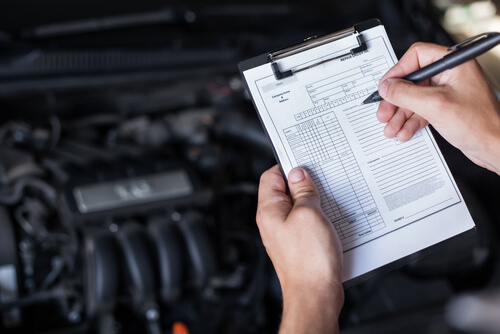 9 Tips in Preparing your Car for Transport to or from St Petersburg
Things you should consider when shipping using our St Petersburg vehicle shipping services. We value our customers and as such take great pride in being able to offer competitive pricing. In addition to providing world-class customer care and service. Here's how you can also help to ensure that you receive the best possible service when shipping with Nationwide Auto Transportation:
Remove all personal items such as clothing, electronics or accessories from the car. Visible items can result in theft.

Don't fill your gas tank all the way up before shipping as this adds extra weight. ¼ tank of gas in the car is the recommended.

The vehicle would need to be loaded onto the ramp so provide an extra set of keys so the driver can have access to move the vehicle.

Wash your vehicle before shipping in order to ensure the most accurate inspection.

Turn off or deactivate car alarms.

Always request the bill of lading from the driver upon delivery.

Make sure the battery is in good working order and the car starts easily. A vehicle that stops operating in the midst of an auto transport will be treated as an inoperable vehicle (this may attract additional charges).

Secure any loose items such as racks, convertible tops, etc.

Disconnect projecting antennas for safety reasons

.
6 Reasons why Snowbirds St Petersburg Car Shipping is Best
Every year, we make many snowbirds car shipping deliveries from Colorado and other frosty states down to the more sunny states, such as California, Texas, Louisiana, New Mexico, Florida, Georgia, Alabama, or Mississippi.
Why should you consider shipping your car during the winter months instead of driving, there are many reasons, but here are a few:-
It's safer than driving in the snow.

It's much quicker to ship your car and fly down – no rest stops, meals and overnights.

It saves on wear and tear on your vehicle.

You don't have to change to snow tires.

Car shipping reduces stress – who needs stress during vacation??

It gives you more vacation time (a quick flight vs. days of road travel)
Snowbirds car shipping  headed south to St Petersburg usually starts picking up in October, which ultimately means transportation becomes cheaper for cars heading north. The opposite is true during March or April when the snowbirds head back up north. If your time is flexible, that window will provide you with the best rates. Find out more about our shipping rates.
Weather Info for
St Petersburg