El Paso Car Transport Services
El Paso Car Transport Services
Located in West Texas, El Paso sits on the Rio Grande. It is home to Fort Bliss, Biggs Army Airfield, and about 16, 000 students who live on the University of Texas campus. It has a lovely downtown district, and a bustling business center.
One of the main benefits of being far removed from other major cities, is that El Paso offers many opportunities for outside fun. Everything you might need is there in El Paso, including great weather.
Do you want to move to or from El Paso? It makes sense to ship your car, instead of driving many hundreds of miles across the country. That's why Nationwide Auto Transportation offers regular routes that connects El Paso with cities such as Portland, Phoenix, Salt Lake City, New York, Los Angeles and Washington, to name but a few.
We regularly assist military personnel, students, individuals, vintage car collectors, companies, and car dealers to ship their vehicles to and from El Paso. Our carriers know the area like the palm of their hands and we can help you get the best possible price on El Paso auto transportation.
Need an El Paso Car Shipping Estimate?
Nationwide Auto Transportation is a leading auto shipping company in the USA. We ship your vehicle door to door at the lowest rate possible, utilizing the highest quality equipment in the industry. Our drivers are dependable and highly experienced professionals. We guarantee safe shipping and timely delivery of cars, trucks, motorcycles, and boats.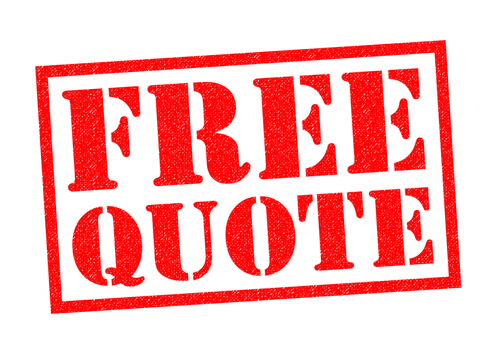 Nationwide Auto Transportation offers both enclosed and open car transport across all routes in continental USA. Our network of drivers do their utmost to ensure that your car is delivered in the same condition in which it was collected.
Speak to the company that cares about your car as much as you do. Speak to Nationwide Auto Transportation about your El Paso car shipping needs.
6 Reasons why Snowbirds El Paso Car Shipping is Best
Every year, we make many snowbirds car shipping deliveries from Colorado and other frosty states down to the more sunny states, such as California, Texas, Louisiana, New Mexico, Florida, Georgia, Alabama, or Mississippi.
Why should you consider shipping your car during the winter months instead of driving, there are many reasons, but here are a few:-
It's safer than driving in the snow.

It's much quicker to ship your car and fly down – no rest stops, meals and overnights.

It saves on wear and tear on your vehicle.

You don't have to change to snow tires.

Car shipping reduces stress – who needs stress during vacation??

It gives you more vacation time (a quick flight vs. days of road travel)
Snowbirds car shipping  headed south to El Paso usually starts picking up in October, which ultimately means transportation becomes cheaper for cars heading north. The opposite is true during March or April when the snowbirds head back up north. If your time is flexible, that window will provide you with the best rates. Find out more about our shipping rates.
9 Tips in Preparing your Car for Transport to or from El Paso
Things you should consider when shipping using our El Paso vehicle shipping services. We value our customers and as such take great pride in being able to offer competitive pricing. In addition to providing world-class customer care and service. Here's how you can also help to ensure that you receive the best possible service when shipping with Nationwide Auto Transportation:
Remove all personal items such as clothing, electronics or accessories from the car. Visible items can result in theft..

Don't fill your gas tank all the way up before shipping as this adds extra weight. ¼ tank of gas in the car is the recommended.

The vehicle would need to be loaded onto the ramp so provide an extra set of keys so the driver can have access to move the vehicle.

Wash your vehicle before shipping in order to ensure the most accurate inspection.

Turn off or deactivate car alarms.

Always request the bill of lading from the driver upon delivery.

Make sure the battery is in good working order and the car starts easily. A vehicle that stops operating in the midst of an auto transport will be treated as an inoperable vehicle (this may attract additional charges).

Secure any loose items such as racks, convertible tops, etc. 

Disconnect projecting antennas for safety reasons

.