They say everything is big in Texas, and they're not just talking about the food, options and attitudes. Those are just some of the things that make Houston a great place to raise your family. From professional sports to beautiful beaches, amazing scenery and shopping, you'll certainly want access to your own car to drive from point A to point B across the vast terrain, which is Texas. No wonder snowbirds rely on NAT for all their Houston car shipping requirements.
When you're moving to Houston, or from Houston to elsewhere in the state or country, Nationwide Auto Transportation can facilitate your car shipping. We have existing relationships with an extensive network of auto transportation carriers who offer quality car shipping services in and around Houston. You can rely on us to safely transport your car to or from Houston, at the best possible prices.
As a busy auto transportation company, Nationwide Auto Transportation carriers visit Houston, Texas several times a week, which means that we can probably ship your car quickly and affordably. With over twelve years of offering car shipping services in Houston and around the country, you can trust Nationwide Auto Transportation to facilitate your car shipping needs.
Get a FREE Houston, TX Car Shipping Quote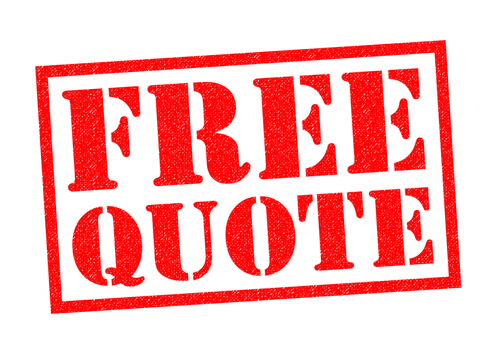 Nationwide Auto Transportation offers both enclosed and open car transport across all routes in continental USA. Our network of drivers do their utmost to ensure that your car is delivered in the same condition in which it was collected.
Need a free open car transport quote? Don't hesitate to get in touch for a free, no obligation quote using our door to door car shipping calculator or by calling our friendly, helpful car shipping logistics consultants at  1800-311-7073.
Use our auto shipping calculator to obtain an instant estimate, or get in touch with our team for a firm quote.
6 Reasons Why Snowbirds Say Houston Car Shipping is Best
Every year, we make many snowbirds car shipping deliveries from Colorado and other frosty states down to the more sunny states, such as California, Texas, Louisiana, New Mexico, Florida, Georgia, Alabama, or Mississippi.
Why should you consider shipping your car during the winter months instead of driving, there are many reasons, but here are a few:-
It's safer than driving in the snow.

It's much quicker to ship your car and fly down – no rest stops, meals and overnights.

It saves on wear and tear on your vehicle.

You don't have to change to snow tires.

Car shipping reduces stress – who needs stress during vacation??

It gives you more vacation time (a quick flight vs. days of road travel)
Snowbirds car shipping  headed south to Houston usually starts picking up in October, which ultimately means transportation becomes cheaper for cars heading north. The opposite is true during March or April when the snowbirds head back up north. If your time is flexible, that window will provide you with the best rates. Find out more about our shipping rates.
8 Reasons to Choose our Houston Car Shipping Services
Nationwide Auto Transportation has been about for over 15 years, serves approximately 50,000 customers, with 1800 vehicles transported on a monthly basis over 48 States. We are a reliable and experienced Houston car shipping service. We ensure that whether you are shipping to or from California your vehicle gets where it is going on time.
Nationwide Auto Transportation should be your preferred choice for Affordable Houston Car Shipping because we:-
Are bonded ($75 Bond is required by the Federal Motor Carrier)

Licensed (All carriers contracted by Nationwide are required to have insurance with a minimum of $100K)

Insured

Offer GPS tracking

Have been in business for more than 15 years

Have many excellent customer reviews

Are A+ rated with the

Better Business Bureau

Work with experienced, insured carriers.