Ship a Car to or from Louisville Kentucky
Known as the home of the Kentucky Derby, the city is actually also a popular center for retail, commerce and education as well. The downtown region of the city is especially bustling with business activity, along with the east side. As a result, clients often need Louisville car transport to help facilitate their relocation to and from the city.
The city is known for its eclectic mix of architecture, with some old buildings dating back to yesteryear, and some sleek new state-of-the-art buildings. Outside of the SoHo region in New York City, Louisville has the largest collection or iron facades in the country.
No matter what your reason for moving to or from Louisville, Nationwide Auto Transportation can bring your vehicle to you. Our network of professional auto haulers offer a door-to-door car shipping service in Louisville, saving you the hassle of driving many hundreds of miles from point A to point B.
We have regular routes from all the major cities running through Louisville and we will gladly provide you with a free quote. With more than a decade of experience in Louisville car shipping, you can trust Nationwide Auto Transportation to look after your car just as well as you would.
FREE QUOTE: Louisville KY Car Shipping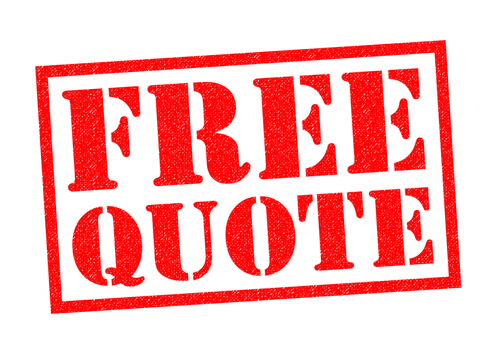 Need door-to-door auto transport? Nationwide Auto Transportation works closely with you to help you obtain the best quote for the service that is best suited to your requirements. We do offer certain discounts throughout the year, including $50 off military auto transport, and seasonal discounts for students auto transport and snowbirds car shipping. Please don't hesitate to speak to one of our door-to-door car shipping logistics consultants about the option that best suits your needs.
Request a free quote now, or call us if you have any questions.
A great place to visit during family vacation, Louisville is known for its horse racing, world class golfing, and eagle watching opportunities. It's also a wonderful place to live. So if you need to ship your car to Kentucky, you can rely on Nationwide Auto Transportation for safe, affordable and reliable car shipping. With drivers covering weekly routes between Bowling Green, Glasgow, Lexington and other cities and towns, you will soon be able to explore your surrounds.
If you need to move your car from Kentucky to any other US state, Nationwide Auto Transportation will pick it up and deliver it safely to its new home. We offer a range of vehicle shipping options to suit your needs and budget. Our reliable vehicle transport carriers cover routes running in every direction across our country, from the West Coast to the East Coast and everything in between.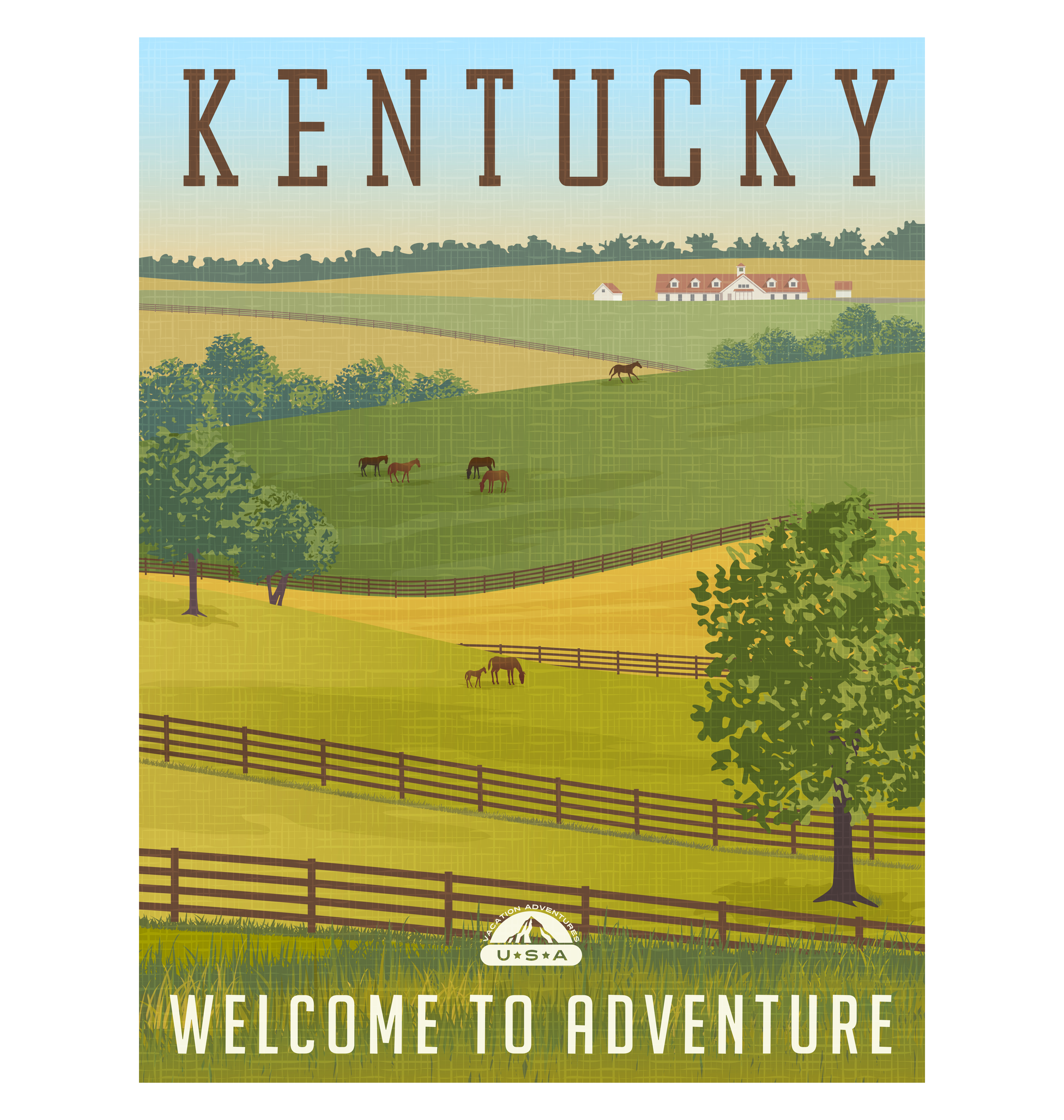 Door-to-Door Car Shipping Services to and From Louisville
When car shipping to or from Louisville it is important to know you qualify for door-to-door shipping. What is door-to-door shipping? This is car transportation services that allow you to get your car picked up at a specified location within Louisville or another State and transported to your destination. Now, this does not necessarily mean directly from your front door to another front door. Some carriers are too big for low hanging power lines and branches. As such, law restricts them from making pick up in those areas. However they can travel to the nearest location and make the delivery or pick up there.
Nationwide Auto Transportation is the preferred Louisville car shipping service, because:
Quality service, safe shipping, and timely delivery

is guaranteed when you use our Louisville auto transportation services. Our drivers are 

highly experienced and dependable professionals.
Nationwide Auto Transportation is a BBB A+ rated company.
We are fully insured, bonded and licensed. In addition to  that we offer impeccable service, responsive customer support, and exceptional dependability to our valuable clients.
Nationwide Auto Transportation monitors your auto transport from the start of its route to the finish.
All this a part of our Louisville car shipping services. You are welcomed and encouraged to contact our customer service at any time to ask about your vehicle.
Car Buyers Transport to and From Louisville
Looking into purchasing your new car from out of state? It may even be from another city within Kentucky. Sometimes, car buyers just don't have the time to collect their new cars, and need to make use of car buyers transport – a professional car buyers transport service which collects your car from the address provided, and delivers it as close as possible to your destination.
Nationwide's Car Buyers Transport could very well be what you are looking for. Recently shipped your car from another country. In addition to that you need it delivered from the dock at which it arrived as close as possible to you destination. Or purchased a car from a dealership across country? After spending a small fortune on a car its natural that you would want the lowest rates possible on your car buyers transport.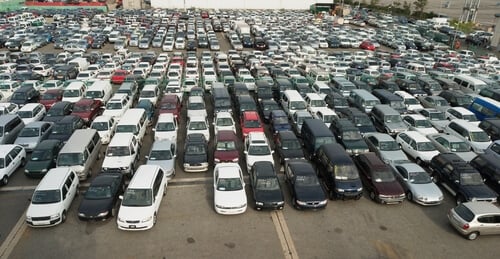 Our car buyers customers are free to choose between two shipping services which are:
Open Car Carrier – This is the preferred and most common mode of car buyers transport as it is cheaper and faster, not to mention safe.
Enclosed Car Carrier: This method of transport is preferred for luxury cars as this adds privacy and helps to secure your car from harsh weather conditions.
Louisville Car Shipping Services & Car Buyers Transport
Nationwide Auto Transportation car buyers transport services is just what you need for safe, reliable, efficient services. We ensure that your car gets to its destination in one piece.
Car Buyers Transport [Louisville]
Our car shipping uses the best suited carriers to make sure your vehicle is carried safely. Nationwide Auto Transportation Louisville car shipping services are usually used by person moving into Louisville or out of. This usually includes homeowners as well as college students. If you are a college student looking to make the move to Louisville, then you are absolutely in luck! NAT has had over 15 years of experience in the car shipping service provider. Has shipped to over 50,000 customers over 48 states. Nationwide Auto Transportation is the leading car buyers transport companies in Louisville metropolitan area.
Weather Info for
Louisville