Car Shipping to or from Lubbock TX
Located in the South Plains region, Lubbock is a city in northwest Texas. A major center for education and health care, it is an important part of the regional economy. Home to the Texas Tech University and many other colleges, the city bustles with students. This means that many parents rely on Nationwide Auto Transportation to ship their students' cars.
Having a car is a must, anywhere in Texas, as it provides easy access to the many recreational opportunities the state has to offer. However, parents don't want their students to drive thousands of miles in harsh weather conditions, or on roads where civilization may be a hundred miles away. It can be challenging for an inexperienced driver to negotiate such conditions. Nationwide Auto Transportation ships many cars for students, as well as for families who are moving house, auto dealers and military personnel.
Lubbock, Texas is a great place to live, and Nationwide Auto Transportation can help facilitate your move. Simply request a free online car shipping quote via our auto shipping calculator or call our offices. Our friendly, experienced consultants are standing by to answer all your questions. We look forward to helping you facilitate your auto shipping requirements.
Car Shipping Services Lubbock TX
Choosing the right car shipping service to get your family there is a crucial decision and we at Nationwide Auto Transportation are here to help.
Here are seven reasons why Nationwide Auto Transportation should be your number one choice:
Open and or Closed Carriers

Bonded car transportation ($75 Bond is required by the Federal Motor Carrier)

Licensed carriers (All carriers contracted by Nationwide are required to have insurance with a minimum of $100K)

tracking

Many excellent customer reviews

A+ rated with the

Better Business Bureau
Here is a checklist of what you would need to ship with us:-
A car/ Vehicle

Deposit paid by card

Balance paid by cash or cashiers cheque

Contact name and information

Vehicle information such as make, model, year, operability.
Book Your Lubbock TX Car Transport Service Now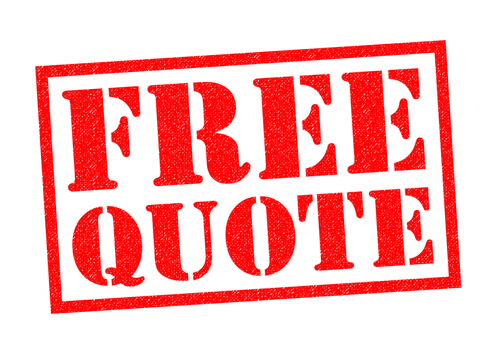 Need Lubbock auto transport? Nationwide Auto Transportation works closely with you to help you obtain the best quote for the service that is best suited to your requirements. We do offer certain discounts throughout the year, including $50 off military auto transport, and seasonal discounts for students auto transport and snowbirds car shipping. Please don't hesitate to speak to one of our door-to-door car shipping logistics consultants about the option that best suits your needs.
Request a free quote now, or call us if you have any questions.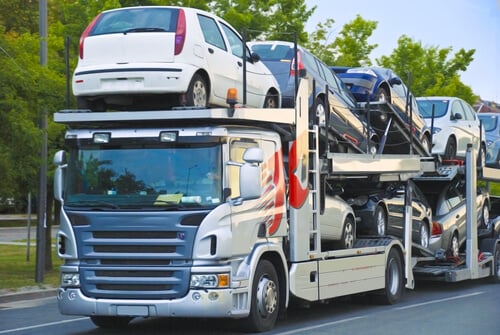 What You Should Know About Lubbock Car Shipping Services
Quality service, safe shipping, and timely delivery is guaranteed. This is so because our drivers are dependable and highly experienced professionals. Nationwide Auto Transportation is a BBB A+ rated company. We are fully insured, bonded and licensed. In addition to  that we offer impeccable service, responsive customer support, and exceptional dependability to our valuable clients. Nationwide Auto Transportation monitors your auto transport from the start of its route to the finish. All this a part of our Lubbock car shipping services.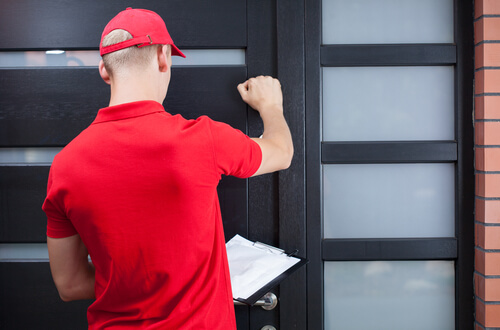 Door-to-Door Car Shipping Services to and From Lubbock
When car shipping to or from Lubbock it is important to know you qualify for door-to-door shipping. What is door-to-door shipping? This is car transportation services that allow you to get your car picked up at a specified location within Lubbock or another State and transported to your destination. Now, this does not necessarily mean directly from your front door to another front door. Some carriers are too big for low hanging power lines and branches. As such, law restricts them from making pick up in those areas. However they can travel to the nearest location and make the delivery or pick up there.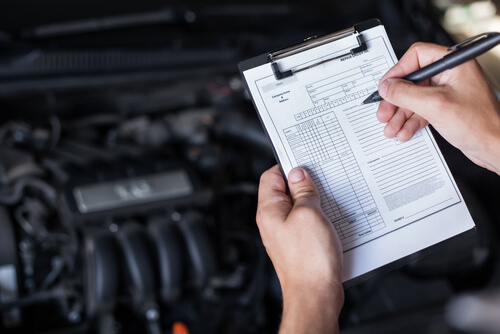 9 Tips in Preparing your Car for Transport to or from Lubbock
Things you should consider when shipping using our Lubbock vehicle shipping services. We value our customers and as such take great pride in being able to offer competitive pricing. In addition to providing world-class customer care and service. Here's how you can also help to ensure that you receive the best possible service when shipping with Nationwide Auto Transportation:
Remove all personal items such as clothing, electronics or accessories from the car. Visible items can result in theft..

Don't fill your gas tank all the way up before shipping as this adds extra weight. ¼ tank of gas in the car is the recommended.

The vehicle would need to be loaded onto the ramp so provide an extra set of keys so the driver can have access to move the vehicle.

Wash your vehicle before shipping in order to ensure the most accurate inspection.

Turn off or deactivate car alarms.

Always request the bill of lading from the driver upon delivery.

Make sure the battery is in good working order and the car starts easily. A vehicle that stops operating in the midst of an auto transport will be treated as an inoperable vehicle (this may attract additional charges).

Secure any loose items such as racks, convertible tops, etc. 

Disconnect projecting antennas for safety reasons

.
Lubbock car shipping services FAQ
Is my vehicle insured while in transit?
Yes. The US Department of Transportation requires all auto transporters maintain a valid insurance policy. Nationwide Auto Transportation takes the additional step of requiring all carriers in their network to list them as additionally insured. This means that, in the unlikely event of an accident, if that agent is unable to cover the claim, Nationwide Auto Transportation is able to file the claim through their insurance company directly.
Can I load my vehicle up with personal items?
It is not recommended to place any personal items in your vehicle during Lubbock car shipping. Not only are items not insured during transport, but the DOT regulates what can be transported. The DOT can fine a transporter $10,000 if found to be carrying household goods. Moving companies are the only companies licensed to transport household goods. No firearms, hazardous materials, or illegal contraband are allowed at any time.
Which methods of payment are acceptable?
Nationwide Auto Transportation accepts all major credit cards or any type of certified funds prior to vehicle shipment. If you wish to pay upon delivery, a deposit is required to schedule your Lubbock car shipping service and the balance must be paid in full to the driver in cash or certified funds.
Do I have to be present for pickup and / or delivery?
Yes. Either you or an authorized agent must be present to sign for the condition of your vehicle at both pickup and delivery.
How far in advance should I plan my Lubbock car shipping service?
Placing your vehicle shipment order as far in advance as possible, will help ensure your vehicle is picked up and delivered within your requested time frame.