Modesto Car Shipping Service
Modesto Car Shipping Service
A medium-sized city in northern California, Modesto is about 90 miles east of San Francisco in Stanislaus County. The city is surrounded by some of California's beautiful farmland. Known as Tree City USA, Modesto has so many natural resources, and a strong agriculture presence. However, it also offers all the important city attractions you might be looking for, including the Modesto Symphony Orchestra and the Gall Center for the Arts. It hosts a range of festivals, such as the Downtown Summer Concert Series and SummerFest, as well as the renowned X-Fest, which stretches more than 15 blocks and hosts over 50 bands.
Whether you're moving to the city, or just visiting for the summer, Nationwide Auto Transportation offers carefree car shipping to or from Modesto. With routes operating all the major routes, we can ship your car fast. Our door to door auto shipping service is available in both open carrier or enclosed car shipping options. Both options are very safe and we have an excellent damage-free car shipping track record.
Start by requesting a free car transportation quote. You can obtain an instant quote using our online quote calculator. You can also speak to one of our car shipping specialists.
Free Modesto Car Shipping Quote
Nationwide Auto Transportation has become a go-to shipping company for moving vehicles across the United States. We are equipped with latest equipment and tools to dispatch your car safely anywhere in the USA, and we ship a variety of transportation modes including motorcycles, cars, boats, bikes, and scooters etc.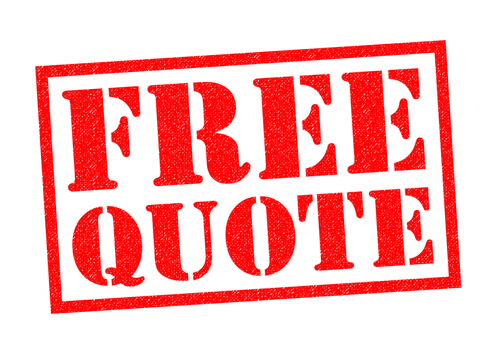 Our door-to-door auto transport carriers are expected to maintain a 99% on-time collection and delivery service success rate with a quick turnaround time. We keep them to the highest standard of consistent achievement and it is this commitment to service excellence that has helped us ship in excess of 25,000 vehicles in 2018.
We are committed to providing reliable classic car transport you can trust. Contact Nationwide Auto Transportation today to book a Modedsto auto transport service.
8 Reasons to Choose our Modesto Car Shipping Services [California]
Nationwide Auto Transportation has been about for over 15 years, serves approximately 50,000 customers, with 1800 vehicles transported on a monthly basis over 48 States. We are a reliable and experienced Carlifornia car shipping service. We ensure that whether you are shipping to or from California your vehicle gets where it is going on time.
Nationwide Auto Transportation should be your preferred choice for Affordable California Car Shipping because we:-
Are bonded ($75 Bond is required by the Federal Motor Carrier)

Licensed (All carriers contracted by Nationwide are required to have insurance with a minimum of $100K)

Insured

Offer GPS tracking

Have been in business for more than 15 years

Have many excellent customer reviews

Are A+ rated with the

Better Business Bureau

Work with experienced, insured carriers.
9 Tips in Preparing your Car for Transport to or from Modesto
Things you should consider when shipping using our Modesto vehicle shipping services. We value our customers and as such take great pride in being able to offer competitive pricing. In addition to providing world-class customer care and service. Here's how you can also help to ensure that you receive the best possible service when shipping with Nationwide Auto Transportation:
Remove all personal items such as clothing, electronics or accessories from the car. Visible items can result in theft..

Don't fill your gas tank all the way up before shipping as this adds extra weight. ¼ tank of gas in the car is the recommended.

The vehicle would need to be loaded onto the ramp so provide an extra set of keys so the driver can have access to move the vehicle.

Wash your vehicle before shipping in order to ensure the most accurate inspection.

Turn off or Deactivate car alarms.

Always request the bill of lading from the driver upon delivery.

Make sure the battery is in good working order and the car starts easily. A vehicle that stops operating in the midst of an auto transport will be treated as an inoperable vehicle (this may attract additional charges).

Secure any loose items such as racks, convertible tops, etc.

Disconnect projecting antennas for safety reasons

.