New Orleans Car Shipping Service
New Orleans, Louisiana Car Shipping Services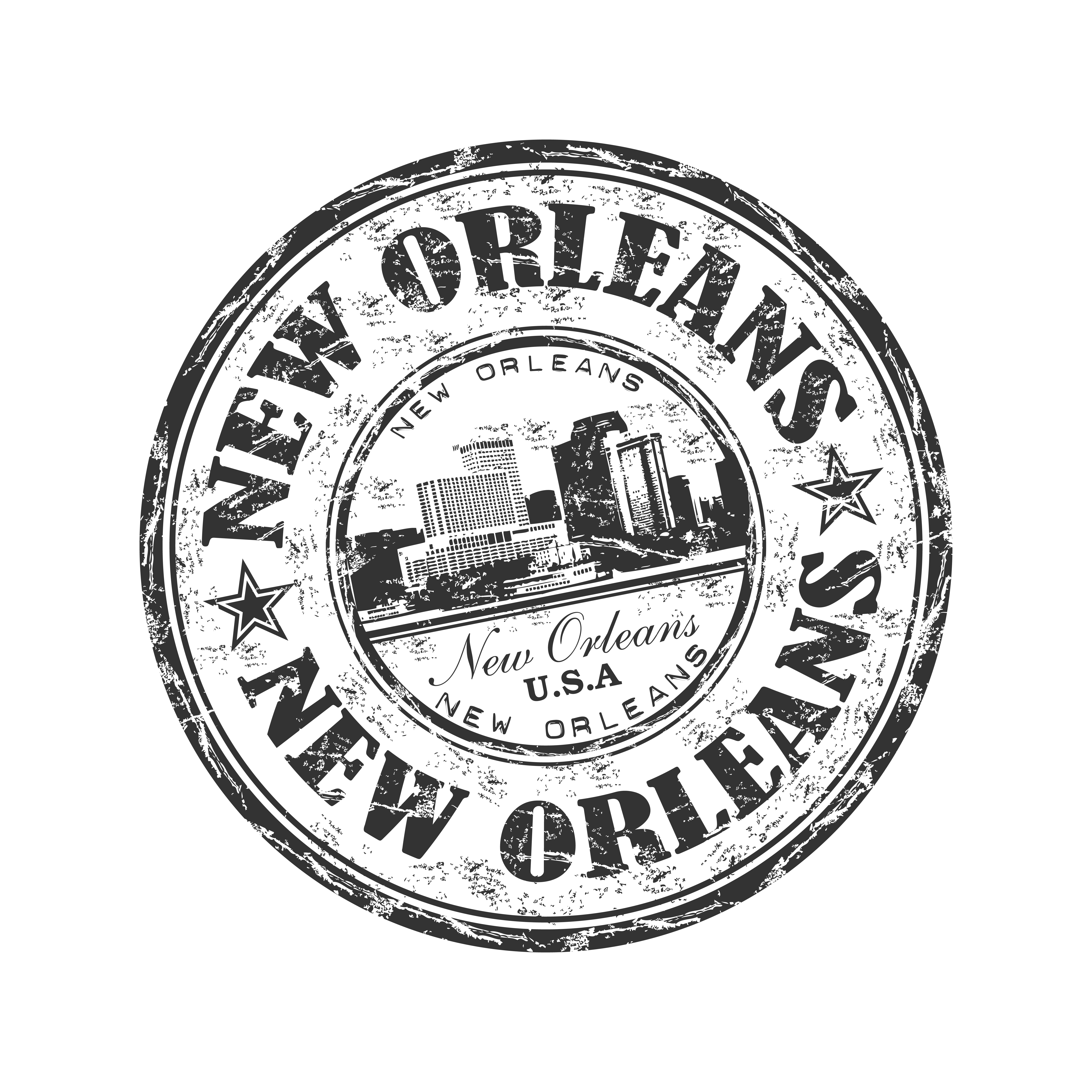 Feeling festive, heading down to New Orleans for a few of their famous festivals? Let Nationwide Auto Transportation do you the honors of getting your vehicle there safely with our professional New Orleans car shipping service.
Steeped in history and vibrant culture, New Orleans has risen like a phoenix from the ashes after Hurricane Katrina. While the population is much smaller than it once was, the Cajun lifestyle is strongly ingrained in the spirit of the community. New Orleans is the birthplace of jazz, and offers unique cuisine. Every year, during carnival season, the Mardi-Gras festival takes over the city streets, drawing crowds from near and far. It truly is the most unique city in the U.S., much of it due to the influence of European, French and Spanish culture.
New Orleans is surrounded by water, and its port, the Port of New Orleans, has set a record for the highest number of container shipments in history. The port connects to many parts of the U.S. via the mighty Mississippi River. Employment is growing thanks to the busy port and the popularity of the city as a tourism destination.
When you need to ship your car from New Orleans or to the city, you can trust Nationwide Auto Transportation's trained and experienced staff to handle it on your behalf. New Orleans vehicle shipping is a much easier process when it is handled by the professionals.
We are an experienced and reliable auto shipping company that knows how to put their customers first with plenty experience in providing professional New Orleans car shipping services. We are licensed, bonded and insured ensuring that your vehicle is protected during transport is our top priority.
Why Should You Choose Our New Orleans Car Shipping Services
We have over 15 years of experience in the car shipping service industry and have served hundreds of customers across the United States. Want your vehicle delivered as close as possible to you, no worries, we offer a door-to-door New Orleans car shipping service. Door-to-door shipping refers to your vehicle being picked up as close as possible to your pick up locations and being dropped as close as possible to your destination. Here are seven reasons why Nationwide Auto Transportation should be your number one choice:
Open and or Closed Carriers

Bonded car transportation ($75 Bond is required by the Federal Motor Carrier)

Licensed carriers (All carriers contracted by Nationwide are required to have insurance with a minimum of $100K)

tracking

Many excellent customer reviews

A+ rated with the Better Business Bureau
Reliable New Orleans Car Shipping Service
[Car, SUV, Motorcycles and RVs]
Our goal at Nationwide Auto Transportation is not just to meet the needs of our valued customers but to surpass their every expectation when they use our New Orleans car shipping service. Wondering why shipping with us makes sense, here's why, figures never lie:
50,000 shipping customers,
over 15 years of experience,
1800 monthly vehicles transported
and 48 service states.
Do you need another reason to use our New Orleans Car Shipping Service? We are the definition of reliability!
Save yourself loads of money on gas, food and motel rooms by shipping with us and traveling in comfort. Since NAT is the leader in this area we can save you money and at the same time provide you with the best service. We offer open and enclosed car shipping, shipping for motorcycles, pickup trucks, SUVs, boats, jet skis, RVs and any type of vehicles.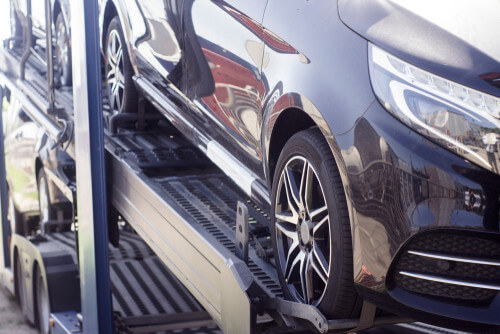 Types of New Orleans Car Shipping Services
Our New Orleans car shipping services by NAT are facilitated on either open carrier or enclosed auto transport options. Most people opt for open carriers as it is the fastest and most economical option. We do however recommend enclosed car transportation for:
luxury cars
Vintage Cars
Expensive Motorcycles
and custom cars
FAQ Questions About New Orleans Car Shipping Service
Is my vehicle insured while in transit?
Yes. The US Department of Transportation requires all auto transporters maintain a valid insurance policy. Nationwide Auto Transportation takes the additional step of requiring all carriers in their network to list them as additionally insured. This means that, in the unlikely event of an accident, if that agent is unable to cover the claim, Nationwide Auto Transportation is able to file the claim through their insurance company directly.
Can I load my vehicle up with personal items?
It is not recommended to place any personal items in your vehicle during New Orleans car shipping service. Not only are items not insured during transport, but the DOT regulates what can be transported. The DOT can fine a transporter $10,000 if found to be carrying household goods. Moving companies are the only companies licensed to transport household goods. No firearms, hazardous materials, or illegal contraband are allowed at any time.
Which methods of payment are acceptable?
Nationwide Auto Transportation accepts all major credit cards or any type of certified funds prior to vehicle shipment. If you wish to pay upon delivery, a deposit is required to schedule your New Orleans car shipping service and the balance must be paid in full to the driver in cash or certified funds.
Do I have to be present for pickup and / or delivery?
Yes. Either you or an authorized agent must be present to sign for the condition of your vehicle at both pickup and delivery.
How far in advance should I plan my New Orleans car shipping service?
Placing your vehicle shipment order as far in advance as possible, will help ensure your vehicle is picked up and delivered within your requested time frame.
Where will my vehicle be picked up and delivered?
Your vehicle will be both picked up and delivered as close to your specified addresses as is physically possible. Certain government residential restrictions may prevent our drivers from arriving at your exact residence or there may be loading safety regulation issues. If we should find we are unable to arrive at a specified address, one of our agents will contact you to make appropriate arrangements.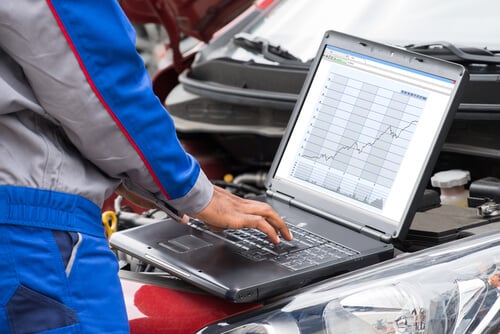 Car Wash and Inspection Services
On The Spot Auto Detailing:

services include Engine Cleaning, Car Wash, Oxidation Removal, Tar, Bugs & Tree Sap Removal, Paint Protection, Fragrance/Air Freshener, Interior Detailing, Polishing Services.
Contact Information: (504) 913-4924
Location: 2926 Lime St., Metairie, LA 70006
Uptown Carwash & Xpress Lube:

Call the contact information or visit the location below for a list of services offered.
Contact Information: (504) 895-9700
Location: 5500 Tchoupitoulas St., New Orleans, LA 70115, West Riverside
List of Zip Codes For New Orleans
70112
70113
70114
70115
70116
70117
70118
70119
70122
70124
70125
70126
70127
70128
70129
70130
70131
70139
70163
Weather Info for
New Orleans