Affordable Auto Shipping to and From Reno
At Nationwide Auto Transportation we have been recognized for our excellent dedication to our customers. When you choose to use our Reno car shipping services you would receive customer service that is nothing short of the best at an absolutely affordable cost. Our price calculator conveniently found on our page helps customer to generate a quote based on their vehicle type, make, model, shipping distance and other factors.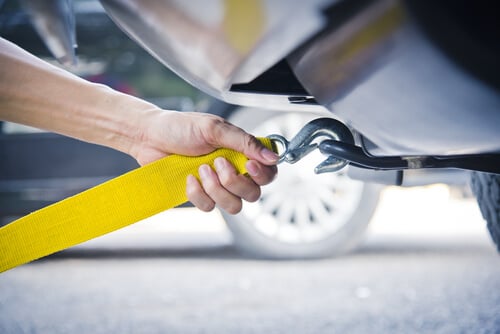 Reno Car Shipping
Situated at the foot of the Sierra Nevada mountain range, lies a city that's home to just more than a quarter million people. Reno, Nevada is the state's most populous city outside of Las Vegas. Also, the "Biggest Little City" is almost as famous for its casinos as Las Vegas is. After all, Reno is the birthplace of Harrah's Entertainment. Although it's a city, the area offers plenty of unique natural beauty and recreational opportunities, such as hiking in the mountains and desert. In summer, the Truckee River provides the city with as much as 80 million gallons of water per day.
Book Your Car Transport to or from Reno Today!
Reno is a lovely place to live, so if you're looking to move your family or business there, Nationwide Auto Transportation can help facilitate the process for you. We have a state-of-the-art auto shipping calculator to help you obtain an instant, accurate quote on your preferred shipping method. We ship all types of vehicles, including ATV, motorcycle, car, SUV, pickups, golf carts and even boats, so don't hesitate to get in touch.
We have shipped more than a thousand cars a month for over twelve years and have an excellent safety record. You can trust us with your prized possession. Let us ship your car to Reno.
Our fleet includes fully enclosed transport options for older model cars, muscle cars, classic cars or antiques.
Your car will be shipped in a shift-resistant carrier with air-cushioned suspension.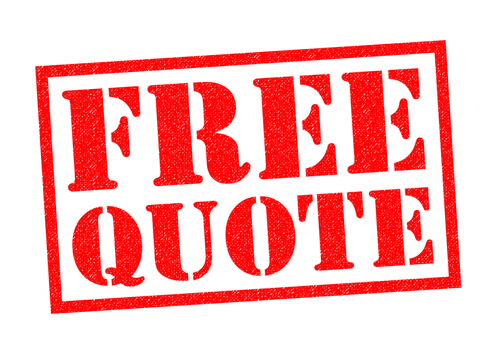 We are committed to providing reliable classic car transport on which our clients can always rely. Contact Nationwide Auto Transportation today to book your classic cars auto transport.
What can You Ship with our Reno Car Shipping Services
Here at NAT cars aren't the only things we ship. For instance we also ship Motorcycles, Boats, RVs, trucks and so much more. We offer two general types of Reno car shipping services, namely which are open carrier and enclosed carrier.
Open carrier is the most popular method, as it is the cheaper and also faster. Open carriers transport multiple cars (2-11 vehicles) at the same time, which results in shared costs. In addition to that transport time is less because the carrier does not need to make multiple trips.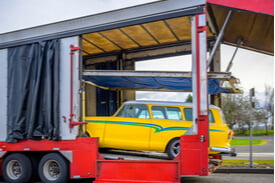 Enclosed carrier transport vehicles in a container which protects it from prying eyes and harsh weather. This includes sun, rain and snow. This method offers an additional layer of protection. It is however a bit more costly and  is preferred for luxury cars, cars to be auctioned, classic, or exotic cars.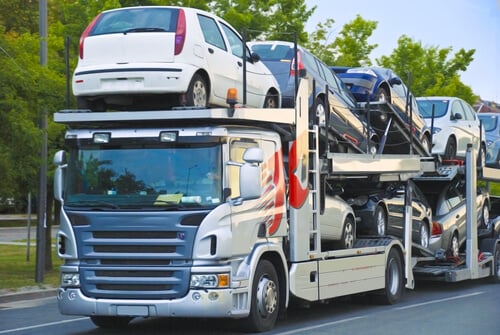 Things You Should Know About Reno Car Shipping Services
Quality service, safe shipping, and timely delivery is guaranteed. This is so because our drivers are dependable and highly experienced professionals. Nationwide Auto Transportation is a BBB A+ rated company. We are fully insured, bonded and licensed. In addition to  that we offer impeccable service, responsive customer support, and exceptional dependability to our valuable clients. Nationwide Auto Transportation monitors your auto transport from the start of its route to the finish. All this a part of our Reno shipping services. You are welcomed and encouraged to contact our customer service at any time to ask about your vehicle.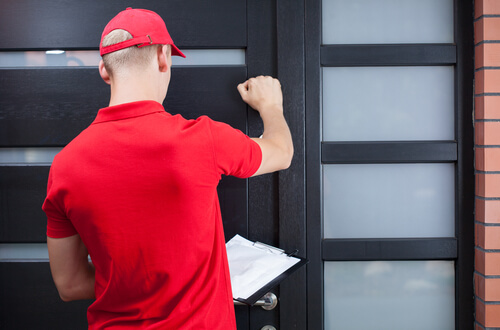 Door-to-Door Car Shipping Services to and From Reno
When car shipping to or from Reno it is important to know you qualify for door-to-door shipping. What is door-to-door shipping? This is car transportation services that allow you to get your car picked up at a specified location within Reno or another State and transported to your destination. Now, this does not necessarily mean directly from your front door to another front door. Some carriers are too big for low hanging power lines and branches. As such, law restricts them from making pick up in those areas. However they can travel to the nearest location and make the delivery or pick up there.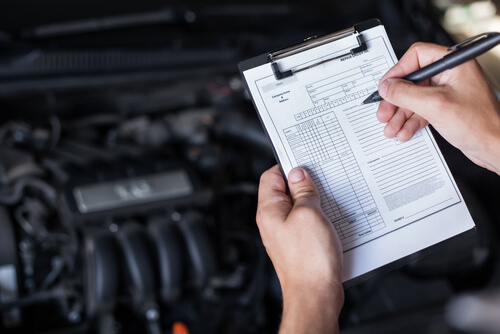 9 Tips in Preparing your Car for Transport to or from Reno
Things you should consider when shipping using our Reno vehicle shipping services. We value our customers and as such take great pride in being able to offer competitive pricing. In addition to providing world-class customer care and service. Here's how you can also help to ensure that you receive the best possible service when shipping with Nationwide Auto Transportation:
Remove all personal items such as clothing, electronics or accessories from the car. Visible items can result in theft..

Don't fill your gas tank all the way up before shipping as this adds extra weight. ¼ tank of gas in the car is the recommended.

The vehicle would need to be loaded onto the ramp so provide an extra set of keys so the driver can have access to move the vehicle.

Wash your vehicle before shipping in order to ensure the most accurate inspection.

Turn off or Deactivate car alarms.

Always request the bill of lading from the driver upon delivery.

Make sure the battery is in good working order and the car starts easily. A vehicle that stops operating in the midst of an auto transport will be treated as an inoperable vehicle (this may attract additional charges).

Secure any loose items such as racks, convertible tops, etc.

Disconnect projecting antennas for safety reasons

.