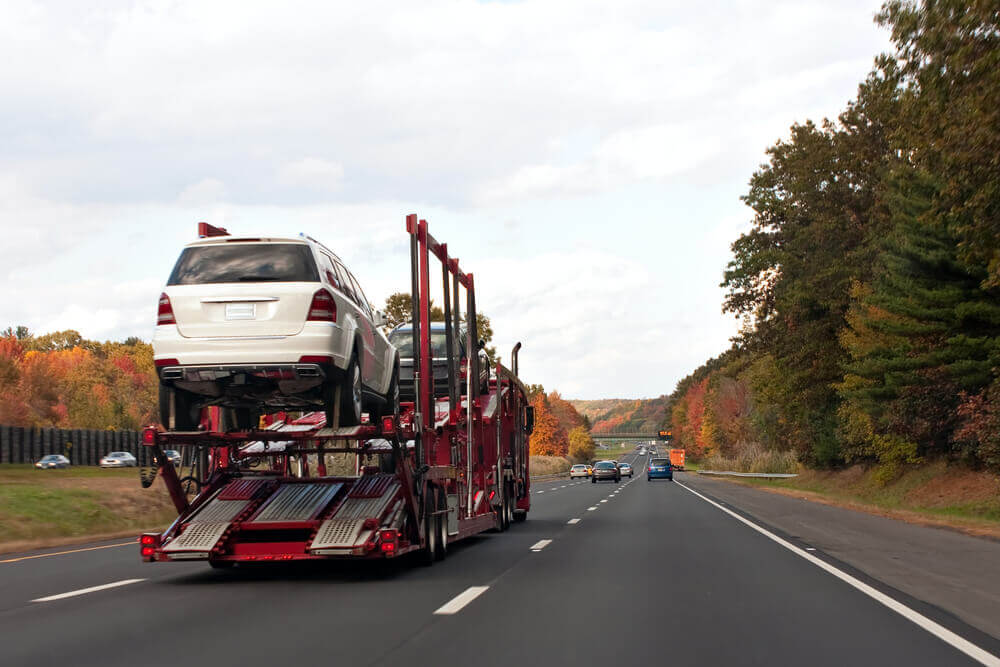 Have a question or want to learn more about our services? Nationwide Auto Transportation is committed to providing you with the finest quality service. Send a message using the form below and we will respond back to you as soon as possible.
Give us a call today at 1-800-616-6516
Our Mailing Address is: 1930 S Federal Blvd # B3, Denver CO 80219
Get Quote Now!