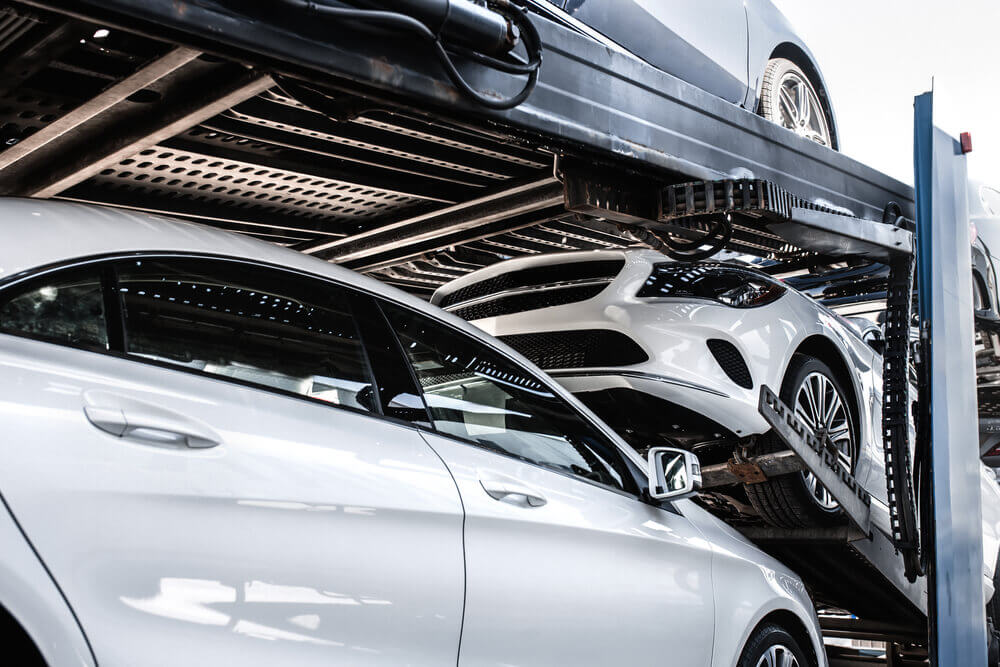 Nationwide Auto Transportation uses the specific transportation standards set by the top automotive companies in the world. When you ship your vehicle, you want to use a choose a transportation company that knows the specific shipping requirements for that model of vehicle. Nationwide Auto transportation has strong relationships with many automotive and boat companies to ensure that we properly and safely transport your property.
Toyota
Toyota Motor, the world's largest automotive manufacturer (overtaking GM in 2008), designs and manufactures a diverse product line-up that ranges from subcompacts to luxury and sports vehicles to SUVs, trucks, minivans, and buses.
GM
General Motors (GM) manufactures cars and trucks, with brands such as Buick, Cadillac, Chevrolet, and GMC. GM also builds cars through its GM Daewoo, Opel, Vauxhall, and Holden units.
Volkswagen
ith cars named for climate patterns, insects, and small mammals, Volkswagen (VW) leads the Continent as Europe's #1 carmaker. Along with Golf  and the New Beetle, VW's annual production of more than 6 million cars, trucks, and vans includes such models as Passat, Jetta , Rabbit, and Fox.
Honda
Honda Motor is Japan's #2 automaker and the world's largest motorcycle producer. The company's car models include the Accord, CR-V, Civic, Element, and Ridgeline, as well as gasoline-electric hybrids.
Nissan
Nissan Motor, one of Japan's leading automakers, wants to get big by going small. Through its small-car initiative, the company primarily produces low-cost and fuel-efficient small cars with standard comfort, safety, style, and performance.
Daimler Chrysler
Chrysler  manufacture its Chrysler brands, as well as Dodge, Jeep, and Ram vehicles; it will also produce smaller Chrysler-brand cars based on Fiat design and technology.
Ford
Ford Motor began a manufacturing revolution with mass production assembly lines in the early 20th century. One of the world's largest auto makers, Ford brands include Ford and Lincoln; Mercury ceased production in early 2011.
Get Quote Now!