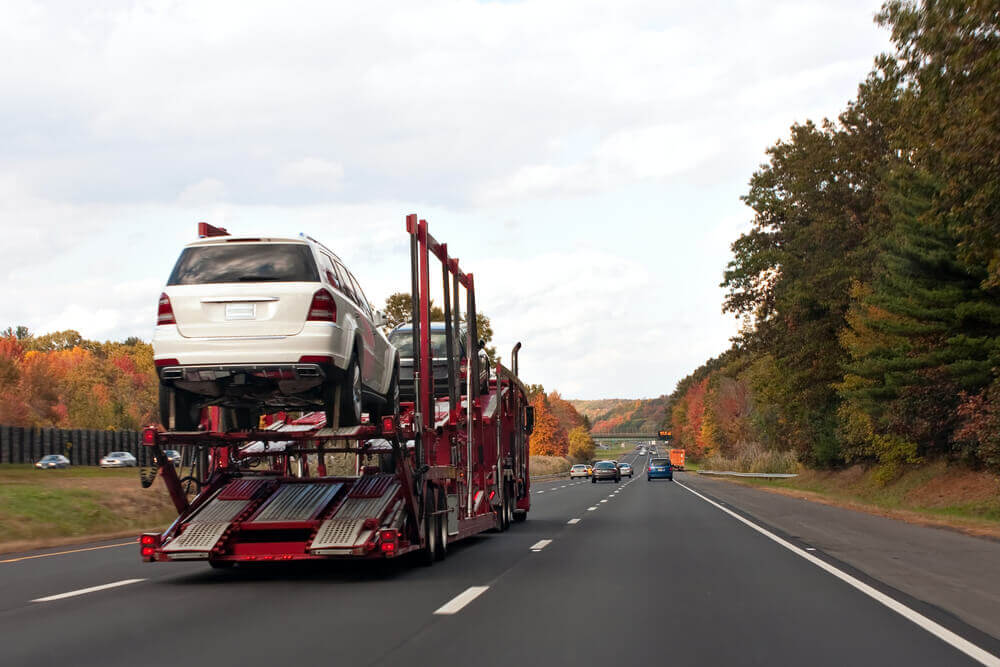 Chula Vista, CA
If you are part of the group that sees Chula Vista as a thriving community, make sure you work with a professional team so that you expansion in the city will be streamlined and efficient. As much as possible, you need to work with an auto shipping company that understands the ins and outs of Chula Vista. We at Nationwide Auto Transportation is the right match for you, we make sure that you only get professional vehicle shipping services to meet your expansion requirements in Chula Vista. We invite you to call us at (619) 881-0055 to discover the vehicle shipping services that we can offer you.
We Match the Right Auto Shipping Service for Your Needs
Car shipping comes in many forms- you can count on flatbed car shipping, drive away car shipping, enclosed car shipping and even auto shipping. Each type of car shipping option will work for a specific requirement. For example, enclosed car shipping service is recommended for the customer who wants to extend the best protection for their car. Shipping can be tricky since the car will be open to changing weather conditions and harsh elements. But with enclosed shipping, your car will be safe and covered every step of the way. Our team can offer these services, and we customize each service to meet different needs and business requirements. Talk to us now by calling (619)881-0055 to explore your other options in vehicle shipping.
We are Your Experienced Broker for Car Shipping
Our expertise lies in car shipping, provision of auto insurance and even vehicle storage. As a licensed and bonded company, you are in safe hands with Nationwide Auto Transportation. Make the right choice when expanding your business in Chula Vista; give us a call at (619)881-0055 to get the shipping service you deserve!