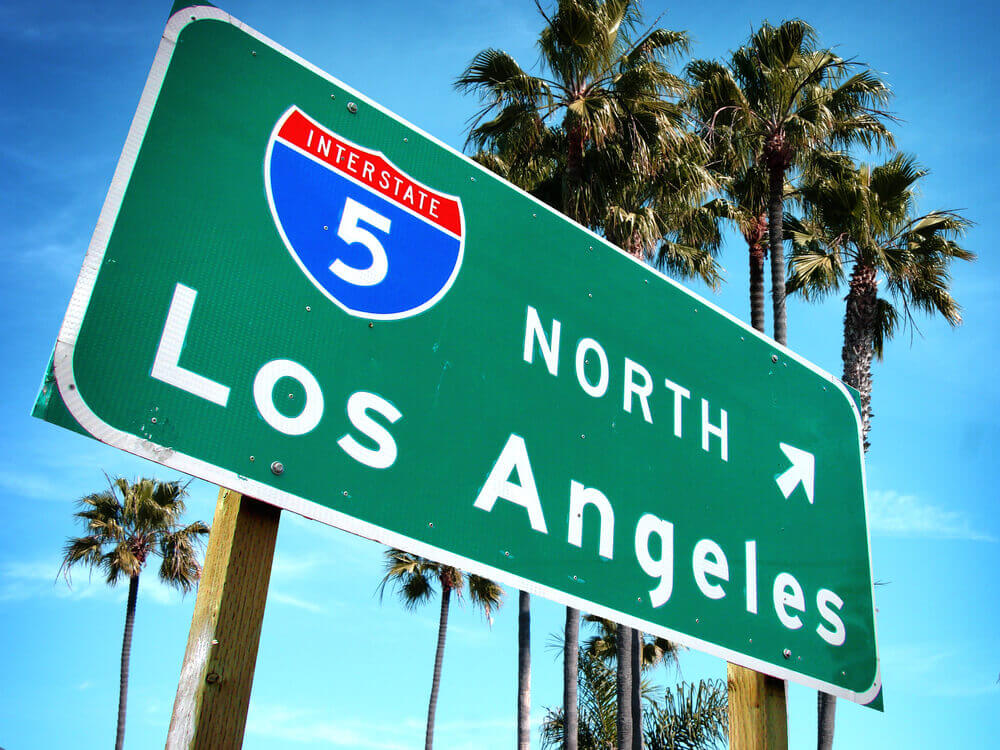 Los Angeles, CA
Do you have plans of relocating to Los Angeles for good, or you just need to attend to important business dealings? Whatever your business is, you need to make sure that you get professional assistance. Dubbed the global city, Los Angeles is a known center when it comes to sports, education, international trade and business. This means that the city can be quite busy (and unforgiving for the unprepared and clueless). Don't let this happen to you, when you decide to move to Los Angeles, get professional help including professional car movers. Professional car movers can help move your car to Los Angeles or a specific suburb or community like West Adams, Watts or even Baldwin Hills.
We Help Move Your Car to Any Point in Los Angeles
As a leading auto carrier based in Colorado and with extensive experience in the business, you can be sure that our team can deliver the domestic car shipping services that you need. We take pride in our pool of experienced truck drivers who are always on call that can drive your car to a desired destination in Los Angeles. Whether you need it shipped to downtown LA or you plan to use it in some of the exclusive communities like Pacific Palisades or Los Feliz, our team can do the work.
Customized Car Shipping Services That Work
We invite you to call us at (949)238-8345 to learn more about our auto transportation services. When you call our office, our customer support team will handle your concerns and can provide consultation services on the best and appropriate car shipping option for you. We offer a complete line of services related to vehicle shipping, and this is the reason why we also cover car shipping insurance. We understand how critical it is to move a car from one point to the next, and this is the reason why we deliver only the best and most professional services around. Our business is a member of the Federal Motor Carrier and Better Business Bureau (BBB), so you can be sure that your car is always in safe hands. Contact us at (949)238-8345 to secure your car in Los Angeles, now.