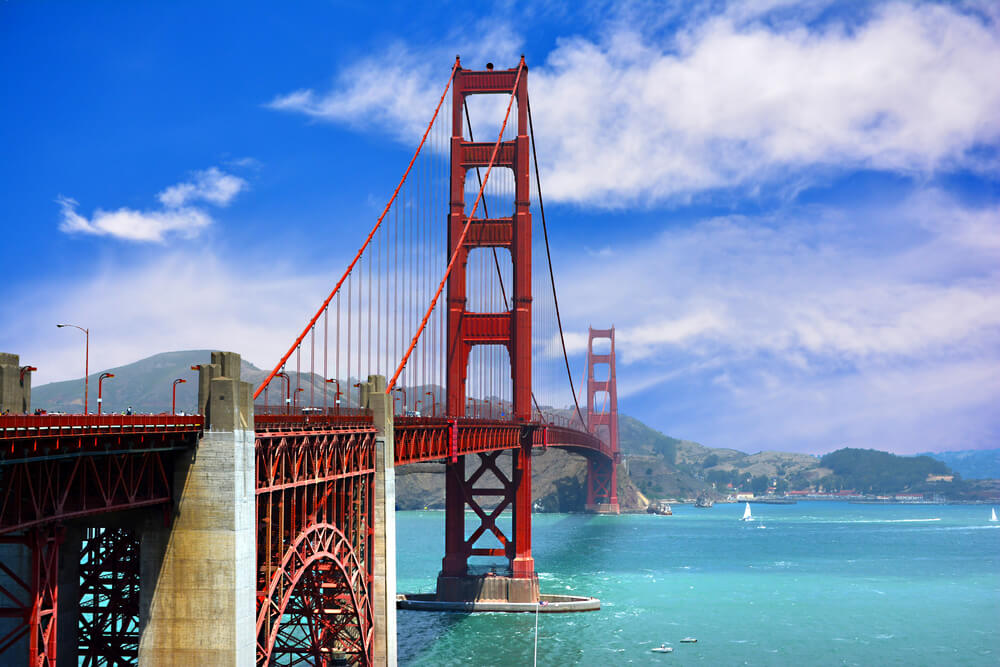 San Francisco, CA
Still stuck in the Bay Area and you don't know someone who can help you out in shipping your boat? Look no further since our team can provide you with boat shipping solutions especially customized for residents and business owners from San Francisco, California. Nationwide Auto Transportation provides the San Francisco area with competent boat transport and shipping services that can attend to different needs and wants of customers and enthusiasts. Whether you plan to move your boats for races, your super-yachts or even your recreational boat to another location, you can rest assured that our team will be of help at all times. With 6++ years experience in boat shipping and a national network of competent professionals, you can only expect the highest level of service. Contact us at (650)480-5025 to discover how our team can help you move your boat!
Our team can provide you with expert assistance when you need to move your boat. When you work with us, it is advisable that you prepare the boat for shipment. For example, you may need to check and take out any loose items or components inside the boat to avoid potential damages. Once the boat is under our care, you can count on our team to take care of your yacht or boat and keep it safe until it reaches its destination. Though we provide competent boat shipping, our team can also be counted on auto shipping services. As an auto mover in San Francisco, you can count on us when it comes to auction auto shipping, seaport car shipping and even insurance for vehicle shipping. As long as it's about shipping services, you can count on our team to do the hard work! Call us by dialing (650)480-5025 to get help when it comes to shipping your boat.
Your Satisfaction, Guaranteed
We have served thousands of satisfied customers in the last 6 years and still counting! Now is your turn as well to experience our brand of service. Our business has been listed and reviewed by Better Business Bureau, thus you only get an honest and expert approach to boat shipping. Why don't you call us at (650)480-5025 to get boat shipping quotes and experience what we can do?