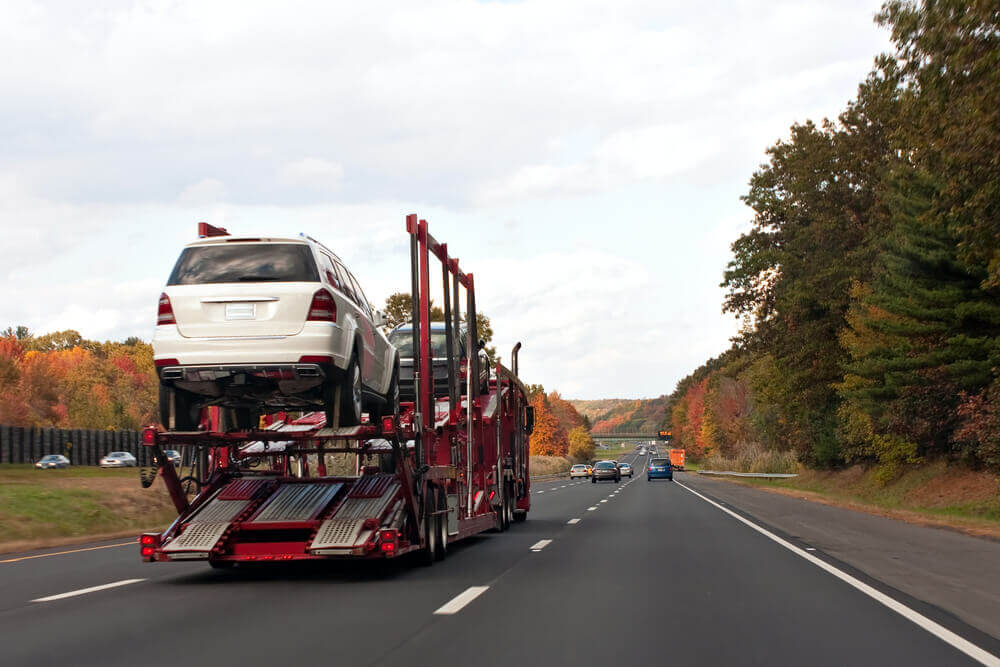 San Jose, CA
Whether you want to expand your business in San Jose, California or you are just starting off in the region, you can count on our team to help you every step of the way. One help that our team can provide is in the form of vehicle shipping. At Nationwide Auto Transportation, you will be treated to a wide array of shipping selections so you can sign up for a specific service that truly fits your needs. Whether your business will need to ship a car or a fleet of brand-new vehicles, Nationwide Auto Transportation can help personalize your vehicle shipping requirements. When you call us at (408)220-6617, our customer support can provide you with vehicle shipping quotes, service descriptions and the team can facilitate the shipping process from start to finish.
Customized and Full Service Shipping Solutions in San Jose Can Be Yours
As a leading car mover based in Colorado with a nationwide network of truck drivers, we can handle door to door car shipping, terminal to terminal vehicle transportation, port to port vehicle shipping and coast to coast vehicle shipping. Our team can offer highly scalable shipping services, which means that we can provide shipping solutions that are tailor-made to your business needs and requirements. Our team can help your business throughout the car shipping experience to make it a more fruitful one. With a team of experienced and knowledgeable staff and truck drivers, we can provide you with vehicle shipping quotes and even allow you to track the position and condition of the car in transit. We put you on top of things from origin to destination of your car. We are your one-stop hub for all things car shipping and even vehicle shipping insurance. Get expert help every time; call us at (408)220-6617 to get a new experience in shipping!
Be Efficient by Working with an Established Company Now
If you can work with an experienced and efficient team, then it can have a great impact on your company's bottom-line. And this is exactly what we offer to our customers the past few years- reliable shipping services with measurable results! Don't suffer from the usual slow and inefficient vehicle shipping services; contact us now at (408)220-6617 to discover a new way to ship your car in San Jose, California!