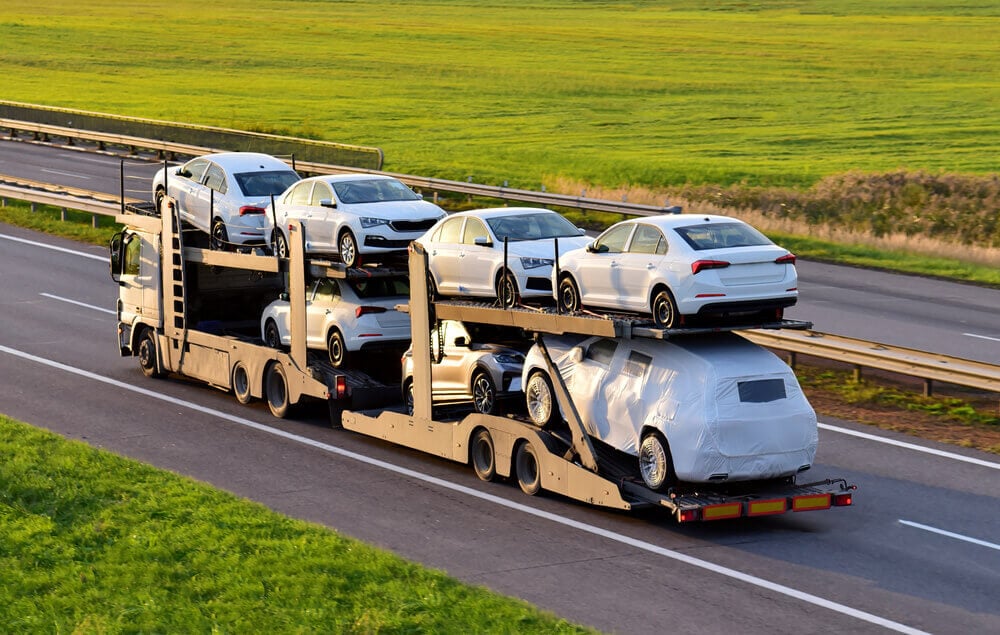 San Antonio, TX
With a population of more nearly 1.3 million, San Antonio is considered as one of the thriving economic centers in the country. If you are in the city and maintaining your business, then consider yourself as lucky considering how modern and advanced the city is. But remember, doing business and expanding your business operations in San Antonio is easier said than done. Managing a business and responding to business requirements like car shipping can be tough since you need to pay attention to the person who will drive the car; the time spent and fuel expenses. We know that these things are necessary but frustrating so we only offer competent car shipping and storage solutions. By calling 210-301-0622, you will discover why Nationwide Auto Transportation is a go-to name when it comes to vehicle shipping.
Competent Car Shipping and Vehicle Storage Solutions Now Available
As a leading auto carrier based in Colorado, you can count on us when it comes to a diverse set of shipping and shipping-related services from door to door car shipping, sea port car shipping and even vehicle storage solutions. If there's a need to temporarily hold the vehicle, then our team can do the work. If there is a need to move a vehicle to a specific address without worrying about potential damages, then our team can expertly do the work. As an extra service, we also offer insurance for a car in shipment. Insurance works like a safety net ensuring that your car will remain safe at all times, all the time. There are other professional shipping services that we offer, and our customer support team is always on standby waiting for your call or for your requests for auto shipping quotes and other concerns. So call us now at 210-301-0622 to experience the Nationwide Auto Transportation difference.
Verified Shipping Services Delivered
Call us at 210-301-0622 to work with a professional car shipping team who understands your needs and validated by industry insiders. Nationwide Auto Transportation is a member of the Federal Motor Carrier, a member of Better Business Bureau and carries liability insurance worth $1 million so you know you will be treated to competent services the rest of the way.