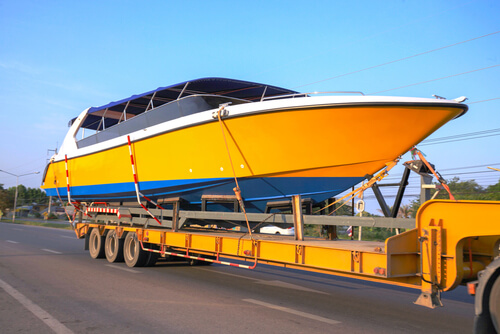 Nationwide Auto Transportation is committed to providing our customers with a excellent experience. Our goal is not simply to meet your expectations but to exceed your expectations. Nationwide Auto Transportation has been recognized for our excellent dedication to our customers. When you use our shipping services, you can expect nothing but the best and to always be treated with exceptional customer service. By choosing Nationwide Auto Transportation, you will experience the following.
Commitment:
The service we provide to you does not end once we arrange for pick up of your vehicle. Nationwide Auto Transportation monitors the status of your vehicles regularly and remain your point of contact to ensure that your transport goes smoothly. We will also provide you with all the information that you will need regarding your transport including contact numbers for the driver and insurance information.
Knowledge and Experience:
Nationwide Auto Transportation has many years of experience in the industry and we work with a large network of carriers that we have built excellent relationships with. We are experienced in all types of transports including over sized vehicles, non running vehicles, classic vehicles and more.
Affordable rates:
Nationwide Auto Transportation knows how important cost is and want to be able to provide you with the best rates possible while still providing top quality service. This is why we will always be open to matching the rates of honest, high rated competitors. Nationwide Auto Transportation will not overestimate or underrate the cost of your auto transport. We provide rates that are not only economical but also give you the peace of mind knowing that your car will be picked up on time. Our rates are all inclusive so that you can be certain that there are no hidden costs.
Professionalism:
Nationwide Auto Transportation's large team of specialists are trained and prepared to manage every aspect of your transport. You will have someone to assist you every step of the way. Our commitment to you does not end once the reservation has been made. Our team will be working continuously make sure that your shipment is ensuing smoothly and stress free.
And most importantly…
Superior service:
Nationwide Auto Transportation customer service team will be here to take care of all your needs and provide you with personalized service throughout your auto transport.