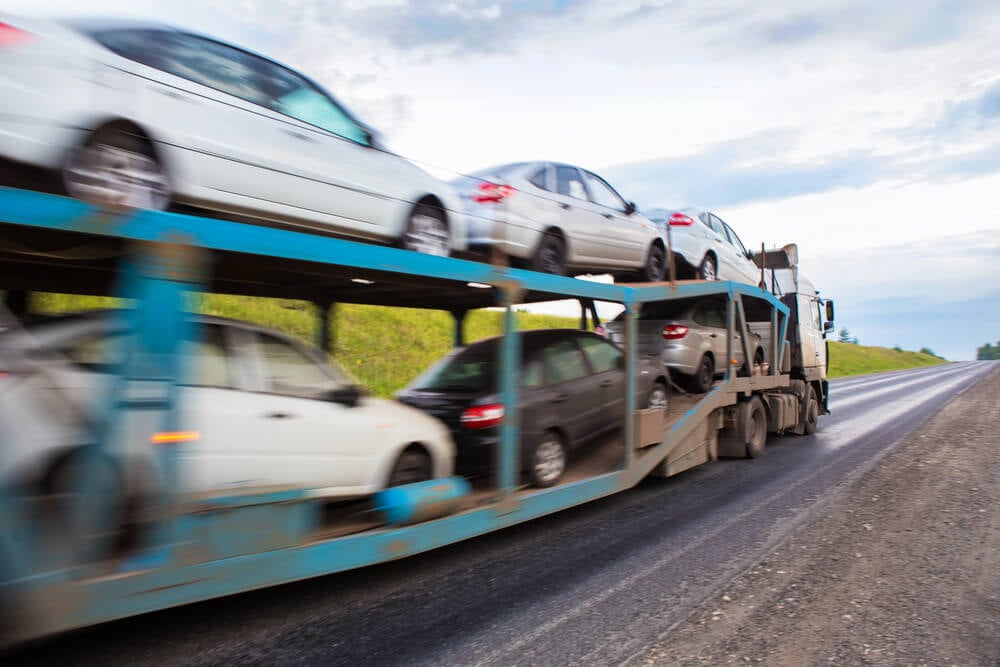 Get Protected When Shipping Using Cargo Insurance
Shipping freight and packages is a great business move that can simplify business operations. Instead of worrying on how to physically ship the freight and cargo to customers or to other destinations, business owners and even private individuals can tap into a professional cargo shipping service to do the work.  The professional auto shipping companies are experienced in the field of freight and cargo shipping, and they have the resources to send the cargos and freight to desired destination. Though this service can help simplify the work, still there are some issues that can affect the overall freight or cargo shipping experience. There will be a chance that the cargos can get damaged during transit, or worse can get lost along the way! These things are real and can happen to you, so it is highly recommended that you prepare for any eventuality. And if you are a business owner who wants to ship items and goods, you may want to tap a service that can help protect your investments when shipping. This can be done by tapping into cargo insurance.
How Cargo or Freight Insurance Works
This is the specific type of insurance that can cover cargos and freight. In many areas, freight carriers are required by the law to come up with minimum insurance, but this coverage is limited. This is also known as the carrier liability and often only translates to 10 cents for every pound of freight or cargo. Also, this carrier liability will not exceed the total value of the shipment. Now, if the cargos are truly valuable and have been lost then this is where the headache comes in, By using are service with Nationwide Auto Transportation you can save a lot of money we already include in you quote are general liability insurance for no additional cost this insurance is not required but we gave it for you and it is free you welcome to call us now for a free quote that include are insurance (800) 616-6516.
Purchase of Additional Insurance May Be Necessary
Because of the limitations and the need to secure the investments, it may be necessary to buy additional freight cargo insurance. The additional insurance that you can get for your shipments can be sourced from third party providers, and usually the insurance packages will exceed the default insurance packages offered by the shipping companies. There are different insurance providers out in the market, and these insurance packages will not just cover stolen and lost packages but will also cover damages that will be incurred during transit.
Other Things to Keep in Mind When Shipping Freight
There are some best practices that can be used as well to ensure the integrity of the shipments. For example, it is important to check the shipments. Look for signs of damages or check if some items have been lost. Immediately check the contents of the packages or shipments to look for signs of damages or to see if some items have been lost. And if there are items that have been lost along the way and some parts of the packages have been damages, then it is recommended to call the cargo shipping company and the freight insurance provider to file a report.  The best time to report these losses and damages is within 24 hours upon receipt of the shipments or cargos.