Reading Time: 4 minutes
If you've read some of our blog posts, you'll know that we're always talking about how seasonal fluctuations in auto transportation affects your car shipping quote. But is that just mumbo jumbo, or is these actually something to it? So knowing that seasonal fluctuations affect the transport industry, how exactly does that happen?
In this post, we'll talk about the different seasons in the car shipping industry and how that affects the price you pay and the speed of your shipment.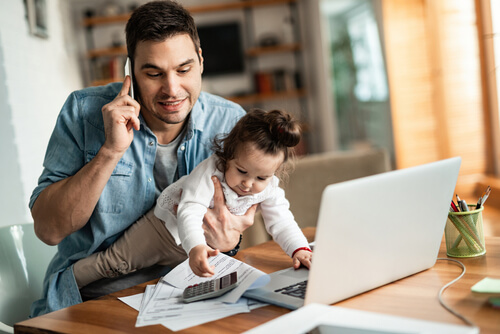 January: High Demand, Low Supply
When the annual holidays make space for a new year, everyone wants to be home with their loved ones – as do the truck drivers. That first week back at work is a time for them to clear the backlog caused by thousands of shipments and too few trucks on which to ship them.
This is also the height of snowbird season, when thousands of retirees rely on auto shipping carriers to ship their cars to the warmer southern states. At this point, smart auto transport brokers will steer clients towards the more pricey quotes. Why? Are they being greedy?
Not at all. The truth is that auto transport brokers bid on loads. As such, the more high-priced orders ship faster. Less reputable auto transport brokers will book most of their orders at lower prices without explaining to clients that they will have to wait longer for their cars to ship, and it could take weeks.
Out of Control
Sometimes, when a client opts for a specific price, things can go wrong and that's out of anyone's control:
The truck might break down or be involved in an accident.
The driver might get sick.
There might be a delay due to severe weather.
Collection Day
When these things happen on the day of your scheduled collection, it can cause delays in your shipment. When that happens, a reputable auto transport broker will try to secure a different carrier for you at the last minute. This can sometimes cost more. However, they will offer the alternative of waiting a couple of days and having your car shipped at the quoted price.
February to Mid-March
For many industries, including the car shipping industry, February is a quiet month. The snowbirds are in the south, and companies don't usually relocate employees during the school year.
Unfortunately, many rookie auto transporters don't adjust their prices during these two months. They will book shipments for much less than the going rate, and fail to secure carriers.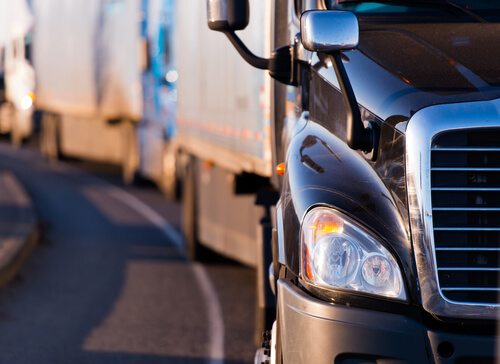 End of March, April and May
As the snow starts to melt and the weather improves toward the end of March, the snowbird shipping resumes. It's time for them to head back home. At this time, shipments down south become cheaper than the south to north routes. Business picks up and people start to buy cars again.
During these months, it's worth paying a little extra rather than trying to find a better deal. This is when you really see the auto shipping seasons in effect. If a deal sounds too good to be true, you're either dealing with a rookie who didn't adjust prices, or you're in for a long weight.
June, July & August: Peak Auto Shipping Season
During the summer months, auto shipping companies are at their busiest. At this time of the year, when kids are home from school, the transition that comes with relocation is easier. In most cases, families will travel to their new home and ship the other car across the country.
It's also a time when people are more amenable to buying cars online. Apart from the 4th of July, when truckers also want to be home with their loved ones, the auto shipping industry is in full-blown action. Only during that holiday, will there be a backlog in shipping and it may take a couple of weeks for normality to resume.
September, October and November: Slow Auto Shipping Season
In fall, the weather is still good. Although the summer auto shipping season and its hive of activity is mostly over, it is possible to still enjoy slightly reduced rates on car shipping. During September, college students will start to ship their cars to school. However, there's none of the mad rush of summer. There's another lull over Thanksgiving, but activity picks up right after, as truck drivers scurry to get into gear to do the last few trips before quiet auto shipping season kicks in.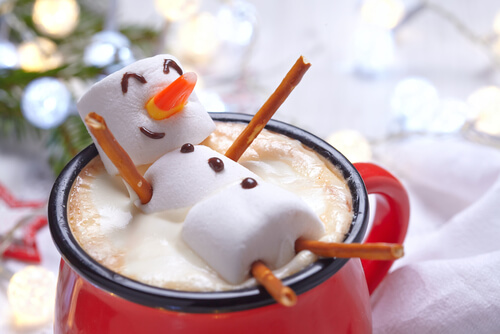 It's the Season to be Jolly
December – Expect Delays
Although auto shipments resume properly after Thanksgiving and well into mid-December, it grinds to a complete halt between Christmas and New Year's as truckers spend some well-deserved time at home with their families.
However, orders continue to pile up with snowbirds preparing to head south. It's a stressful time, as people want services and won't accept any excuses. Unfortunately, auto transport brokers have no control over this, no matter how much a client rages and threatens. We understand disappointment and frustration.
The last two weeks of December and the first two weeks of January are what we most refer to when we talk about "auto shipping seasonal fluctuations".
The best way for you to get your car shipped during this low time, is to either pay more, or ship in the first two weeks of December or the last two weeks in January.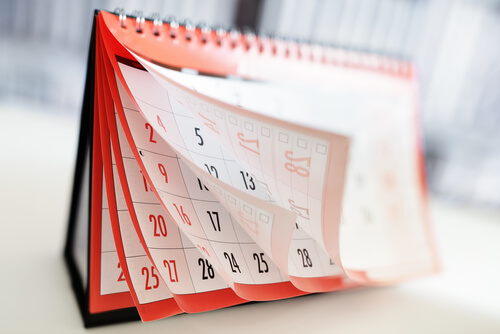 Seasonal Fluctuations in Auto Shipping
Above are some of the most common seasonal fluctuations in auto transport. Of course, other things can also influence the price you pay and how long you wait for your car to ship, and our instant car shipping quote calculator was designed to cover those fluctuations.
Nationwide Auto Transportation has been in the industry for more than 16 years and we have the skills and experience to give you the best possible advantage during auto shipping seasonal fluctuations. Get in touch with us today for an accurate, competitive quote.