Reading Time: 3 minutes
In the last year, nearly half a million people moved to Texas. The Lone Star State is booming, which means that our carriers have their hands – and their trucks – full. But don't worry. When you need car transportation Texas, we're able to secure availability for you, whether you need student or military auto transport, snowbird car shipping or any other form of vehicle transportation.
You do not have to be a cowboy to enjoy Texas. The state is home to several large employers in the big cities that seem to attract people to Texas. Car transportation has in the recent past become so common, since many people are moving from one state to another. If it is your first time to move to a different state, then there are a few things that you need to familiarize yourself with before engaging the services of an auto carrier.
Step #1: Decide on the type of vehicle transportation you need
Once you've considered tow dolly vs auto transport and decided on professional car transportation Texas, you have a few options:
Open Carrier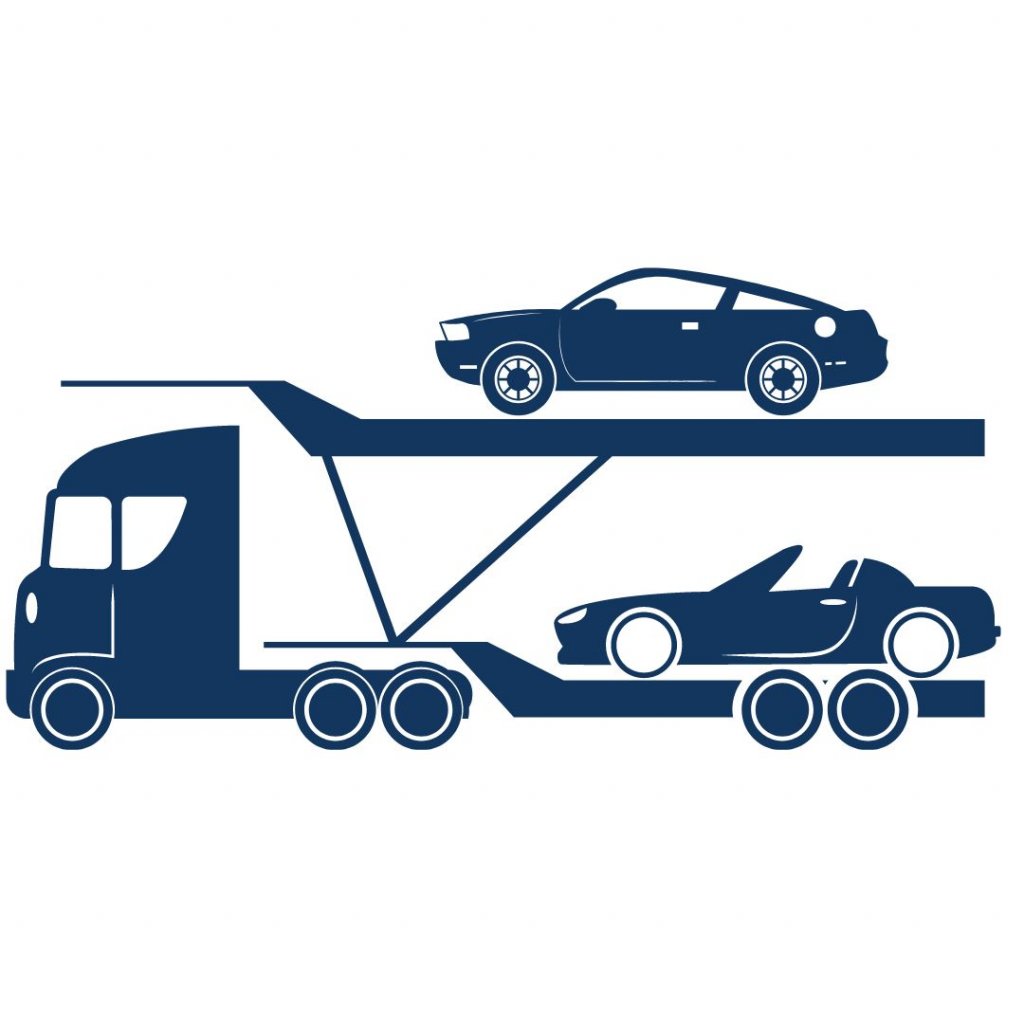 Enclosed Carrier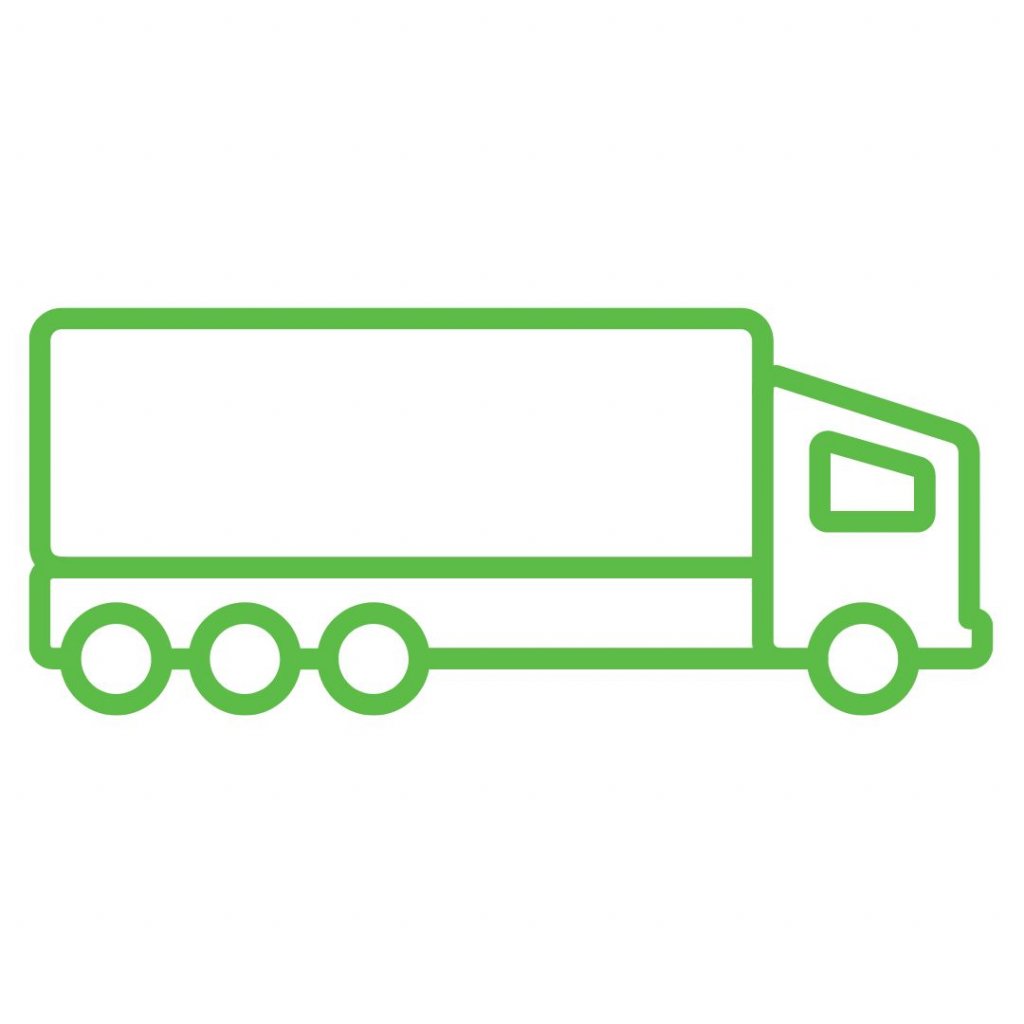 Driveaway Service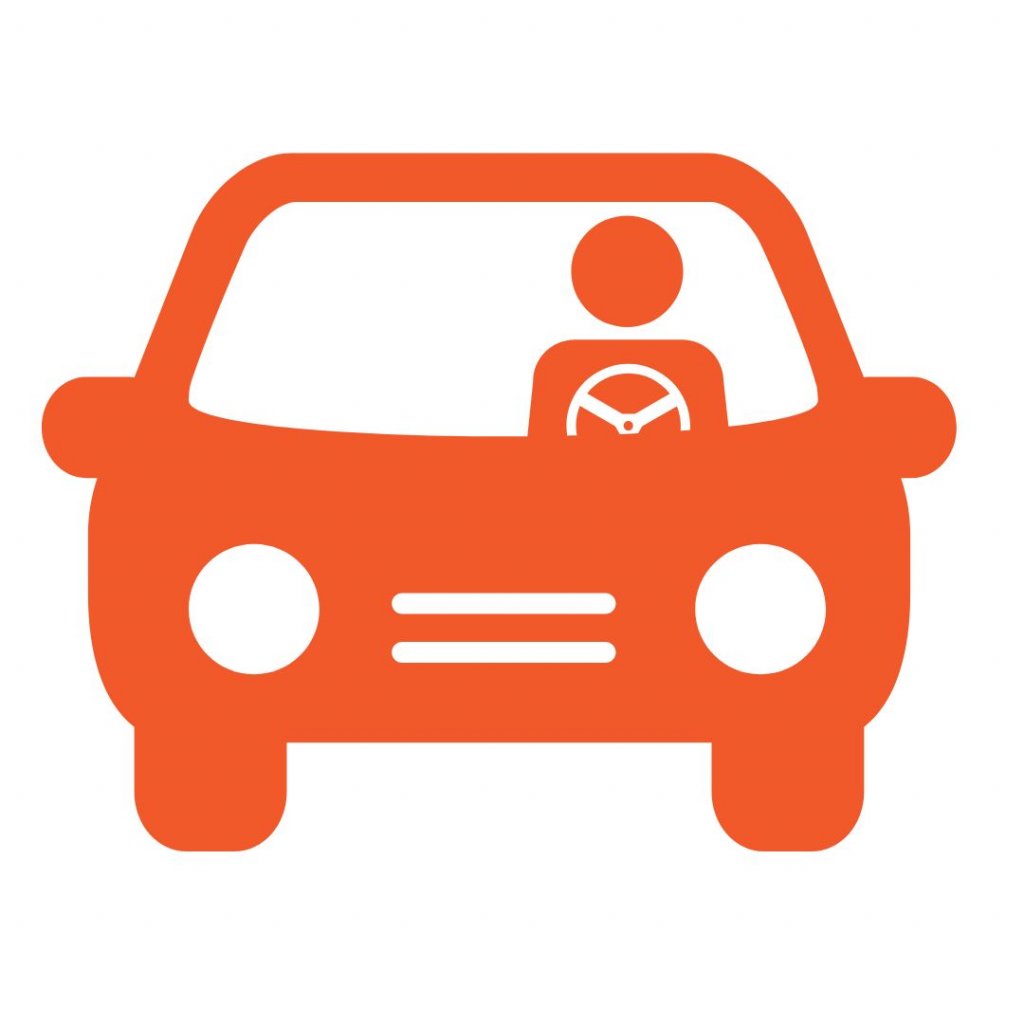 Ship your car on an open car carrier
You can make use of enclosed auto carrier
Use a drive-away service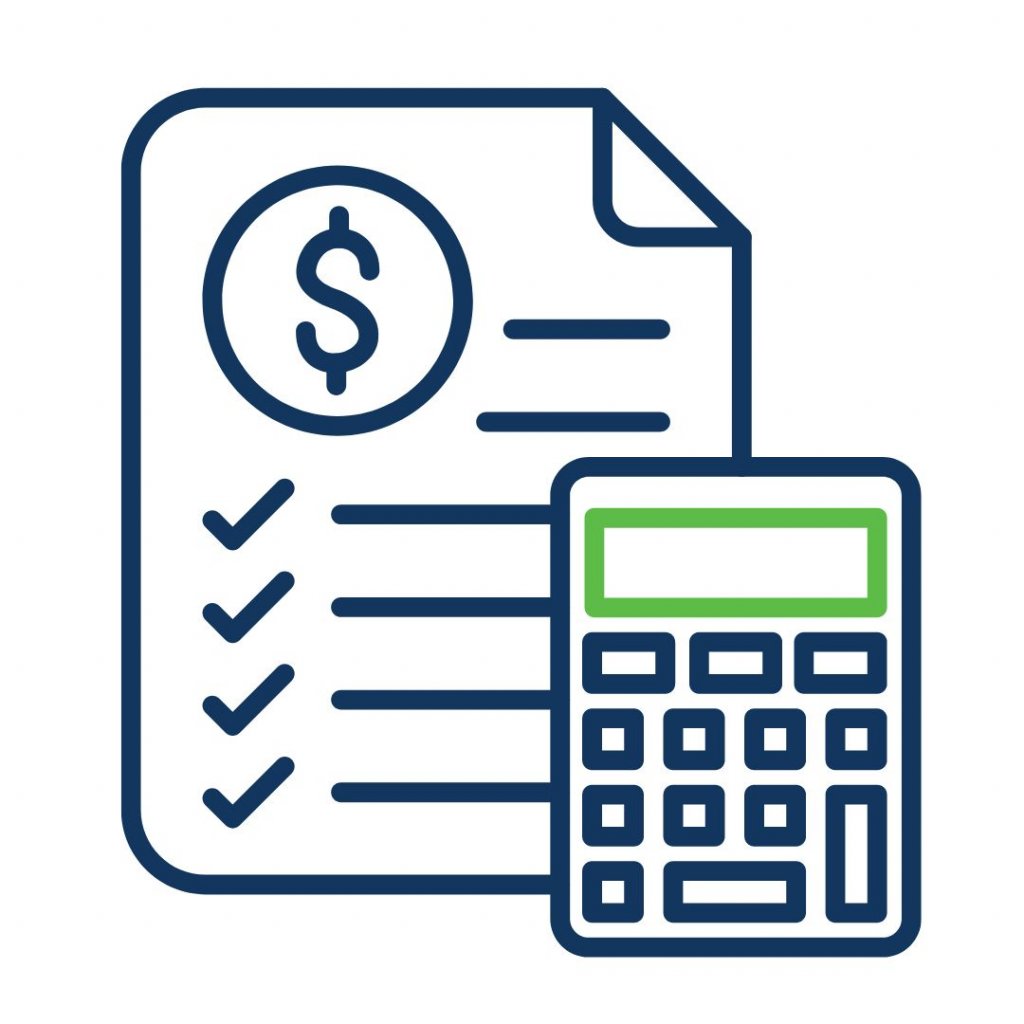 Step #2:  Get up to 3 car shipping quotes
Contact a few companies that offer the type of car transportation Texas you need, and ask for quotes. Be sure to be specific in terms of the details of your shipment. It is always important to be honest about the condition, size and age of your vehicle, and to give accurate addresses for pickup and delivery.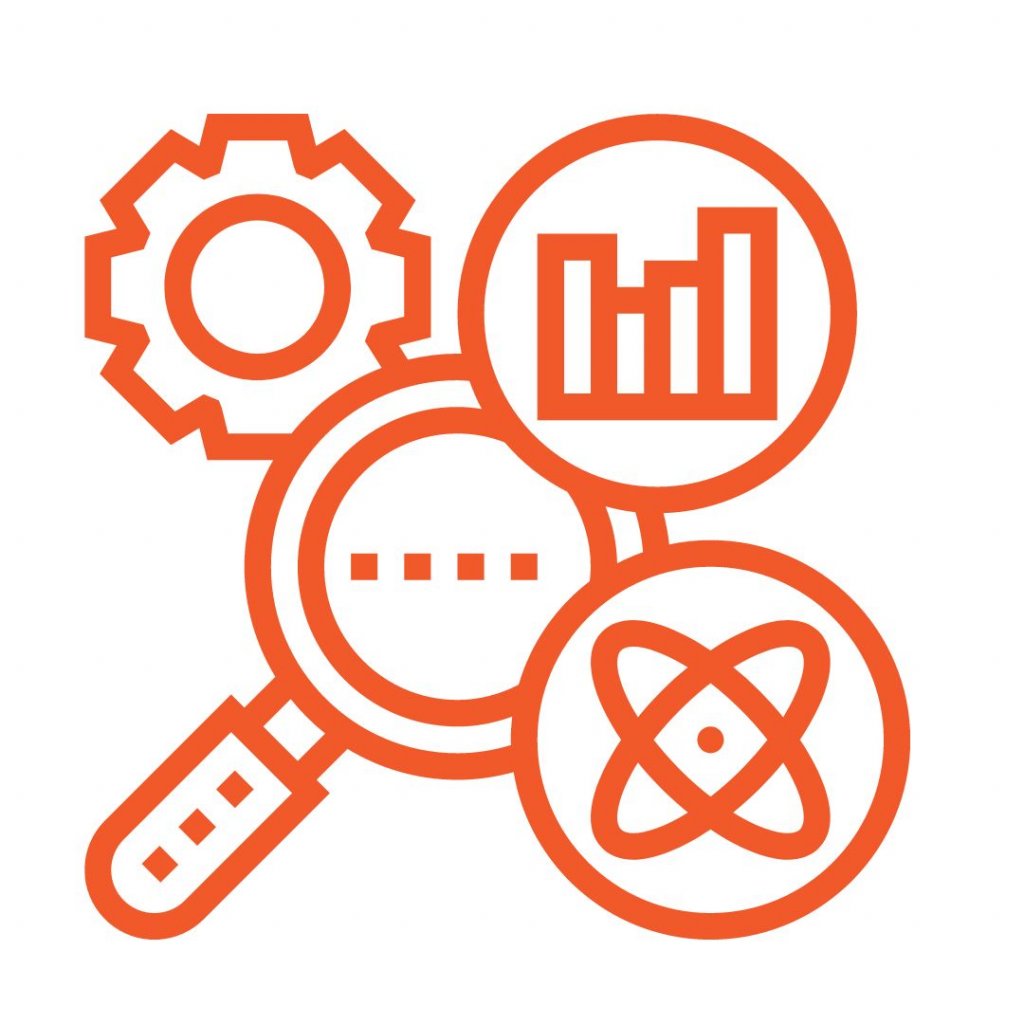 Step #3:  Research auto shipping reviews online
When it comes to deciding on which company treat their customers. Be sure to rely on legitimate reviews, though, as many companies actually get friends and employees to write reviews. We've created a post to help you determine whether reviews are legitimate. 
At Nationwide Auto Transportation, we can assist with car transportation to or from Texas:
Auto transport to Texarkana, TX
Car movers Plano, TX
Car shipping to San Antonio
Car transportation Dallas
Austin TX car shipping
Corpus Christi car shipping
Laredo auto transportation
Auto transport to Lubbock
Ship a car to Irving
Car shipping Garland
Amarillo auto shipping
Grand Prairie auto transportation
Brownsville auto shipping
Car transportation McKinney TX
Vehicle shipping Frisco
Car shipping to Pasadena
Car movers Killeen
Mesquite
McAllen car shipping
Car shipping to Waco
Denton car shipping
Car shipping to Midland
Vehicle shipping to Carrollton
Car movers Round Rock
Abilene auto transportation
Car shipping to Pearland
Beaumont TX auto transportation
Auto-shipping to Odessa TX
Car shipping to Richardson
College Station student car transport
Lewisville vehicle shipping
Tyler car shipping
Car movers League City
Wichita Falls auto transportation
Allen TX auto shipping
San Angelo car shipping service
Get a FREE auto shipping quote by using our car shipping calculator now.
Check out our routes:
Affordable Express Car Shipping Company From Houston TX to Philadelphia PA
Car & Truck Shipping Company From Baltimore MD to San Jose CA
Good Car & Truck Shipping Company From Nashville TN to Detroit MI