Reading Time: 3 minutes
What is cargo insurance, and how does it pertain to auto shipping?
If you are like most other Americans, your car is probably your second biggest investment, after your home. Our homes are insured; we have health insurance; some people even insure their pets. And there's no way an auto dealership will allow you to leave the showroom floor with a new car unless you have insurance.
Explaining Cargo Insurance
Insurance is not only for people who plan on being reckless. Nobody knows when accidents can occur, but having insurance at hand gives peace of mind in the event of costly damage to your car. It's also important to check whether you have cargo insurance to provide protection when you need to ship your vehicle via an auto transporter. Let's look at some of the facts pertaining to cargo insurance in the auto hauling industry.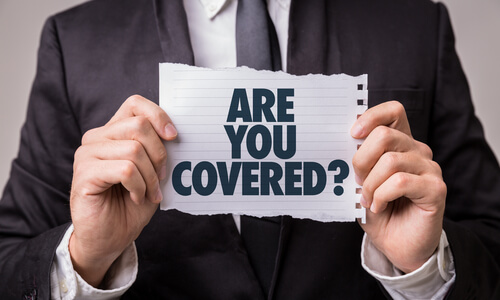 Auto transporters must carry cargo insurance
When you deal with a legitimate auto transporter, they will carry at least the minimum liability insurance required by law. You should request proof of insurance before you pay a deposit. Although Nationwide Auto Transportation is an auto shipping broker, we carry cargo insurance. However, we also carefully vet our transporters. Only licensed, insured haulers with the required insurance for the type of shipping they provide are in our network.
Read the Terms & Conditions
Legitimate companies will provide the quote as well as any other special agreements in writing. This protects both the company and you in the event of an unforeseen issue.
Check your own auto insurance
Some personal insurance policies will cover auto cargo insurance. It's a good idea to call your insurer to ask, rather than to assume that is the case with your own policy. If you're unsure at all, call the company and ask whether your policy includes auto shipping cargo insurance, or whether you have to provide them with any other information to add the cover to your policy. Sometimes, they will only ask to be notified of the auto shipping.
Prepare your vehicle properly
In most cases, auto insurance companies only cover the external of a car in transit. For that reason, it is important to remove any loose items such as removable stereo, GPS, seat covers, or any other valuables from the car before loading it onto the truck. This will not only ensure that your valuables are not lost, but it will also reduce the risk of broken windows, which is typically not covered by auto transport companies.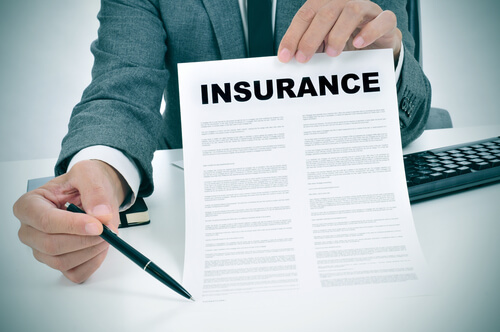 Inspection and Bill of Lading
When you deal with a professional auto transportation company, the hauler will carefully inspect your vehicle prior to taking possession of it. They will take note of any existing damage. It's a good idea for you to take photos of your car to include any damages. Upon delivery, the hauler will hand you a Bill of Lading to complete and sign. This condition report includes a variety of aspects. Be sure to inspect your car under bright lights , checking both the general interior, the exterior and the general mechanical workings.
How About Auto Shipping?
Remember, while auto haulers don't benefit in any way from damaging your car, accidents do happen in extremely rare circumstances, and your car may be damaged. If that happens, the auto transport company will help you navigate the process and help you obtain the money to have your vehicle repaired. Speak to Nationwide Auto Transportation today to book your space on the truck.