Reading Time: 2 minutes
When you schedule your car shipping through Nationwide Auto Transportation – or any vehicle shipping company – you will be asked to disable your car alarm before the vehicle is collected from your pick-up point. Why? Well, over the years we've had the experience time and again of clients forgetting to turn off or disable their alarms, and it can be quite cumbersome on the road.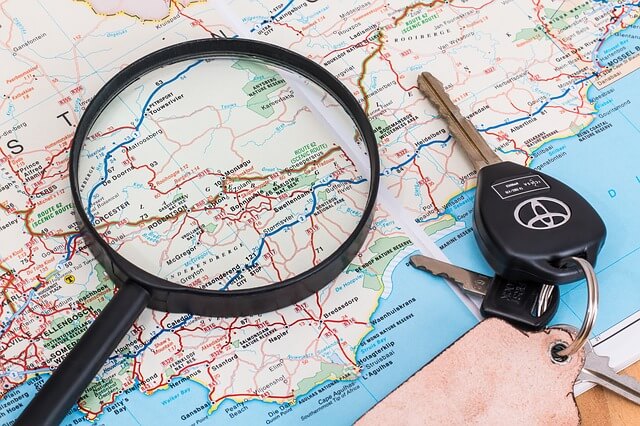 When your car is on the carrier, you want the driver to focus on the road. Having to stop to disable an alarm can cause unnecessary distractions. It may slow down the auto transportation process for all the clients on the shipment, and it can expose the truck to unnecessary dangers, such as hijacking and accidents.
In addition, if your car alarm goes off while the vehicle is in transit, it could cause your battery to run flat. It's quite possible that the driver may not hear the alarm, or be unable to pull off the road in order to turn it off. The last thing you want when picking up your car from its destination, is a dead battery.
When you ship your car with NAT, its safety is our number one priority. We want to avoid any potential issues and distractions and ensure that the cars, the carrier and the drivers are as safe as possible. That's why we really appreciate it when you, our valued customer, disable your car alarm prior to shipping.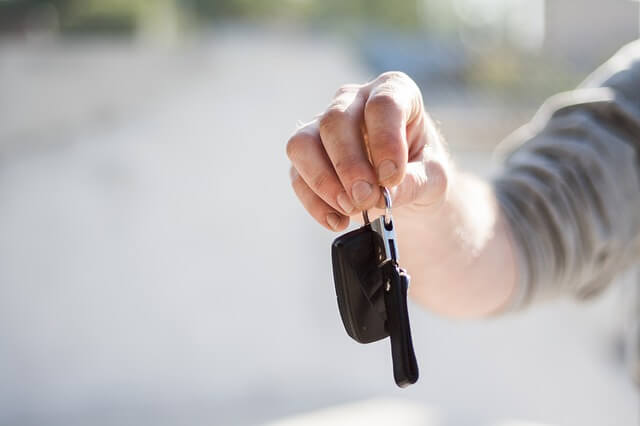 How to Disable Your Car Alarm
As a car owner, you know the basics of shutting off your car alarm when it goes off. You can get the sound to stop when you:
press the button on the key fob
unlock the door
start the car
remove the fuse
or detach the battery.
When shipping your car, you want to try disable the sound on your car alarm completely. With certain luxury cars, you can put the vehicle in transport mode to disable your car alarms motion or movement detector until it arrives at its destination. This is usually done by unlocking all four doors, and then pressing the lock button on the remote twice in quick succession.
If you're unable to disable your car alarm, speak to your car dealer or mechanic. At the very least, if you're unable to disable your car alarm, be sure that the carrier knows how to turn it off.