Reading Time: 2 minutes
At Nationwide Auto Transportation, we know that military life can be complex, which is why we do what we can to keep military car shipping simple. We appreciate what our men and women in uniform do for the country. They frequently have to pick up their lives and move from base to base with minimal notice.
We've worked with many military personnel and we understand that the entire process can be overwhelming. Our experience enables us to provide a reliable service and support. This is true even during a rushed military relocation. When you don't have time to waste we take care of your military car shipping needs:
We will pick up and deliver to your military base.
16 years of experience as a reliable auto transportation company.
Nationwide AT ensures that your car gets delivered in the same condition as when we collect it.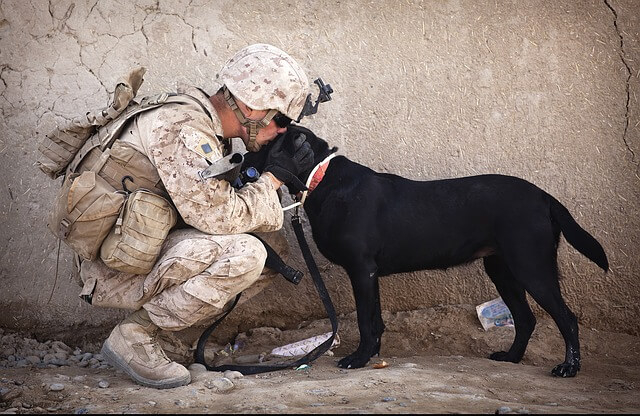 Nationwide Military Car Shipping Service
Our knowledgeable staff have helped move cars across the United States for years. Every year, we ship approximately 1,000 cars from one corner of the country to the other. When it comes to international military car shipping, we can ship your car to the port of departure. This could be a shipping port or airport from where your international vehicle shipping company takes over. When your military relocation brings you back to American soil, clearly we will safely deliver your car to you.
With access to one of the largest fleets of car carriers, we pride ourselves on an almost perfect success rate of collecting and delivering vehicles, damage free, on time, every time. With Nationwide Auto Transportation, you can rest assured that your car is in good hands. We provide you with the highest level of military car shipping service, as you provide for our nation.
Want to know more about international car shipping rates?
Military Restrictions
PCS orders typically entitle you to military car shipping of your privately owned vehicle between locations overseas. Your orders must provide authorization if you wish to ship your vehicle overseas. You must ask the Personal Property Shipping Office (PPSO) whether the military traffic management command will allow you to use alternate ports.
The government arranges for your vehicle to be shipped to your new duty station if needed. Nevertheless they often allow personnel to make their own arrangements. Consult your transportation office or sponsor if you want to learn more about restrictions.
The rest of the process is similar to that of a civilian. You will need your documentation (proof of entitlement, proof of identity, proof of ownership, additional documentation. You must prepare your vehicle for shipping.