Reading Time: 3 minutes
Life can be full of surprises, much like your car's dead battery! Roadside emergencies tend to happen at the most inopportune moments. Undoubtedly accidents can bring about many issues that you never even thought about. To add insult to injury, it often involves costs that you did not budget for. Furthermore, if you're a customer of one of many auto insurance providers, you can ask to see if you have roadside assistance cover. While you're at it, check if the roadside assistance will cover the costs of vehicle shipping or transportation.
Some car manufacturers also provide roadside assistance on all new vehicles.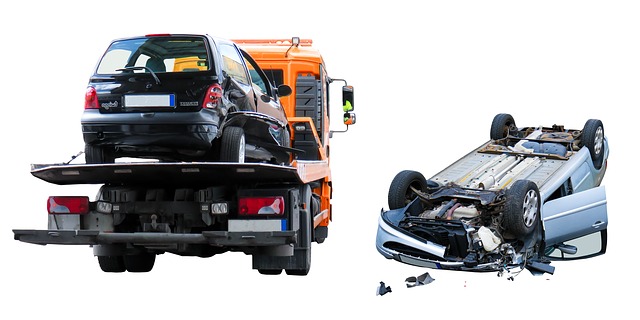 What Is Roadside Assistance?
In recent years, competition to provide the most appealing benefits to their clients has flooded the market. Companies are scrambling to provide the most comprehensive cover to keep their clients safe and to increase their market share. In addition to the basic roadside assistance provisions, some companies go the extra mile, offering services such as auto transportation.
The aim of roadside assistance is to assist motorists who are stuck at the side of the road. This is mostly due to unforeseen breakdowns. It's a good idea to work through a company like AAA that is available 24/7/365 and offers nationwide coverage.
Each OEM offers their own bouquet of services, but some of the typical provisions include:
Key lockout. If your keys are locked inside the car. Alternatively if you lost your keys, a qualified locksmith will come to your aid – day or night.
Fuel top-up. Sometimes, you may misjudge the amount of fuel in your tank. Some roadside assistance providers will bring you enough fuel to get to the nearest fuel station.
Flat tire change. It's never a good idea to drive with a flat tire, as it can cause mechanical trouble. Next time you drive over a nail, or if you have a blow-out, call your roadside assistance team to come change your tire.
Jump start service for mechanical or electrical issues. In most cases, a simple jump start is all that's needed to get you safely on the road again.
Tow-in service. When your car is in need of repair and a jump start won't do, your car will have to be taken to the nearest repair center.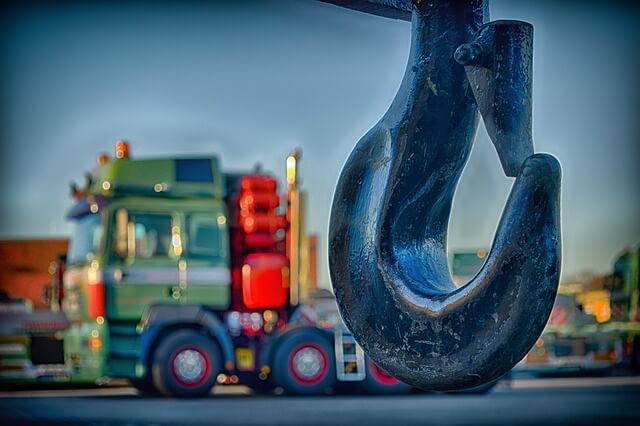 Auto Transportation or Tow-In
If your roadside assistance package covers auto transportation, your vehicle will be towed in to the nearest approved dealership (if your car is still under warranty), panel beater or repair center. Vehicle occupants are usually offered courtesy transport to a nominated destination within a set radius.
If the breakdown or accident happened outside of a certain radius of your home, breakdown assistance may include car hire or hotel costs. In the event that you have to leave your car behind far away from home, your roadside assistance may cover car transportation to deliver your car to you once it has been repaired.
It's a good idea to check with your insurance company whether your roadside assistance package covers auto transportation, also known as vehicle repatriation.