Reading Time: 3 minutes
Transporting a vehicle can be a complex process, especially when you're trying to coordinate the process of bringing an imported vehicle home. A similar process is required when you're shipping a vehicle overseas. You may need to consider vehicle storage and towing to a storage unit.
At Nationwide Auto Transportation, we often deal with auto dealerships from other countries that purchase vehicles online, and request that we deliver them to a storage facility while they gather all their orders. Ultimately, they ship all their vehicles in large containers, thus reducing the international car shipping rates.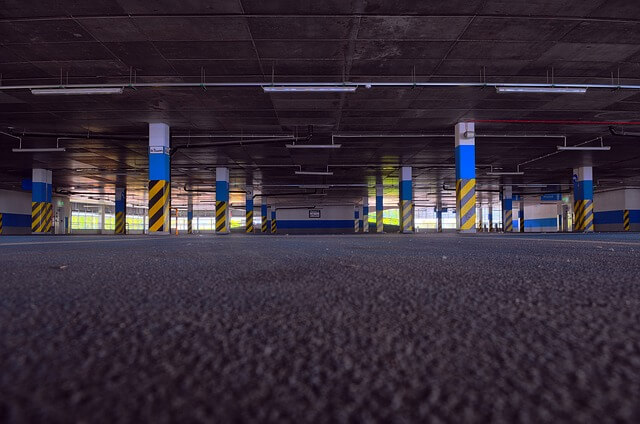 Vehicle Storage: An Alternative to Door-to-Door Auto Shipping
At Nationwide Auto Transportation, we usually collect cars, motorcycles, RVs and boats from a client's home or business, while the client flies to their destination, several states away. The client is typically available to receive their car at the delivery location in person. If they're not available to receive the vehicle, they will assign someone from the outset.
However, if nobody is available, some clients request that we ship their cars to a secure storage facility from where it can be collected when the client is ready.
Towing and Vehicle Storage Services
When you ship your vehicle through Nationwide Auto Transportation, we can deliver your vehicle to one of our partner storage facilitators. Fees start from as little as $5 a day, depending on the type and condition of your vehicle and the delivery location.
Most of the storage facilities we frequently deal with offer 24 hour access to your vehicle and carry additional insurance for your vehicle. It's much safer than off-street parking. Alternatively, you may supply a delivery address for any storage facility of your choice.
If you'd like to enjoy your vehicle until the date of your flight, making use of our vehicle storage service means that you can enjoy your car for longer. On the date of your flight, drive the car to your long-term parking space and make use of the company's free shuttle service. Nationwide Auto Transportation will collect your car from the parking space and take it to your prefered destination, be it your home, or a vehicle storage or shipping port.
Towing Service for Inoperable Cars
If your vehicle does not run, the car can be taken to the tow yard using a tow truck. The car carrier can then collect it from the tow yard with the help of the tow yard's special equipment.
In cases where a car has duty or requires special equipment, we recommend using a loading deck. We can use a flat bed truck without a ramp to load vehicles onto the car carrier, but we may have to schedule a loading ramp at either the pickup location, the delivery location or both.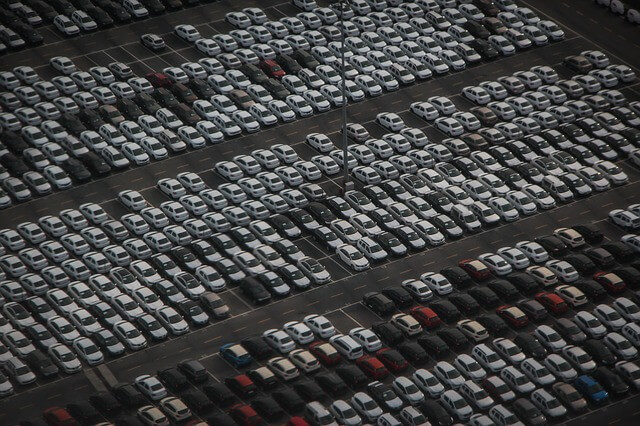 Help With Vehicle Storage or Towing Service
Need assistance with arranging your vehicle storage and shipping or towing needs? Get in touch with one of the friendly, helpful consultants at Nationwide Auto Shipping. With years of experience and a large business network, we can provide the advice and services you require.