Reading Time: 4 minutes
"Ah, the joys of owning a vehicle! The open road, the wind in your hair, and the endless possibilities of adventure. But what happens when you need to transport your beloved ride from one location to another? Are you're moving cross-country, or buying a new car online? Maybe you are simply storing it away for a while? In all these cases, the process can be daunting. That's where vehicle storage and towing come in. These services can help simplify the process and make it a little less stressful.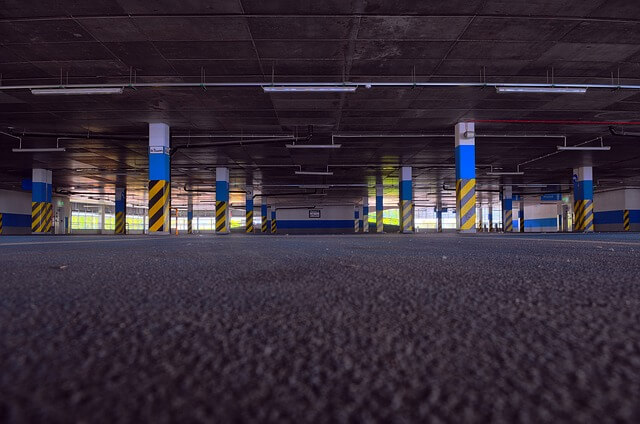 Vehicle Storage | An Alternative to Door-to-Door Auto Shipping
Here at Nationwide Auto Transportation, we've seen it all. From importing rare sports cars to shipping fleets of vehicles overseas! As such, we understand the importance of finding reliable and secure storage for your ride.
That's why we often work with international auto dealerships who purchase vehicles online. We coordinate with storage facilities to deliver the cars while the orders are being gathered. This way, the dealerships can ship all of their vehicles together in large containers. Obviously, this helps to reduce international car shipping rates. It's a win-win situation!"
Nationwide Auto Transportation does not just transport your vehicle. We also offer reliable and affordable towing and storage services. Once you've shipped your vehicle with us, we can deliver it straight to one of our partner storage facilities. Fees start as low as $5 a day. (depending on the type and condition of your vehicle and the delivery location)! This makes it an affordable option for any budget.
However, if nobody is available, some clients request that we ship their cars to a secure storage facility from where it can be collected when the client is ready.
Towing and Vehicle Storage Services
Our partner storage facilities offer 24/7 access to your vehicle and have additional insurance to ensure its safety. It's much more secure than leaving your car parked on the street. Plus, if you have a specific storage facility in mind, we can deliver your vehicle there instead.
What if you're not quite ready to say goodbye to your car? Our vehicle storage service allows you to keep it for longer. Enjoy your ride until the day of your flight. Then, simply drive it to your long-term parking space. You can take advantage of the free shuttle service provided by the company. We'll pick up your car from the parking space and take it wherever you need it to go. Whether it's your home or a vehicle storage or shipping port.
Towing Service for Inoperable Cars
Uh oh, your car won't start. Don't panic ! At Nationwide Auto Transportation, we offer reliable towing services for inoperable cars. Our team can tow your vehicle to the nearest tow yard using one of our tow trucks. Once it's safely at the tow yard, we can use their special equipment to load it onto one of our car carriers.
If your car has special requirements or heavy-duty equipment, we recommend using a loading deck. We can arrange for a flatbed truck without a ramp to transport your vehicle, but we may need to schedule a loading ramp at either the pickup or delivery location, or both. Whatever the case may be, we'll work with you to find the best solution for your specific needs. After all, we want to make sure your car gets to its destination safely and with a smile on your face.
In cases where a car has duty or requires special equipment, we recommend using a loading deck. We can use a flatbed truck without a ramp to load vehicles onto the car carrier. However, we may have to schedule a loading ramp at either the pickup location, the delivery location, or both.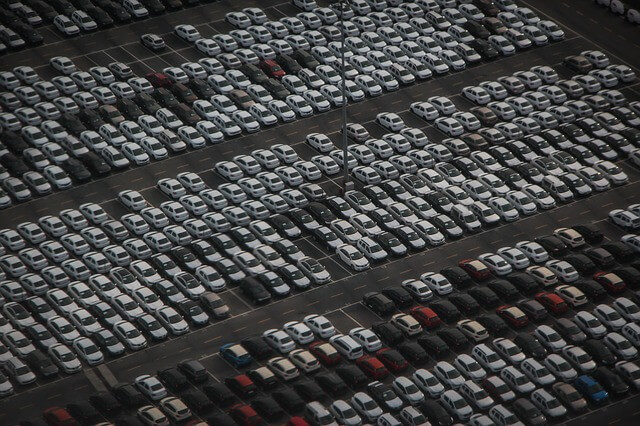 Help With Vehicle Storage or Towing Service
Are you feeling overwhelmed by the process of arranging vehicle storage, shipping, or towing? Don't worry! The team at Nationwide Auto Transportation is here to help! Our friendly and knowledgeable consultants have years of experience in the business. Also, we have a vast network of trusted partners to provide you with the advice and services you need.
Whether you need help finding a safe and secure storage facility, arranging for your vehicle to be shipped to another state or overseas, or getting your inoperable car towed to a mechanic, we've got you covered. We understand that each customer has unique needs, and we're committed to providing personalized solutions that work for you.
So, why not get in touch with us today and let us help you take the stress out of your vehicle storage, shipping, or towing needs? Our consultants are standing by and ready to assist you in any way they can!"