Reading Time: 2 minutes
The modern consumer is short on time and wishes to save as much cash as possible. For that reason, they often fall prey to scams by an auto shipping lead reseller and end up receiving multitudes of unsolicited sales calls and junk mail.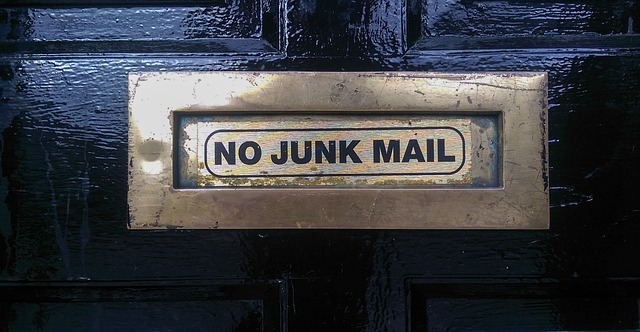 Let's face it: car shipping is not a cheap service and it takes time to find the right company. That's why, – after a quick Google search – we're more than happy to complete a few personal details online in exchange for the promise of many free, no-obligation quotes.
While an auto shipping lead reseller is completely legitimate, it is important to consider that once your details have been passed onto the shipping company and the reseller has been paid, they will be out of the picture. An auto shipping lead reseller makes consumers believe that they are a vehicle shipping carrier or broker, but in reality, they are neither.
Why You Should Avoid an Auto Shipping Lead Reseller
The auto shipping lead reseller will collect your details and your name could be sold to several companies, by an individual who knows nothing about the industry, and has no vested interest in your success or privacy. You're bound to be hounded by companies trying to sell you their services – ranging from insurance to cell phone contracts, vehicle services and much more.
An auto shipping lead reseller does not offer any recourse when your name lands in the hands of an untrustworthy individual. They will not ask how your details will be used once it is sold and they don't place a limit on how many companies they sell it to.
While this seems convenient as anything, there's always risk involved in submitting your personal information to multiple unverified companies. It opens up the possibility of phishing scams. With these scams, you will open up a website that looks like a legitimate shipping company. You will probably receive a reasonable quote on shipping your vehicle. But you may never hear from the company once you have submitted your payment.
Next time you see that promise of "6 FREE quotes in just one click", be wary – very wary. You don't know who the auto shipping lead reseller might sell your details to. Rather take your time to deal with an auto shipping company directly.