Reading Time:
2
minutes
Car transport reviews can be of great use to anyone looking for a good auto shipping company to move their car from one city to another. However, it has happened that people have missed out on a wonderful service by being dissuaded by one or two negative car transport reviews. Remember, most people are faster to leave exaggerated complaints than to provide honest, legitimate compliments.
But how do you know which reviews you can trust, and which not? Ultimately, it's best to look at a company's overall ratings.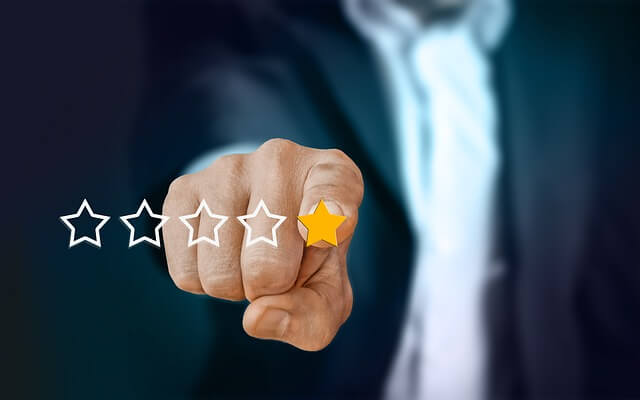 The Science Behind Car Transport Reviews
Next time you're looking for a great auto shipping company, look at the following aspects.
1. Legitimate car transport reviews sites
With easy web building tools and cheap internet rates, any yahoo can build a website and put together some reviews to promote or tarnish any business. Instead of looking for reviews on some obscure sites, look at legitimate car transport reviews sites, such as:
2. Consider what the car transport reviews cover
When it comes to sifting through negative reviews (which are inevitable), you want to consider the aspects that are being reviewed. What's important to you? Is it –
shipping duration?
price?
transparent service?
your vehicle's safety?
Weigh up what aspects the reviews cover, and consider whether you can handle if that happens to you. For instance, if the majority of negative car transport reviews involve slow delivery, but all of them are happy with the customer service and the fact that their cars were delivered in immaculate condition, you know how to get around that.
3. Star ratings on car transport reviews
If a company has all good or all bad reviews, there's usually something amiss. However, if a company has 80 reviews in total and five negative reviews, that does not make them bad. Companies are operated by humans, and humans make mistakes. It does not indicate malicious intent.
Ideally, look for a company with 70% or more positive ratings and you should be just fine!
Nationwide Auto Shipping has many great car transport reviews. Contact us today for a quote!