Reading Time: 4 minutes
Times are tough and everyone is trying to save a few dollars wherever they can. Discount auto shipping deals from Nationwide Auto Transportation can go a long way when you have to ship a car across the country.
With this in mind, Nationwide Auto Transportation will not only show you a few ways how you can save some money in these uncertain times – we will also give you 20% discount auto shipping when you ship your car with us.
Car Shipping Cost Explained: Fast Facts for 2022
Read on to learn a few dollar stretching tips, and what else you can do to save money when getting a rental car. To learn, why shipping your car can save you money, read our post, Drive or Ship Your Car? Break in a New Car—By NOT Driving it Across State…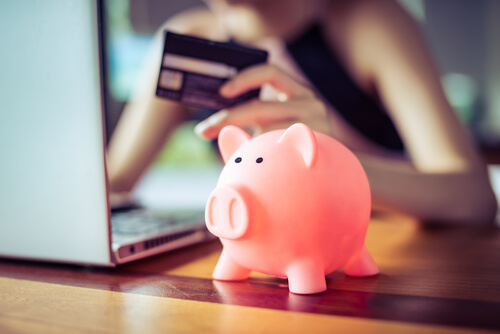 Besides Cheap Auto Transport, How Else Can You Save $$$?
It can be difficult to save money when you're on a tight budget, but however, don't let a low income stop you from saving! Putting off goals, such as retirement and a down payment on a car or house, is not necessary.
How to ship your car to another state
It's not impossible to save money if you implement some creative thinking, even if you are not earning as much as you would like; you just need top open the lid of the box you are in, and look around a bit. Challenge yourself to save more by adding frugality to your budget, while still enjoying your life, – and if you find it hard, here are some money-saving ideas to get you started:
Discount Auto Shipping Made Easy
Create a budget that fits your lifestyle – Budgeting might seem like too much work, but it is a great way to build savings (like saving money on gas) and it is the key to saving on a low income. By including your savings goals in your budget, you can save your money in a planned way – instead of just keeping what's left over each month.
Reduce your housing costs. – Based on a study conducted by the U.S. Bureau of Labor Statistics, your home may be your biggest expense. What if you could cut down your monthly housing expenses by a few hundred dollars? Your savings and quality of life could greatly benefit, right? Well, here are a few ways to cut your housing costs:

Downsize – Consider moving into a smaller apartment or home to reduce costs.
Real estate prices are heavily influenced by location. Would it make sense to move? A move to the suburbs, for instance, could be cost-effective in some locations.
#househack – To reduce your housing costs, you can rent out extra rooms in your home. Rent your property to long-term tenants or offer short-term rentals on platforms such as Airbnb. Decide which option is best for you based on your situation. You can dramatically improve your financial situation by finding an affordable place to live.

Be more aware of how much you spend on food. It can ruin any budget. On average a household spends more than $3k of fast food and eating out, and even if you don't spend so much, I am pretty sure you can spend a bit less on burgers. Try menu-planning and bulk buying.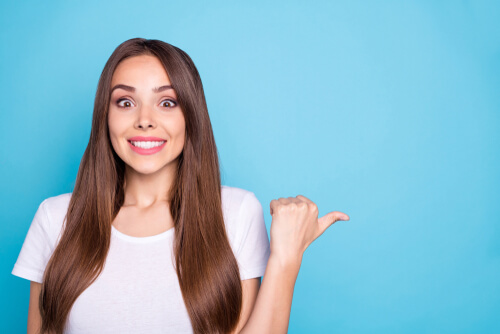 How Can I Pay LESS for Car Shipping?
It is common for companies to offer discounts to people who meet certain requirements, and Nationwide Auto Transportation is not different in this sense. Auto transport companies generally offer the following discounts on car transport: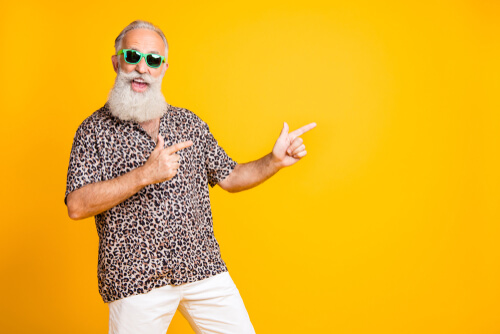 Reliable Vehicle Shipping: How to Choose a Safe & Trusted Auto Shipping Company?
20% Discount Auto Shipping
We may be biased, but we think Nationwide Auto Transportation is your best option for safe, reliable and no-fuss discount auto shipping. As a company, we have experience, a successful track record, and an unbeatable reputation! Our first-time customers as well as our regulars can take advantage of our current, huge discounts, whether you want to ship a car, a helicopter or a boat. Call now!