Reading Time: 2 minutes
The fluctuating economy often doesn't affect the trucking industry, since upwards of 70 percent of the nation's goods are transported by truck. If you're already in the trucking industry – either as a driver or as part of a support crew – it might seem like a good idea to start a freight brokerage. One thing you can't overlook when doing so is a freight broker bond. What is a freight broker bond, and what do you need to do to secure one for your new brokerage company?
Understanding Freight Broker Bonds
First, why do you need a freight broker bond?
They can be complicated to explain, but in essence, they are an insurance policy for your customers. There are three parties involved in a freight brokerage bond — your company, the bond agency that handles your bond, and the federal government.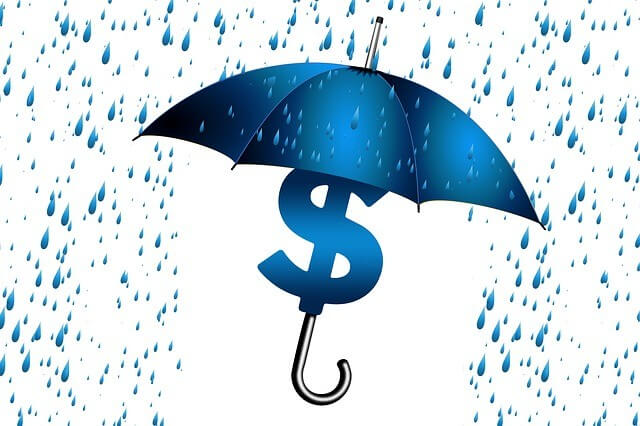 You're legally required to carry this a bond to run a brokerage business. It gives you a bit of a cushion to fall back on if you can't fulfill your contracts for whatever reason. That's why it's so crucial to have one of these bonds in your back pocket — if your fleet catches fire and it prevents you from meeting your delivery deadlines, or your client doesn't get their goods on time, you haven't fulfilled your contract, and you won't get paid. A brokerage bond allows you to still have the funds to pay your drivers and keep everything rolling.
It is a requirement to run a brokerage business, but it won't protect you if you're frequently unable to keep up with your deadlines or fail to fulfill your contracts. It's more of a security blanket in a worst-case scenario.
How to Get a Freight Broker Bond
What do you need to get a broker bond for your freight business? Other than decent credit, you will need:
Public liability insurance —

This is a requirement for all trucking companies, so make sure you've got a good policy in your books.

An operating authority and BOC-3 form from the FMCSA —

The Federal Motor Carrier Safety Administration is responsible for keeping the roads safe. All trucking companies must have an operating authority. The BOC-3 is a

requirement for freight brokerages

or freight forwarding companies such as Nationwide Auto Transportation.
Maintaining a Freight Broker Bond
Freight broker bonds are similar to an insurance policy in that you must make annual payments on the bond. The amount will vary depending on your credit rating and the size of your business, but it will usually cost between $900 and $2,000 a year.
It is an additional expense you'll need to factor into the cost of running a trucking or brokerage company. It isn't the most pricey item by any stretch of the imagination, but if you're planning on starting a freight brokerage company, it's a must-have to include in your budget.
Opening a new freight brokerage company can be an excellent way to get into the trucking industry, but if you're planning on enjoying the benefits of a freight brokerage, make sure you're prepared for the expense of having a freight brokerage bond.