Reading Time: 2 minutes
Some auto transportation companies have made a bad name for the industry, which is sad. It affects reliable auto shippers companies like Nationwide Auto Transportation and others that strive to deliver excellent car relocation service. Auto transport insurance is always a daunting concern. As a legally authorized auto transport carrier, we carry the liability and cargo insurance required of us by the federal government. That means that the truck's insurance should cover you for damages during the transportation. We also require that any companies that work with us have the required insurance before we book your car with them.
When working with any car transport company, you want to know that your investment is protected. Here's how you can do that.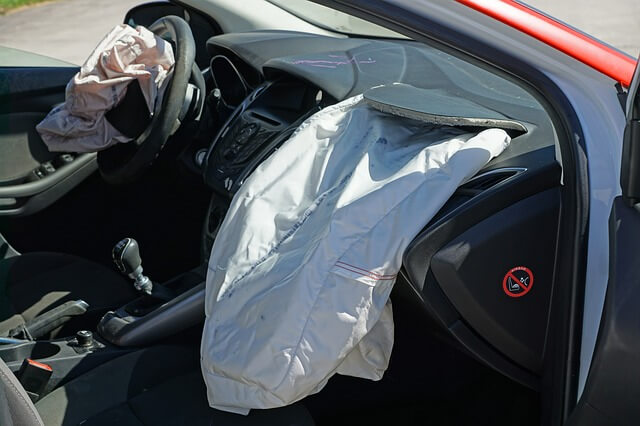 Verify the company's auto transport insurance.
Auto shipping companies must carry valid insurance certificates, and they should present it to you upon request. This is your opportunity to ask questions about the level of insurance. Find out whether certain parts or the entire car is covered by your auto shippers, and whether you will be expected to pay a deductible.
Check on your own auto transport insurance policy.
Some auto insurance policies may cover your vehicle while it is in transit, but don't assume this is the case. Instead, put a call in to your insurer and ask whether this coverage is applicable. Find out what information they require from you.
Reduce the Risk of Claiming From Auto Transport Insurance
Remove personal belongings – Most vehicle shipping carriers do not cover damages to your vehicle's interior, so it's best to reduce this risk by removing any loose items from the vehicle before you hand over your keys for car relocation. By removing CDs, gadgets, loose change and other items, you reduce the risk of items becoming airborne and the risk of break-ins.
Perform a pre-possession inspection – The auto shipping company will want to perform a thorough vehicle inspection before they accept it from you for car relocation. You should try to be present during the inspection, as they will make notes of existing damage and you can take photos too.
Complete a Bill of Lading – When your vehicle is delivered, you will be asked to complete a Bill of Lading, which is basically a condition report. Check the vehicle properly, including the undercarriage and the engine. By signing off on the Bill of Lading, you complete the transfer and waive the company's liability.
Once you have submitted the documents, you can speak to your auto transport insurance company or to the auto transportation company about reimbursement for any damages. For more information, contact NAT.