Reading Time: 5 minutes
How does the gas price affect auto shipping? Americans are in the tightest fuel price grip that we've been in for many years, and it is rapidly tightening the stranglehold it has on us. So what can we do? 
US gas prices are rising sharply, and it's not showing any signs of slowing down. This skywards curve has not only affected our motoring habits, but we are all looking at ways to save a couple of dollars where we can.
Why is the fuel price going up? Besides the major impact that Russia's invasion of Ukraine had on all the world markets, we look at who controls the price of fuel, how the gas price affects auto shipping, and glance at some money saving auto shipping options.
Nationwide Auto Transportation can freeze the fuel price at the time of quotation, in the event that there is an unexpected increase in the gas price.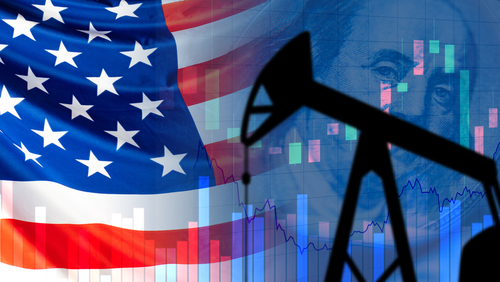 What's the Cause of Rising Fuel Prices?
The Russian invasion of Ukraine, aging refineries being shut down, and a host of other factors are contributing to the fuel crisis, but how does the gas price affect auto shipping? We look at this a bit further on, but first we glance at why is the price of fuel at the highest level since 2008.
Why is the Fuel Price Going Up?
How does the price of crude oil affect gas, and why is the price of fuel rising? As mentioned, the culmination of certain events and global factors have led to a massive increase in the price of crude oil. So how does the oil price affect gas prices?
Essentially the pandemic stuck a proverbial spanner in the works, and OPEC and its oil-producing allies have been rather slow in catching up with production in the event of any possible recurring deterioration of the COVID situation.
How Does the Law of Supply and Demand Affect the Price of Gas?
Gas prices are not solely determined by the laws of supply and demand, but includes:
Acquiring crude oil
Refining the crude
Distribution
Marketing
There are also federal and state taxes, oil futures trading, and the effect that worldwide political events have on oil to be considered.
But why stress about long drives and gas prices? Nationwide Auto Transportation has a FREE SHIPPING CALCULATOR that lets you know exactly how much your car shipping will be. Contact them today for the best car shipping experience, and ask about their money saving auto hauling options.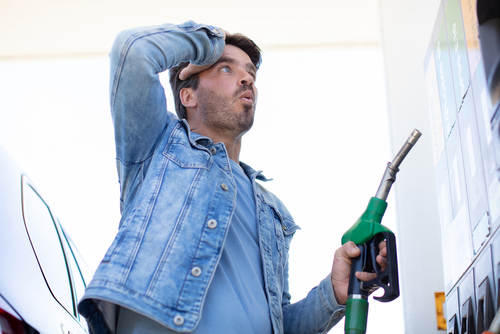 How Does the Price of Oil Affect the Price of Gas?
There has been near catastrophic supply chain disruptions that was caused by factors like including:
Backed up and overcrowded ports
Road trucking used less
Diesel shortages leading to higher trucking costs
Refineries failing in Texas decreased production
Cost of security has risen due to pipeline attacks like the Colonial attack
These all add to the cost of producing the gas that we need to keep our country running smoothly. Although the United States keeps an appreciable amount of crude oil in reserve, it has been suggested that releasing it will have little effect in the long run.
Auto Shipping and the Effect of the Gas Price
The price of fuel when Obama took office was $1.85 for a gallon of regular gasoline, and right now it is hovering around the $5 mark, but how does the gas price affect auto shipping in real terms?
It is normal for prices in the car shipping sector to fluctuate seasonally, and when you have the added pressure of the current fuel price, the gas price certainly comes into play for car shipping companies. Large increases in the price of diesel or gas, especially when they occur during the peak car shipping season, could potentially add dollars to your car shipping quote. You will also pay a bit more when you have to ship your vehicle using an enclosed shipping trailer, or other specialized car shipping service offered by auto carriers.
When you use a company like Nationwide Auto Transportation to ship your car, you will receive a free, no-obligation quote before you ship your car, so you know what you will pay, all the way!
While it is undeniable that a percentage of fuel price increases gets filtered down to car shipping customers, the effect is felt so much less when a trip is divided between a carrier full of cars. On the other hand, when you need to ship your classic car, or RV, on a single or enclosed trailer, your wallet feels the punch quite a bit more.
Seasonal changes may have a bigger impact on car shipping fuel costs than the fuel pump price, although both can add extra expenses to your shipping costs. Does this mean that EVs are set to take over the world?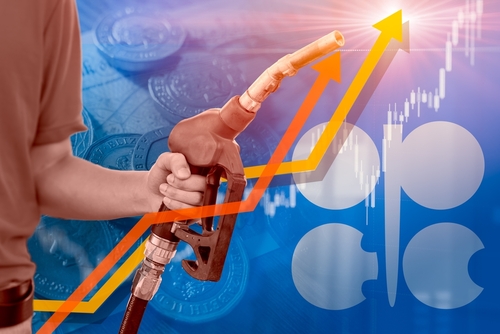 How Does the Price of Gas Affect Demand for Electric Cars?
Let's answer this with a look at what affects the demand for electric cars? There are basically 6 things elements that drives the demand for EVs:
Urbanization
Government regulations – Greenhouse gas regulations
Growing number of charging stations
Improved Battery Technology
More manufacturers going electric
EVs are cool
A survey from a year ago showed that 56% of consumers said that an electric vehicle will be a viable option when the fuel price reaches $5 a gallon, and this year that figure has dropped to only 27%. The volatility of the fuel price, and lack of availability, has also seen fossil fuel investors start moving some money towards renewable and sustainable energy sources. Hopefully this will start to lessen our dependence on fossil fuels.
We have now answered the question of how does the gas price affect auto shipping, but what can you do to reduce the impact even more?
What is the Impact of Rising Fuel Costs on the Auto Transport Industry?
Car shipping companies in general use large auto transport carriers that use diesel to ship cars around the country. Yes, diesel has also increased lately, but not as much as regular gas, which makes car shipping with an auto transport service like Nationwide Auto Transportation, a clever financial decision. If self driving was on the cards, by using a car shipping company you take away not only all the stress of driving and added mileage, you also have no fuel costs.
Imagine taking your fuel costs incurred during the transportation of your car, and dividing it with up to 9 other people. This is basically what happens when you ship your vehicle on a car carrier from a reliable auto transport service. A long distance transport on popular ROUTES like Florida to Arizona, or from California to New York, will see an increased demand… and that translates to cheaper car transport for you.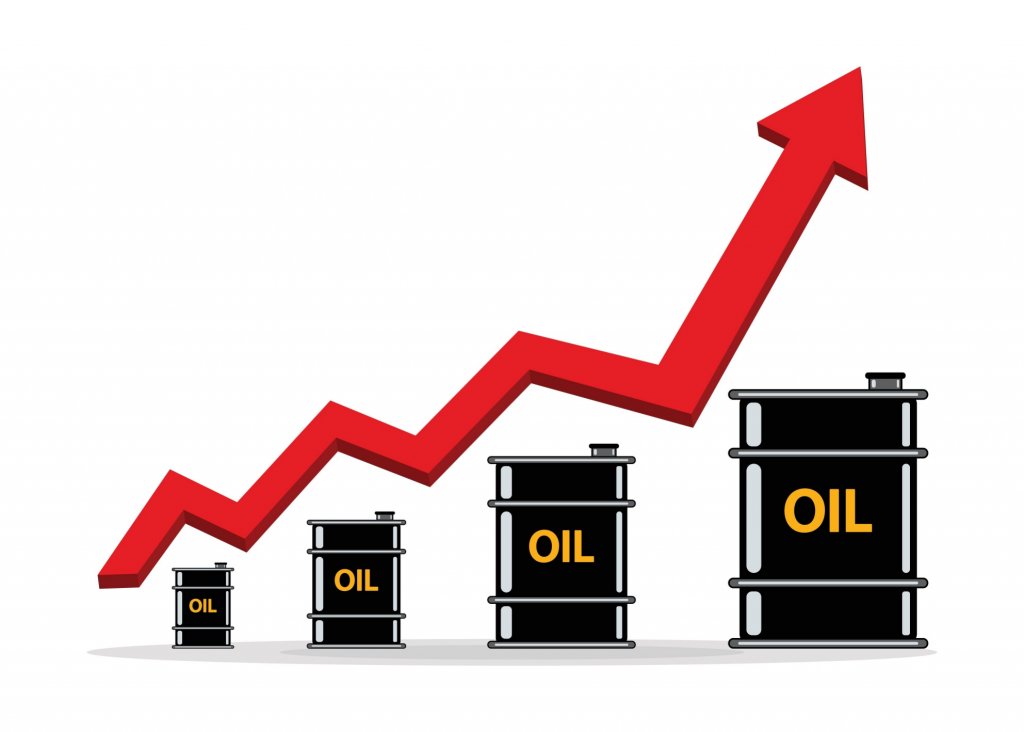 Having the services of an affordable carrier like Nationwide Auto Transportation, locked in will avoid any concerns about rising fuel prices.
More Ways to Save Dollars on Auto Transport
The team at Nationwide Auto Transportation is dedicated to help you with the most trustworthy and affordable car carrier to ship your vehicle. It is important to note that the earlier a car shipping booking can get finalized, the more chance you will have of securing a good price that suits your budget and time table.
Whether you are moving 150 miles or even 1, 999 miles, rest assured that Nationwide Auto Transportation is more than equipped to ship your:
Car – open or enclosed
SUV
Truck
RV
Boat
or any other vehicle type
Call Nationwide today for your free quotation!