Reading Time: 2 minutes
So, you've been served a permanent change of station (PCS) orders and it's time to uproot the family. In some cases, you may be entitled to free military auto transport. Let's look at the various options available to you.
The Department of Defence may pay for military auto transport if you are a uniformed service member, civilian employee, or family member under a Global POV Contract (GPC). In these cases, you are entitled to ship one private vehicle per posting at the Defence's expense to any of the 38 vehicle processing centers around the world.
If you drop off and pick up your privately owned vehicle (POV) at the processing center, you will be entitled to be compensated for your transportation costs, however the reimbursement does not include any per diem expenses, and is only valid for one authorized traveler. Likewise, the reimbursement is limited to the most direct route to and from the pick-up or drop-off point and does not include car rental while awaiting your personal car delivery. You won't be reimbursed for costs that exceed the military auto transport from your authorized origin to your authorized destination.
You may be entitled to ship one private vehicle under the military auto transport program to an approved continental United States (CONUS), or two vehicles to a state outside the continental US (OCONUS) at the government's expense if the shipping distance is more than 600 miles.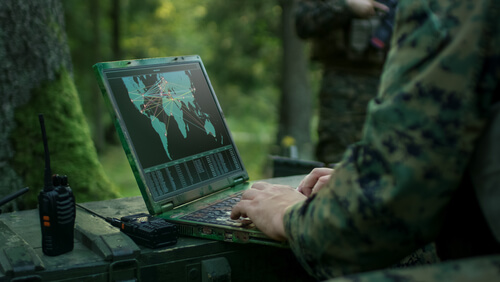 The Military Car Transport Allowance
The purpose of the military auto transport allowance is to reduce the exorbitant relocation costs of your private vehicle to your station within the contiguous US when it is cost effective and advantageous to the Government. It is in the interest of the Government for you to have access to your personal transportation when you are reassigned to a new station.
For that reason, only passenger vehicles and similar automobiles may be authorized for military auto transportation and, in emergency situations, storage. No commercial vehicles may be shipped or stored at the military's expense.
In the event that conditions of your post of duty changes to such an extent that it is no longer in the Government's interest that you use your private vehicle, you may be authorized a return military auto transport of your private vehicle. The same would apply if you were to separate from the service for reasons beyond your control prior to your service term. If this happens, you will still be required to complete your agreed upon service contract, or repay military auto transportation costs.
What if my POV shipping does not qualify?
If you don't qualify for a military auto transportation reimbursement for whatever reason, you can always arrange your own shipment. Learn more about NAT's special rates and FAQs regarding POV military auto transportation.