Reading Time: 6 minutes
Teenagers are rarely happy, but passing their drivers' test and getting their first car are both amazing achievements that usually see their faces light up like the night sky on the 4th of July! But what would be a good 'first car', and can you hazard a guess as to what the most teen popular cars are?
Read on as we unbuckle the reality of teen driving, and look at some of the popular teen cars around—at Nationwide Auto Transportation we understand college transport and Students Auto Transport needs…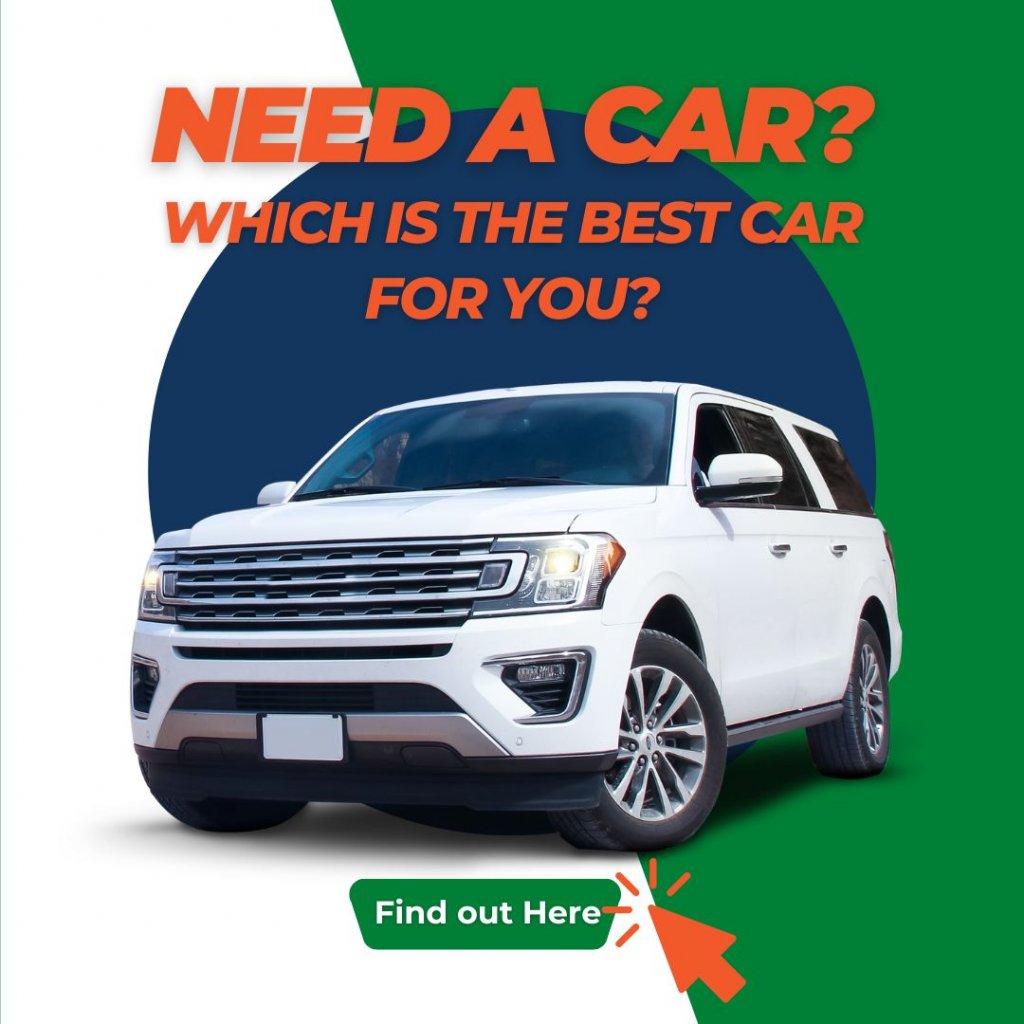 Popular Teen Cars | Think Before you buy
The United States has, in my opinion, an unacceptably high rate of teen deaths due to motor vehicle accidents among teens ages fifteen to eighteen. Of the 2,042 people who died in crashes involving a teen driver in 2019, 628 were the teens themselves. The United States Department of Transport and the Traffic Safety Marketing website has some valuable information for first time car buying parents and students/teens.
Talk to your teens about the important rules they need to follow in order to stay safe behind the wheel. Parents are the biggest influence when it comes to teen driving behavior. Let us take a look at what are the some of the most common teen driving 'mistakes'?
Drinking and driving
Seat belts not worn consistently or not used at all
Driving while sleepy
Excessive speeding
Too many passengers
There are many factors to consider when it comes to college student cars. Considering all the options available, this post will assist you with advice about how to purchase a car for a college student, look at a few popular cars for college students and if we have space we can check out the popular teenage girl cars.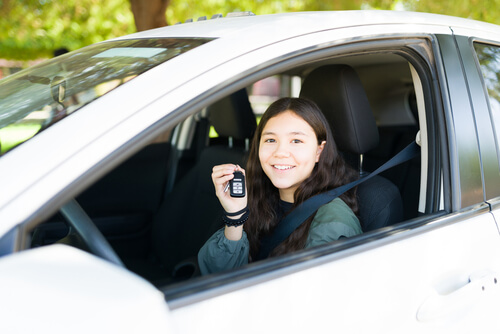 What to look for in popular teen cars
Teenagers on Long Car Rides: What to Do? Read this blog if you value your sanity.
Smaller is not always better: While it's tempting to choose a flashy and sporty car, that isn't the best choice for young motorists. A midsize or large car is the best choice for college students, according to the Insurance Institute for Highway Safety. Two major factors are responsible for the decline in fatalities:

Technology improvements and better vehicle designs. But there is a distinct difference in safety between larger and smaller cars and as the size of a car increases, crash fatalities fall.
Look for safety features in cars – A bigger car helps, but you can also buy a safer car by checking out other features. The more safety features the better right? But how do you balance price and safety? You may be able to lower your insurance costs by choosing certain safety features. Added safety measures such as anti lock brakes, daytime running lights and electronic stability control are available and have been around for a few years. However, if you're deciding between a slightly older car with way less safety features and something much newer and safer for just a few dollars more, you should have your answer. Safety first!
Fuel prices are not going to get lower and that is a fact. Students do not earn huge amounts of dollars, and fuel can become a grudge expense for students working on a tight budget. SUVs and big trucks fly off dealer floors when gas is cheap… and a few months later you cannot afford a few gallons. Find a vehicle that balances safety, price and economy.
Review car safety and other ratings – There are several online resources that provide information on which vehicles are safe, which will help parents determine whether the vehicle they are considering is safe. From Kelley Blue Book to the National Highway Traffic Safety Administration, car comparisons abound.
Do Your Homework Before You Buy
If you have searched, 'most popular cars for teenage guys', you should immediately read Bad Driving Habits That Can Harm You and Your Car. This is a great read for teens and parents of teens that have just started driving, and it will make regular road users aware of what is waiting out there to damage our cars.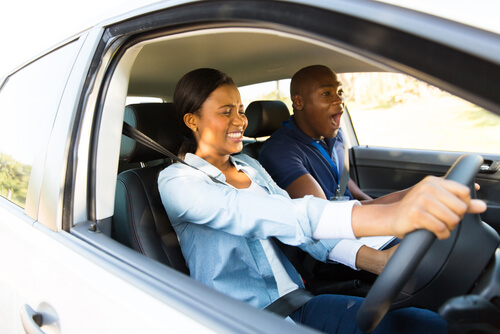 According to IIHS, research for the right vehicle begins with knowing what features are important. Parents are advised to consider the following criteria when purchasing a vehicle:
It's generally best for younger, less experienced drivers to have less horsepower in their hands.
Don't limit yourself. The best car for teens to drive is a midsize or larger vehicle; mini-cars and small cars won't make the list. It is possible to buy a small SUV that is okay, but check the safety rating, as some are safer than others.
Since 2012, cars have come standard with electronic stability control, so if you're looking at a car before this year, ask the seller about it. Drivers report that it allows them to maintain control on curves and wet or slippery roads, and it has been credited with nearly halving the risk of single-car fatalities.
Don't settle for less than good. Do not settle for an "acceptable" crash test rating. Your child's safety is worth your peace of mind.
Nationwide Auto Transportation moves hundreds of student cars all over the U.S. on a daily basis. Here are some comments from our customers about our service.
Most Popular Cars for Young Adults
Teenagers have a hard time choosing the best cars. Usually, families are more concerned with safety and affordability than teens are. Here are four of the best cars for teens you can buy today to help you make the right choice for your family.
But before we get there. What do you think popular teen cars in the 1970's, popular teen cars 1960s and popular cars for teenagers in the 50s looked like? Here is a short list of fun cars for teens through the ages:
If you had a 1955 Plymouth or Thunderbird you were on everyone's A-list.
The 1960 Austin Mini is the quintessential, young people's car.
The Volkswagen revolution started in the 70's – Beetle of Golf, they were everywhere.
The 80's was Pontiac, Corvette and Mustang time for teens.
Do you still own your classic that you got when you were a teen? Ship your classic car: how to make sure your baby stays beautiful will help you prepare when you need to send it somewhere. At Nationwide Auto Transportation, we can ship your classic safely and affordably.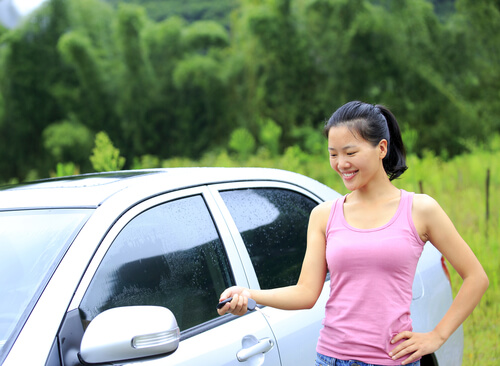 Kia Rio
Kia is known for making high-quality vehicles, and the Rio is no different. Rio offers affordability and the best warranty in the business. There is a four-door sedan and a five-door hatchback version.
Kia offers a 10-year or 100,000-mile warranty on drivetrains and teenagers will appreciate the Rio's satellite radio capabilities and 5.0-inch touchscreen.
Nissan Versa Note
The front wheel drive Nissan Versa Note is a hatch with 5 doors and zippy 1.6l power plant with aircon and variable gearbox. With hands-free Bluetooth and a standard backup camera, the Versa Note is one of the best cars for teens.
Subaru Impreza
There is no other affordable car for teens with all-wheel drive as standard equipment like the Subaru Impreza. That makes the Impreza a very good choice if you live in a harsh winter climate.
Chevrolet Spark
Chevrolet Spark is the smallest car from General Motors, and it's an excellent choice for teens. While it is not luxurious, this model includes the basics of transportation and safety. With the car's own data receiver, teens can create a WiFi hotspot inside the car and the infotainment system has a 7-inch touchscreen as standard.
Nationwide Auto Shipping Ships all Popular Teen Cars
We really hope that this post helped you to make the right choice to decide what popular teen cars to look at for your young adult. Whatever you decide to buy, Nationwide Auto Shipping hopes your youngster drives safely and if you need to get their car to college – give us a call 800-311-7073. Our dedicated staff are waiting to help you with a friendly smile.