Reading Time: 5 minutes
In a previous blog post we listed the largest car companies in the USA, compared the largest car companies, and listed the top selling car manufacturers from across the globe by market cap and revenue.
In this article we examine not only the best car manufacturers in the world, we answer some interesting industry related questions like, who are the top electric car manufacturers in the world?
The Nationwide Question and Answer Blog: Top Car Manufacturers
The automobile, and related industries, have made astronomical advances in the last century, and with advancements in technology aiding to speed up the evolution of the car, the future is around the corner.
Our first post about the largest car companies was met with a lot of interest, and some of our readers had interesting questions. In this article we answer their questions regarding top car manufacturers and other sectors linked to the automotive industry. We start with the fastest growing sector that is currently launching motoring into space.
Electric Car Companies That Are Lighting the Way
Writing a current blog post about the top car manufacturers simply has to start with EVs and EV battery companies. Gigantic leaps are being made in battery technology and car design, and due to this, electric vehicles are selling out faster than hot dogs at a ball game.
Even though the after effects of the pandemic are still being felt after the disrupted supply chain caused severe shortages, the sales on electric vehicles keep climbing.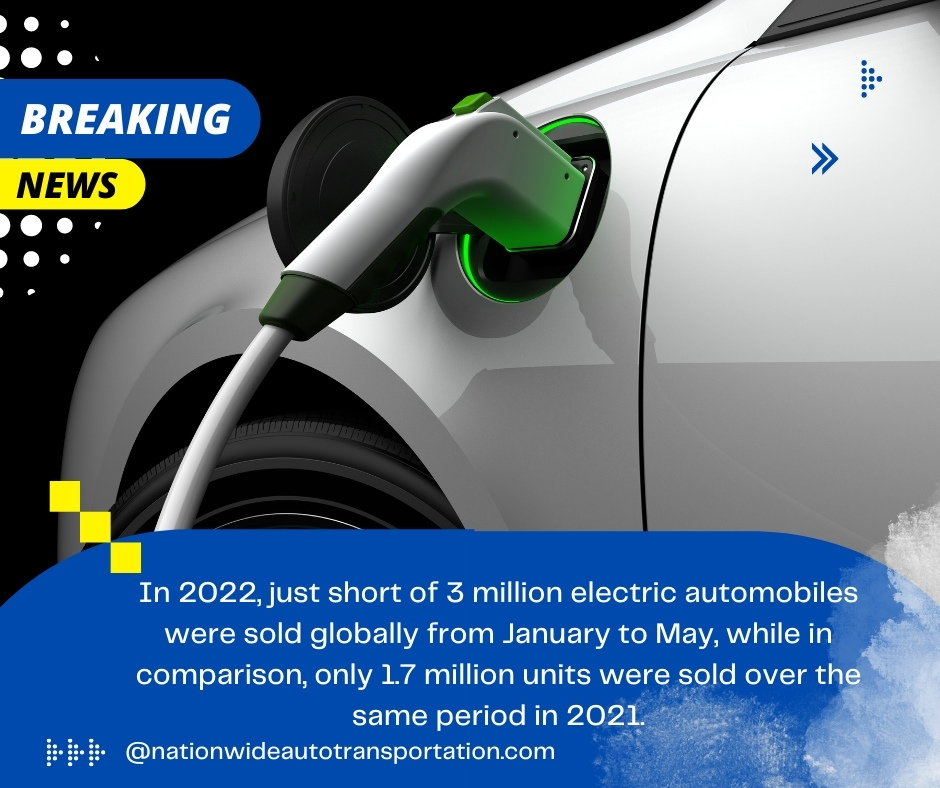 With this in mind, Jill from Jacksonville, Florida would like to know, "Who are the top 5 electric car manufacturers?"
Who are the Top 5 Electric Car Companies?
Tesla is by far the market leader when it comes to electric cars and developing EV technology. There is very little doubt that it will be the first of the top car manufacturers, and certainly the first of the largest car companies, to reach a billion dollar market cap.
This has forced the top car manufacturers to strengthen and boost their efforts in this developing market. We look at the top 5 electric car companies according to number of units sold in 2021:
Tesla.Inc sold 936,172 units throughout the world in 2021, and had a 13.6% market share in May '22
Sam from California wants to know: "Who is Tesla's biggest competitor?"
Right now Nio, VW, and Ford Motor Company are the closest competitors. Other top players are Rivian, Li Auto and Lucid Motors.
Peter from San Francisco asked the following:
"What EV company is the next Tesla?"
BYD, XPeng Inc, and Nio are more than likely to follow in Tesla's footsteps.
Toyota sold 674,450 units worldwide
BYD sold 593,743 units sold worldwide – has a 8.5% world market share in May '22
General Motors sold 516,600 units
Volkswagen Group sold 452,900 worldwide units – shared 8.5% world market share with BYD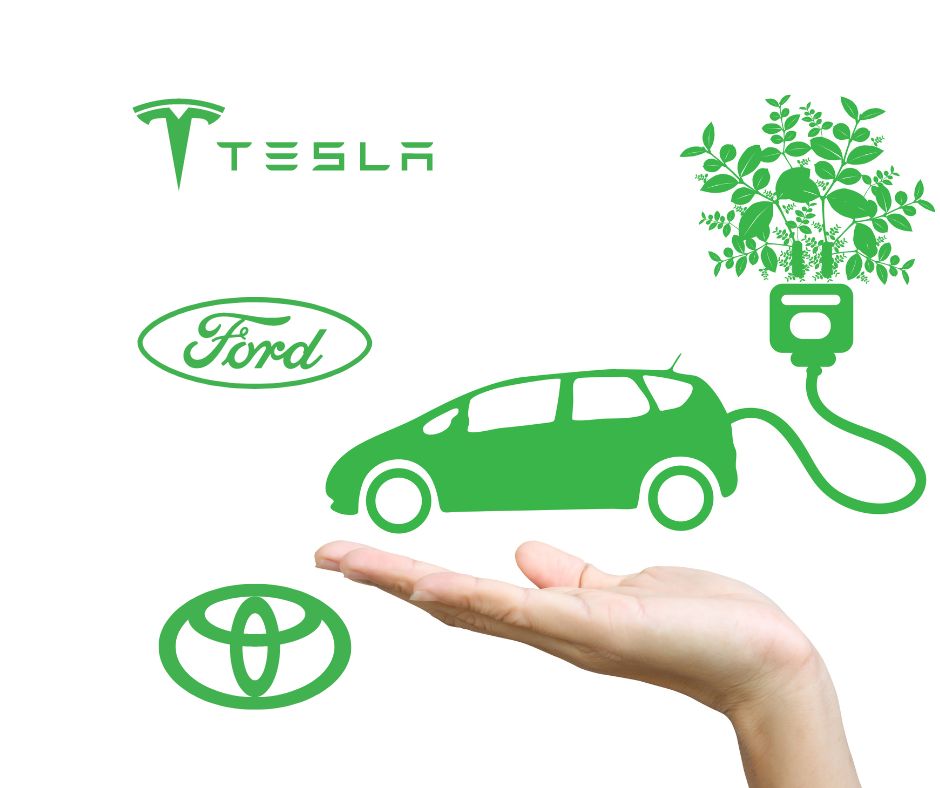 We received a question regarding EV batteries, and more specifically, EV battery companies.
Barbara from San Diego, CA wrote:
"Who are the top electric car battery manufacturers?"
Well Barbara, firstly, did you know that Nationwide Auto Transportation also does boat shipping, and that you can find a list of our services on our website? To answer your question though, according to our research the top five electric car battery companies are:
Contemporary Amperex Technology Co. Limited (CATL)
LG Energy Solution (LGES)
Panasonic
BYD
SK On
When you want to ship your EV across the country, there are hundreds of nationwide car transporters that say they can do it cheaply. Nationwide Auto Transportation will give you a free and instant, market-related quote at the click of a button. Let the professionals look after your EV investment.
Looking at the information above, it seems clear that the answer to what is the best electric car brand in the world is Tesla, and that it will be a while for another company to challenge their superiority. In the next section we answer questions that are a little closer to home.
What are the 5 Most Popular Top Car Manufacturers in the USA?
How is popularity defined? Well, it boils down to what percentage of Americans has a positive opinion regarding a certain brand, or model, of car.
Noah from Oklahoma City, would like an answer to:
"Who are the top US car manufacturers in '22 according to popularity?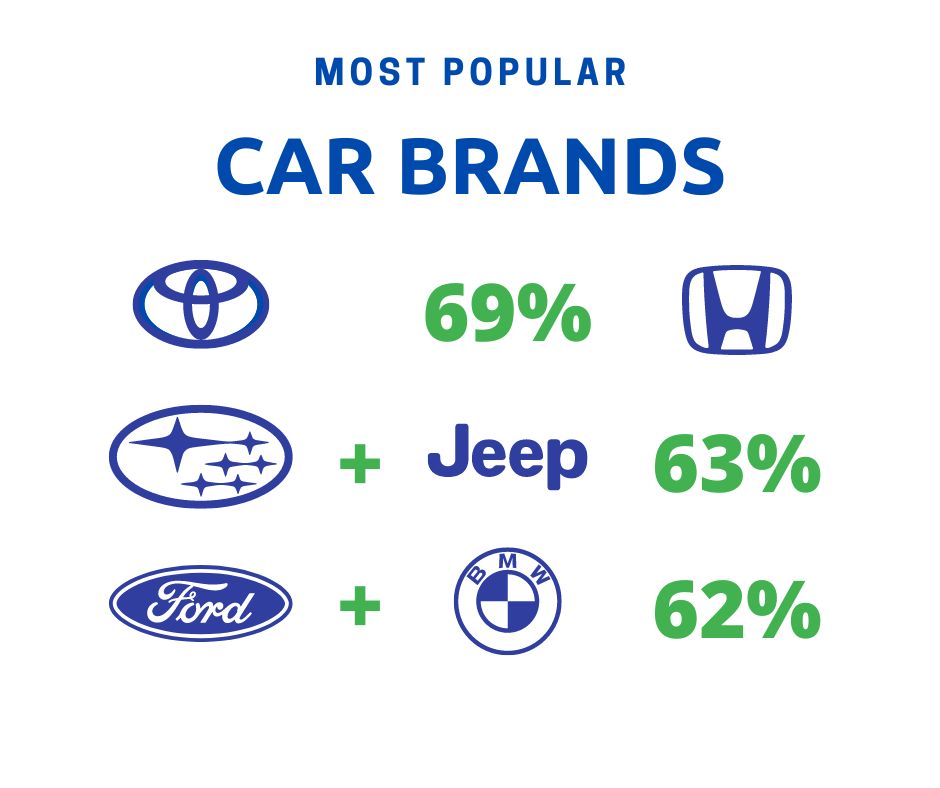 Amelia from Delaware asked:
"Which American car brand is most reliable?"
Currently, Buick is seen as the most reliable American car brand, with Japanese brands taking the top four spots. We are keeping it local with the next question.
What are the Most American Top Car Brands?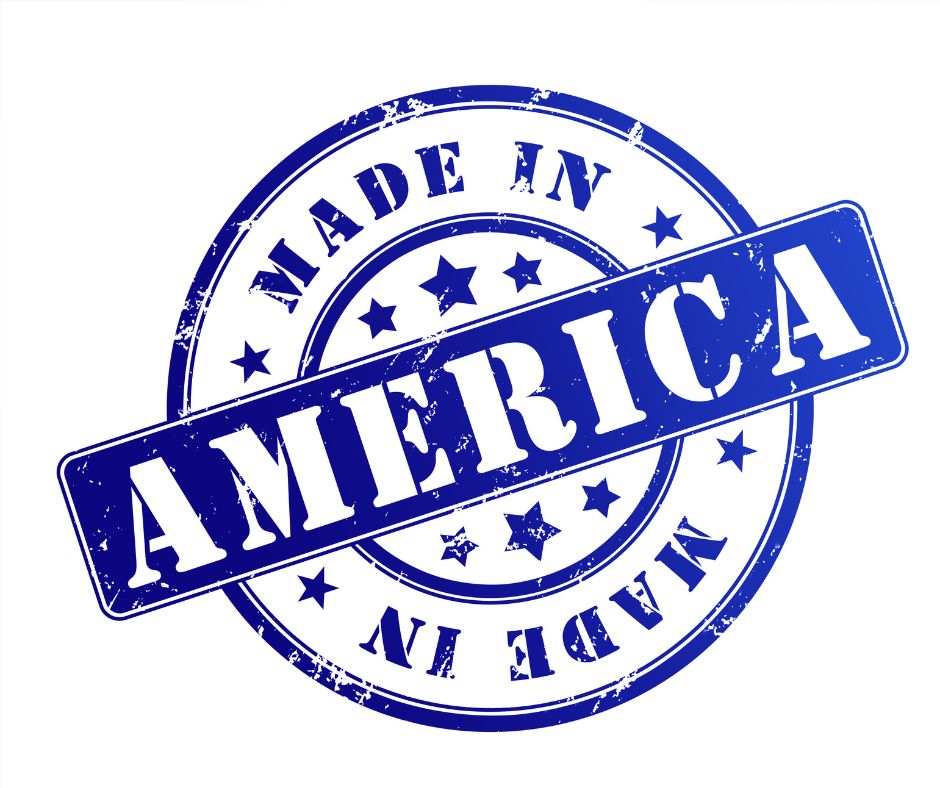 George (Louisville, KY) and wants an answer to his question: "What cars are made in America only?"
Funny you should ask that, George. The Lincoln Corsair, number 3 on our American made list, is assembled in a plant in your hometown of Louisville. Below is a list of the top American car manufacturers that get assembled in the USA.
There are a number of things that are considered before car brands can be listed on the index of Made in America cars. They are:
Where does the final assembly happen?
What is the % of American/Canadian parts?
What country does the engine come from?
Where does transmission come from?
How many Americans worked on the car, relative to the carmaker's distribution range?
As with a few other American made lists, Tesla not only tops this list, it features in four of the top ten spots:
Top 10 Made in America Cars
| | | | |
| --- | --- | --- | --- |
| | Brand and Model | Assembly Location | MSRP |
| 1 | Tesla Model Y | Fremont, California and Austin, Texas | $62,990 |
| 2 | Tesla Model 3 | Fremont, California | $46,990 |
| 3 | Lincoln Corsair | Louisville, Kentucky. | $36,580 |
| 4 | Honda Passport | Lincoln, Alabama | $38,370 |
| 5 | Tesla Model X | Fremont, California | $114,990 |
| 6 | Tesla Model S | Fremont, California | $99,990 |
| 7 | Jeep Cherokee | Belvidere, Illinois | $29,995 |
| 8 | Honda Ridgeline | Lincoln, Alabama | $38,140 |
| 9 | Honda Odyssey | Lincoln, Alabama | $33,040 |
| 10 | Honda Pilot | Lincoln, Alabama | $38,080 |
If you are a car shopper that wants to buy American made, this is more than likely the closest you are going to get in a car. This is true as many of the US' largest car companies import some, or even all, their components, or outsource assembly to other countries.
The good news is that it does not really matter where in America you buy your car from, Nationwide Auto Transportation can ship it home, safely and affordably.
Top Car Manufacturers Use American Auto Shipping Companies Such as Nationwide
In this post we looked at the largest car companies in America, as well as what makes top car manufacturers move some, or all, of their operations to other countries. For more interesting and informative automotive articles, please visit our BLOG, and when you need car shipping car from Florida to New York, Nationwide Auto Transportation's routes cover practically the whole United States.
Comment with any questions that we can help you to answer, and when it comes time to ship your car from here to there, or from there to here, a friendly Nationwide Auto Transportation consultant is waiting for your CALL.