Reading Time: 3 minutes
Moving can be a complicated process, especially if you're making a long distance move. Perhaps you don't want to drive the entire distance in an older car, or perhaps it's just a long distance to drive alone. If you have more than one car to move, it can be an added complication. After all, you will probably want the family to drive or fly together as a group. How do you move a car to your new city? Well, National Auto Transportation can assist.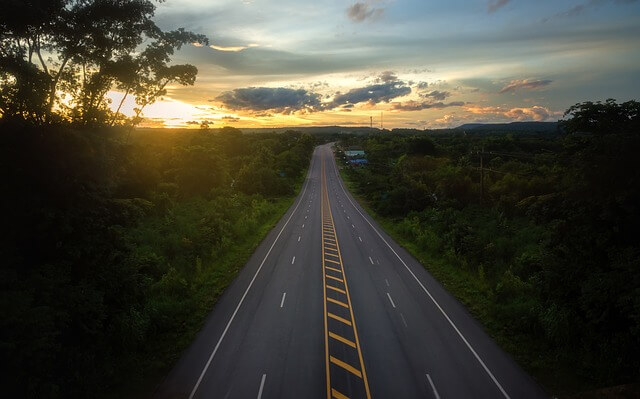 Move a Car With You or Sell It?
In many cases, people opt to sell the extra car in order to lighten the load before they move long distance. But if you're attached to your car or can't sell it for what it's worth, you may want to consider having your vehicle shipped to your new home.
However, you should consider the fact that safety and emissions standards tend to vary from one state to the next. If you're at all concerned about whether your car will pass the test in your new state, it's probably a good idea to sell it. You can always buy a new car when you arrive in your new city.
Still want to move the car? Call the state motor vehicle office and ask them:
What tests are required?
How much does testing cost?
Will your vehicle model become obsolete if new laws are imposed?
Let your mechanic take a look at your car to ensure it's in tip-top shape.
Since vehicle insurance and transportation costs vary from one location to the other, you may find that your insurance premium could increase significantly in the new state – or it could go down significantly. Be sure to check with your insurer. A cheaper insurance premium on your trusty four wheels makes it worth shipping your car to your new home.
What You Should Know Before You Move a Car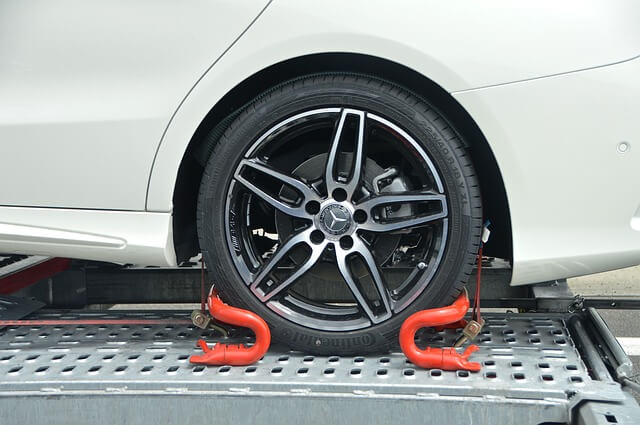 So, you've considered your options, checked on the requirements, and decided to move your car with you. Good for you! Now you need to decide how you will move it.
1. Container Shipping
If you're shipping your household goods by a container and there's space left, by all means, move your car along with your furniture and boxes. This is not the most economical option, as moving companies usually calculate their rates based on weight, distance, and time. A car can be heavy…
2. Move Your Car By Driving It
If you can't move it yourself, you could ask someone to drive it to your new home, or you could drive the family to the new home, fly back, and then drive your car to the new home. Of course, apart from the fact that it is quite a process, there are risks involved, and it's also quite costly.
3. Let an Auto Transportation Company Move a Car
Making use of an auto transportation company to move a car can simplify the process significantly. A company like NAT will load your car onto a vehicle carrier or enclosed truck and take it to your chosen destination.
Choose a company that offers door-to-door auto transportation to negate the hassle of having to find the nearest terminal in your new city. If you're not going to be at your new home by the time your car arrives, you could always have the vehicle stored in a secure unit until you're able to collect it.
For example, if you are trying to ship your vehicle from Chicago, IL to Miami, FL during snowbird season you can save a lot of money by following this steps.
If you need to move a car in the most secure and timely manner, speak to Nationwide Auto Transportation today.