Reading Time: 8 minutes
As CEO of a busy enterprise, I understand the importance of The Role of Auto Shipping in Corporate Relocation for successful corporate relocations. Auto Shipping has been invaluable during my tenure. Here's why it matters for corporate moves.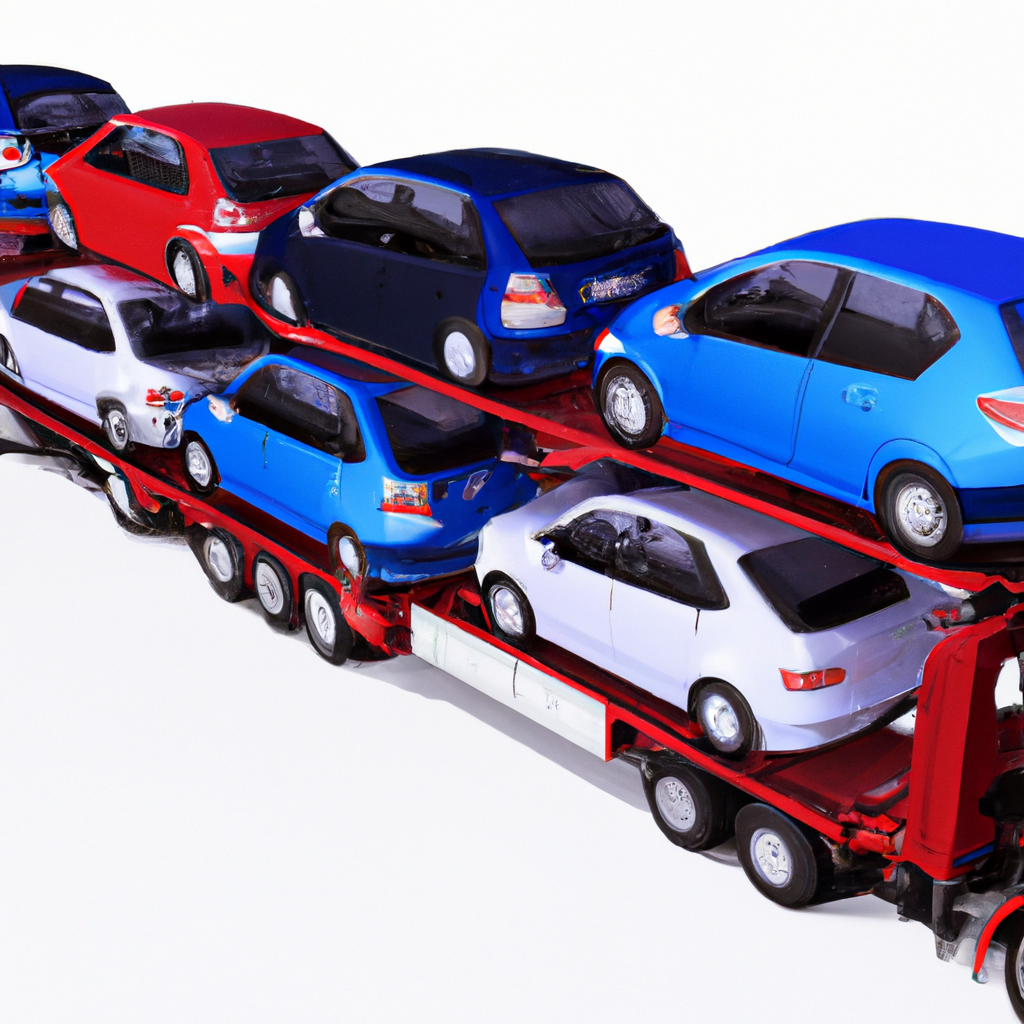 Auto Shipping is crucial for seamless corporate relocations.
Decoding Auto Shipping
At the core, Auto Shipping is the transportation of vehicles between locations. As a matter of fact the real depth lies in the nitty-gritty. We explore the – 'how does it happen?'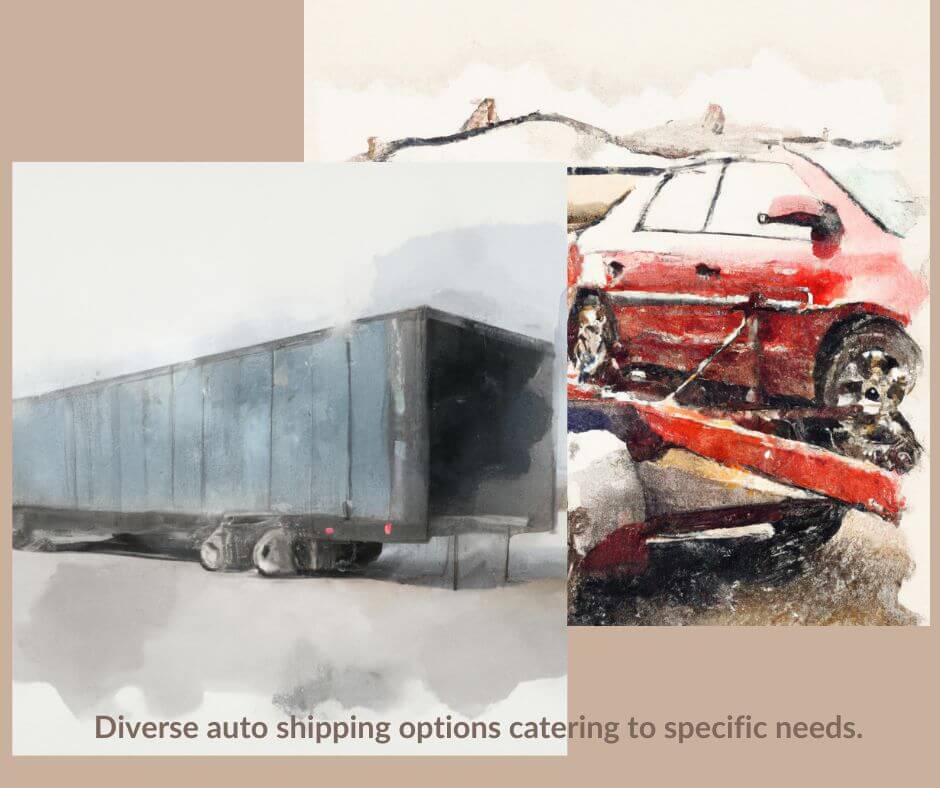 Open Trailer: Cars openly stacked on a trailer – budget-friendly but vulnerable to elements.
Enclosed Trailer: Vehicles within covered trailers – shields against the weather.
Multi-Car Transport: Numerous cars transported together – economical for large volumes.
The Corporate Angle to Auto Shipping in Corporate Relocations
Why is Auto Shipping crucial to corporations? The crux lies in maximizing productivity and minimizing hassle for employees during relocation. Let's ponder:
Saves Time: No cross-country driving means more focus on work.
Reduces Wear & Tear: Longer vehicle life and lower maintenance.
Safety: Ensures safe transfer of vehicles.
Convenience: Relieves employees from the burdens of vehicle transportation.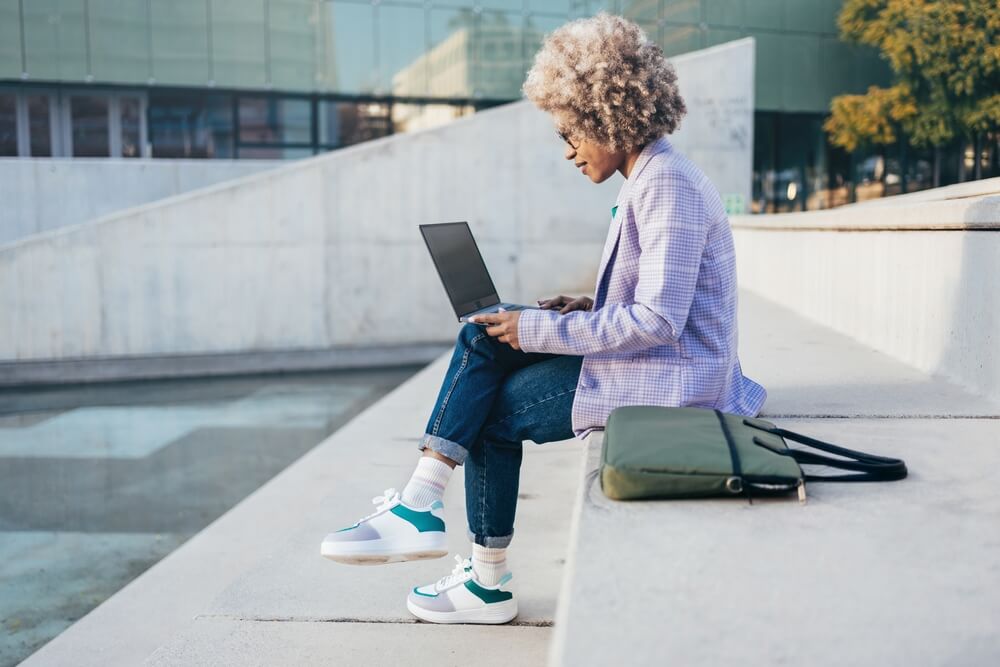 Auto Shipping in Corporate Relocations enables employees to focus on what matters.
Before reading on, learn more about the Environmental Impact of Auto Shipping | a Greener Future !
Corporate Auto Transportation Services
What's in the store for businesses? Varied services cater to the specific needs of corporate clients.
| Type | Pros | Cons |
| --- | --- | --- |
| Open Trailer | Cost-effective | Exposure to elements |
| Enclosed Trailer | Protection for luxury vehicles | More expensive |
| Door-to-Door | High convenience | Pricier |
| Terminal-to-Terminal | Lower costs | Needs more coordination |
Fleet Vehicle Shipping – The Game Changer
Fleet Vehicle Shipping is a linchpin in Corporate Moving Services. It's not just about employee relocations – businesses themselves need to be mobile.
Bulk Movements: Transporting large volumes of vehicles at once.
Customization: Tailored shipping modes – open, enclosed, door-to-door.
Cost Optimization: Leveraging scale for cost efficiencies.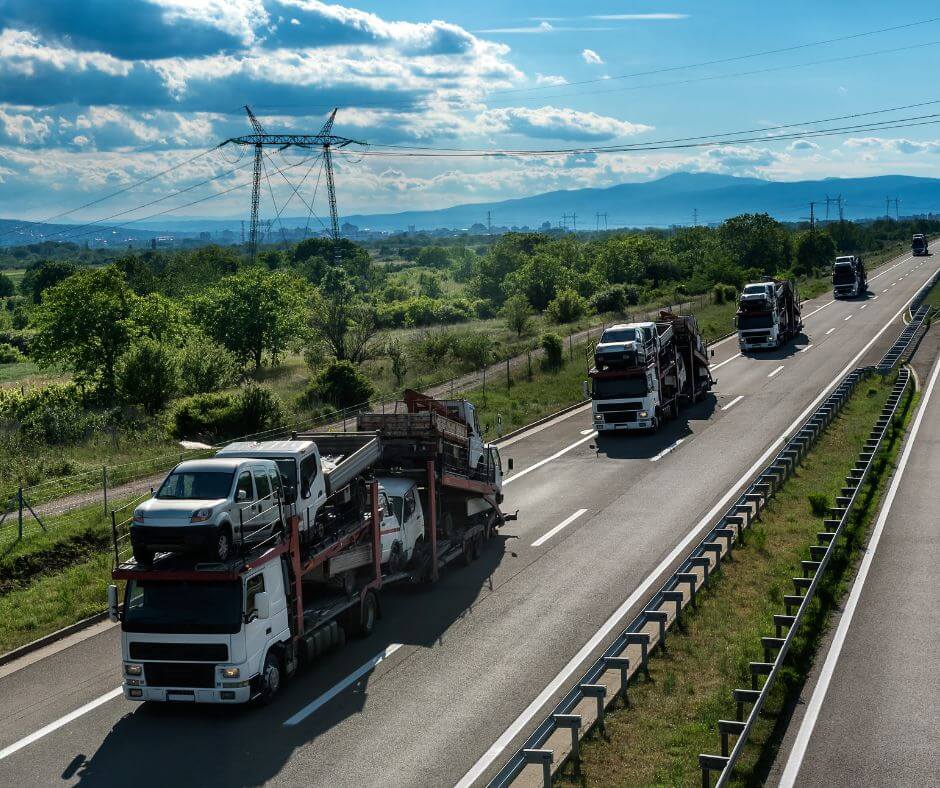 Optimizing cost and convenience with Fleet Vehicle Shipping.
The Ultimate Checklist for Selecting Corporate Relocation Companies
Select the right corporate relocation company for auto shipping with this helpful table. Weigh the pros and cons of various options to choose the perfect solution.
| Criteria | Details | Why it Matters |
| --- | --- | --- |
| Company Reputation | Check customer reviews and testimonials to gauge reliability. | Peace of mind and trustworthiness. |
| Service Variety | Ensure a range of services like open, enclosed, and door-to-door shipping. | Customization and suitability. |
| Experience | Look for a company with extensive experience in corporate auto transportation. | Knowledge and expertise. |
| Insurance | Confirm that adequate insurance covers your vehicles during transport. | Financial security and peace of mind. |
| Cost Transparency | Evaluate if the pricing structure is transparent and competitive. | Avoid surprises and optimize budget. |
| Customer Service | Assess how responsive and helpful the customer service is. | Efficiency and problem-solving. |
| Employee Relocation Services | Check if the company offers comprehensive services for employee relocations. | End-to-end convenience. |
I know what you are thinking: "Where do I even start?". Don't worry, as an experienced CEO, I've navigated these waters many times. I recommend starting with a detailed guide on How to Find the Right Car Shipping Company Near You, which breaks down the selection process step by step.
Timely planning and informed decision-making are essential for successful auto shipping for corporate relocations. Utilizing corporate car transport services can simplify the process and ensure a smooth transition for your business.
Remember, Company Car Shipping is an investment in your business's efficiency and your employees' well-being. Choose wisely.
Pro Tip: Don't hesitate to ask for references from other businesses that have used the corporate vehicle transport services. It provides first-hand insights and can be immensely helpful.
Why not read Nationwide's Guide to Safely Shipping Classic or Antique Cars?
Employee Relocation Services – Going the Extra Mile
Imagine this: Sarah, a top-performing employee at your company, has been presented with a fantastic opportunity to lead a new branch in a different state. It's an exciting time for her and the business! However, the mere thought of the logistics behind the move is giving Sarah sleepless nights.
That's where Employee Relocation Services come in, acting like the superheroes behind the scenes, ensuring Sarah can focus on her new role while everything else is taken care of.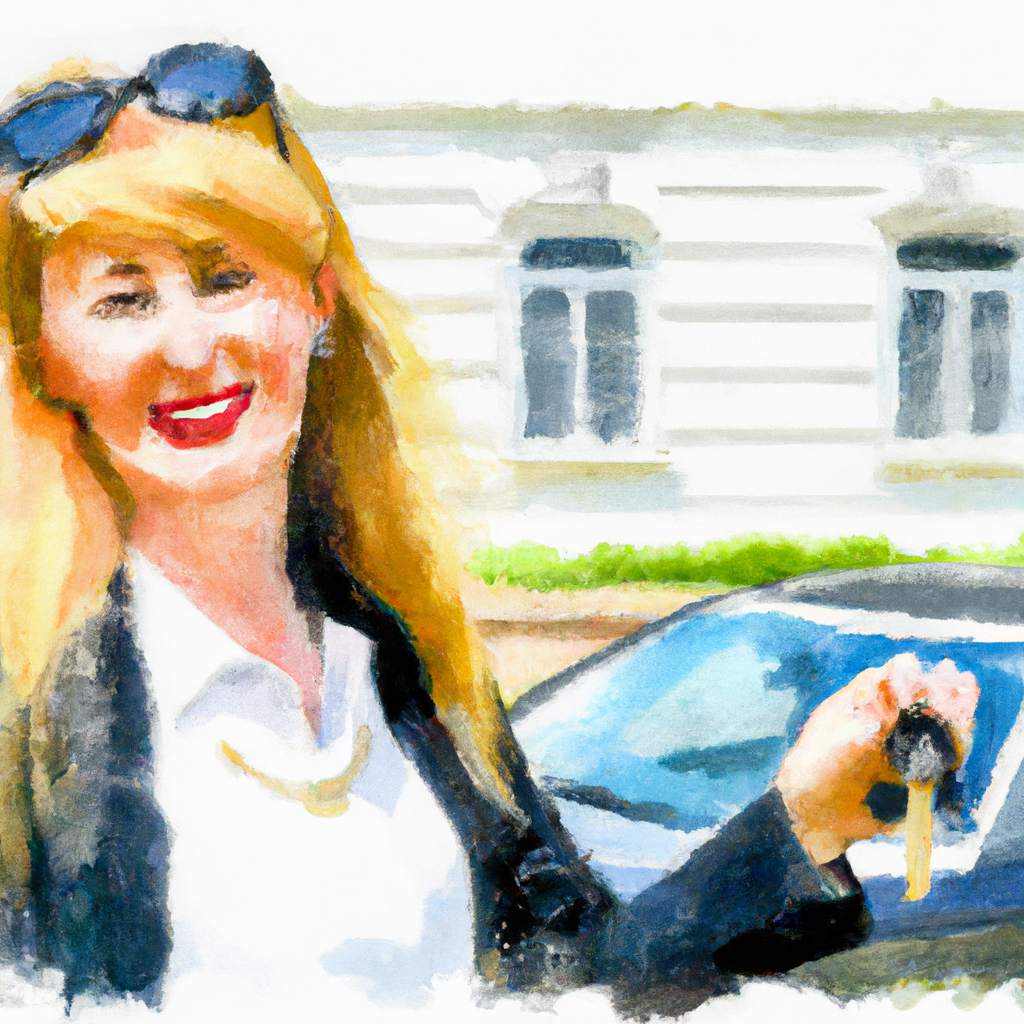 Finding a New Home for
Sarah
Sarah needs to find comfortable, budget-friendly housing close to her new office. Employee Relocation Services can assist her with finding the right home and completing paperwork quickly.
Moving Sarah's Belongings – Including Her Car!
Sarah has a beautiful sedan she loves. She wonders if she should sell it or take it with her. The Employee Relocation Services have an ace up their sleeve – Corporate Auto Transportation. They assure Sarah that her beloved car can be safely transported to her new location without her having to drive it all the way. This means a lot to Sarah! Her car holds sentimental value, and knowing it's being handled with care puts her at ease.
Settling In – The Soft Landing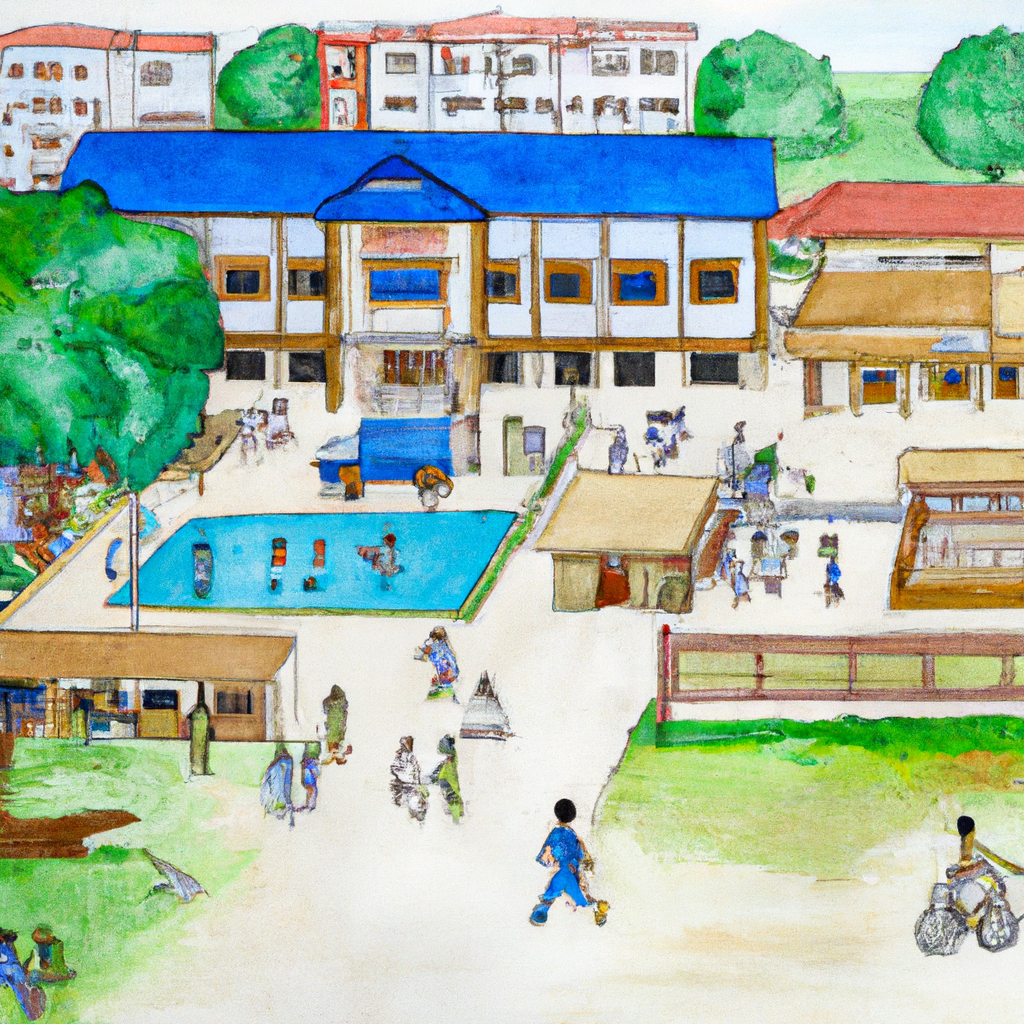 Employment Relocation services helps you settle in!
It's not just about moving belongings; it's about helping Sarah settle in. Providing her with insights into the local community, schools, utilities, and even suggesting places she can unwind – Employee Relocation Services are there for her.
The Extra Mile – Personal Touch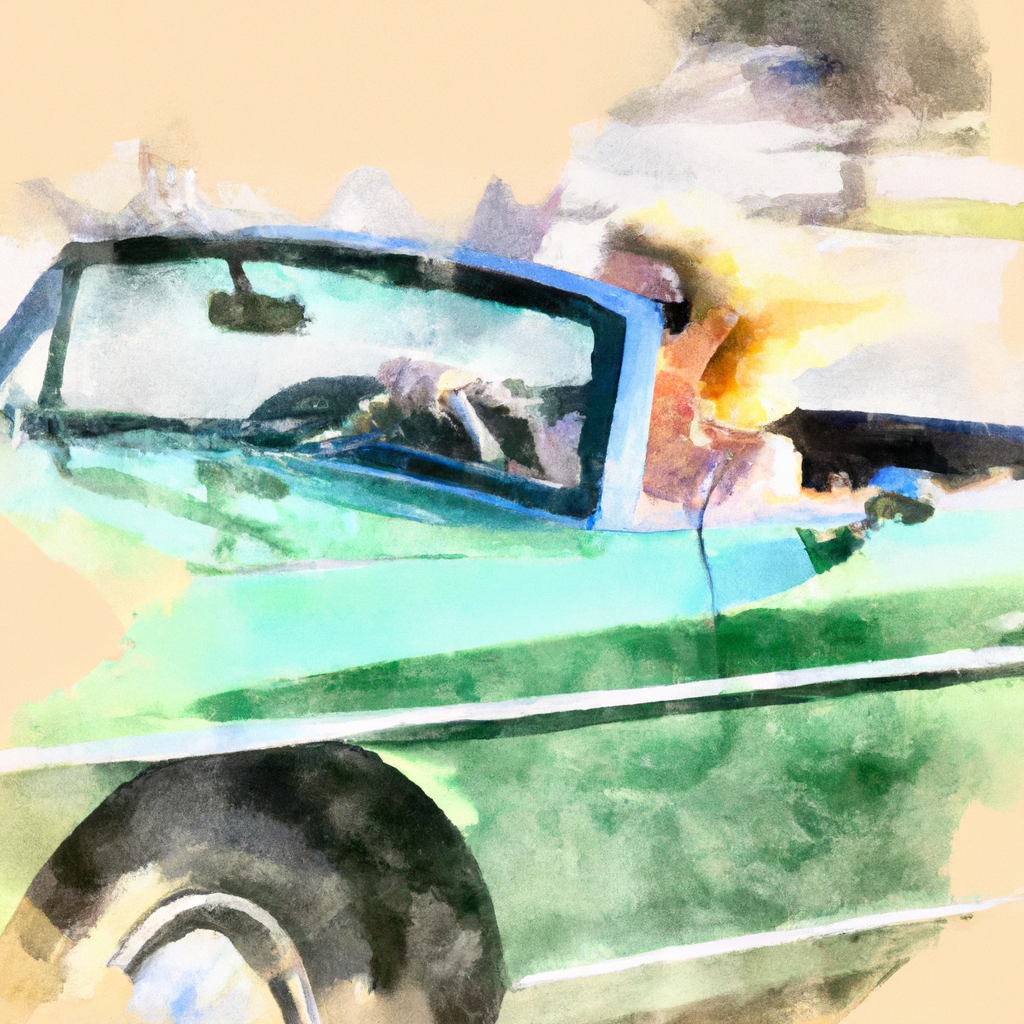 What if Sarah has specific needs or concerns?
Customized solutions are the hallmark of exceptional Employee Relocation Services.
Whether it's handling a family heirloom with extra care or ensuring her car is delivered at a specific time – the services are tailored to her requirements.
An Investment in Your Human Capital
Employee relocations are investments in your most valuable assets – your people. Comprehensive Employee Relocation Services, such as Business Vehicle Shipping, can help ensure their comfort, morale, and productivity.
Sarah walks into her new home, finds her beloved sedan parked in the driveway, and knows that her company has truly gone the extra mile for her. And Sarah? She's all set to conquer new heights!
Are you looking for an all-encompassing employee relocation experience? Look no further; in the next section, we will discuss Business Relocation Services that ensure your business never skips a beat!
Business Relocation Services – Your Business in Safe Hands
Boom! Your company just hit the big time, and you need to upgrade to a bigger space or perhaps expand to a new location. The thrill is real, but so are the challenges that come with corporate moving. This is where Business Relocation Services come in like a knight in shining armor, ensuring that your business transition is smooth and efficient.
What are Business Relocation Services? | Auto Shipping in Corporate Relocations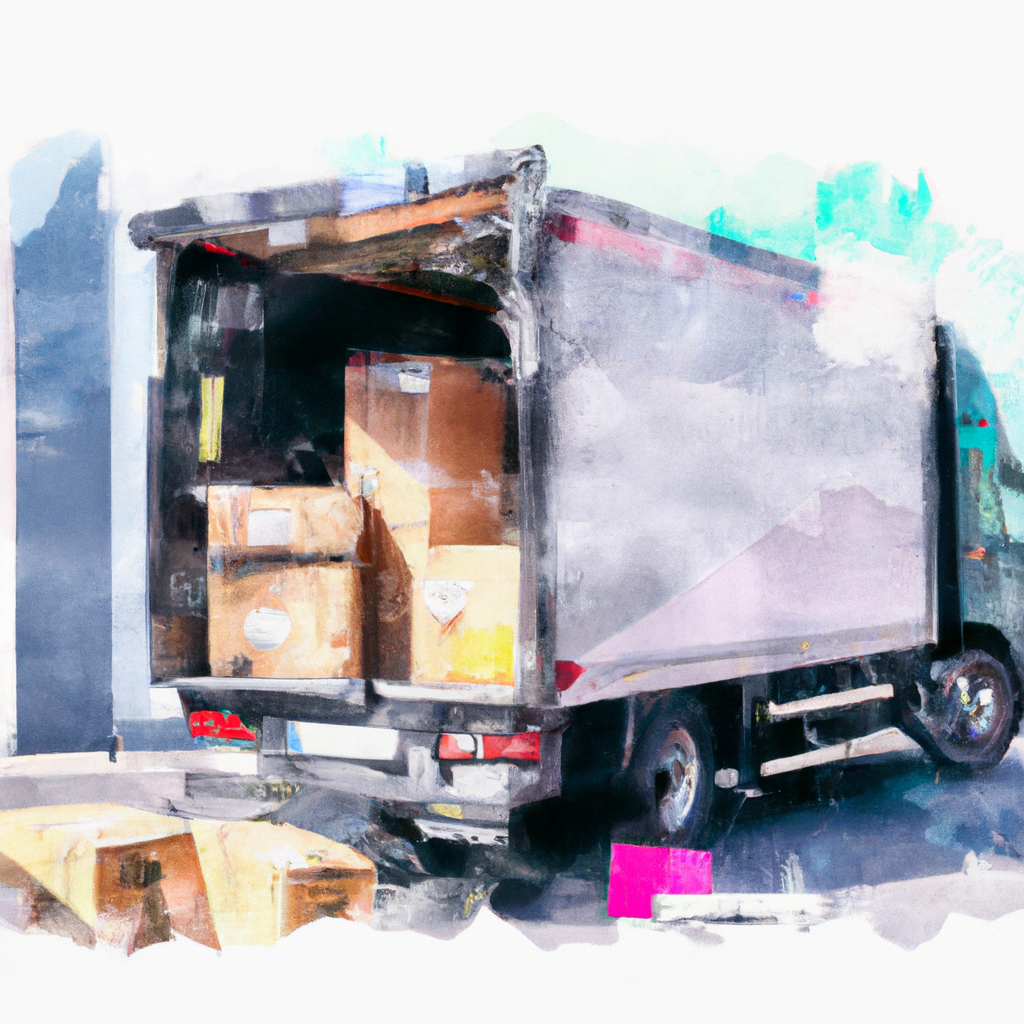 In simple terms, Business Relocation Services are your corporate move wizards. They juggle everything from finding the right space to ensuring that your office coffee machine reaches safely.
These services are critical for minimizing downtime and maintaining business continuity.
Attention!! Our Car Shipping for Military Relocations | A Complete Guide is a must read!
All the Aces in One Place
Let's get you acquainted with some of the incredible services they offer.
Office Space Planning
This one is huge. They'll help you with space management, office layout, and ensure that the new space reflects your brand personality.
Equipment Relocation
Those tech gadgets, office furniture, and even the beloved coffee machine? They're all taken care of! The equipment relocation ensures nothing is left behind.
Auto Shipping in Corporate Relocations | Logistics and Coordination
This is the brain of the operation. The logistical experts ensure timely movement, so your business is up and running without losing any steam.
Let's break it down into a snazzy table:
| Aspect | Service Details | Why It's Cool |
| --- | --- | --- |
| Space Magic | Office layout, space management, interior design. | Tailored space that speaks your language. |
| Tech Transfer | Safe relocation of gadgets, furniture, machinery. | No losses. Your assets are safe. |
| Brainy Bits | Logistics, time management, coordination. | Smooth transition. No hiccups. |
Links to Upgrade Your Corporate Auto Transportation Game
Hungry for more details? Here's an in-house gem for you: Relocating for work. It covers the nitty-gritty of moving efficiently.
And there's more! Check out this external resource from The Balance Small Business to make sure you've got all aspects of your business relocation covered.
A Well-Oiled Machine
In a nutshell, Business Relocation Services are like a well-oiled machine, ensuring that your corporate move is seamless and efficient. From Corporate Vehicle Transport to logistics – they've got it all under control.
Up next, the spotlight on Corporate Car Transport Services that move your business literally!
Corporate Car Transport Services – Moving with Grace
Relocating a fleet of vehicles can be a challenging endeavor. Corporate Car Transport Services provide a convenient alternative.
All in all, it removes the burden of transportation with a sprinkle of magic and expertise.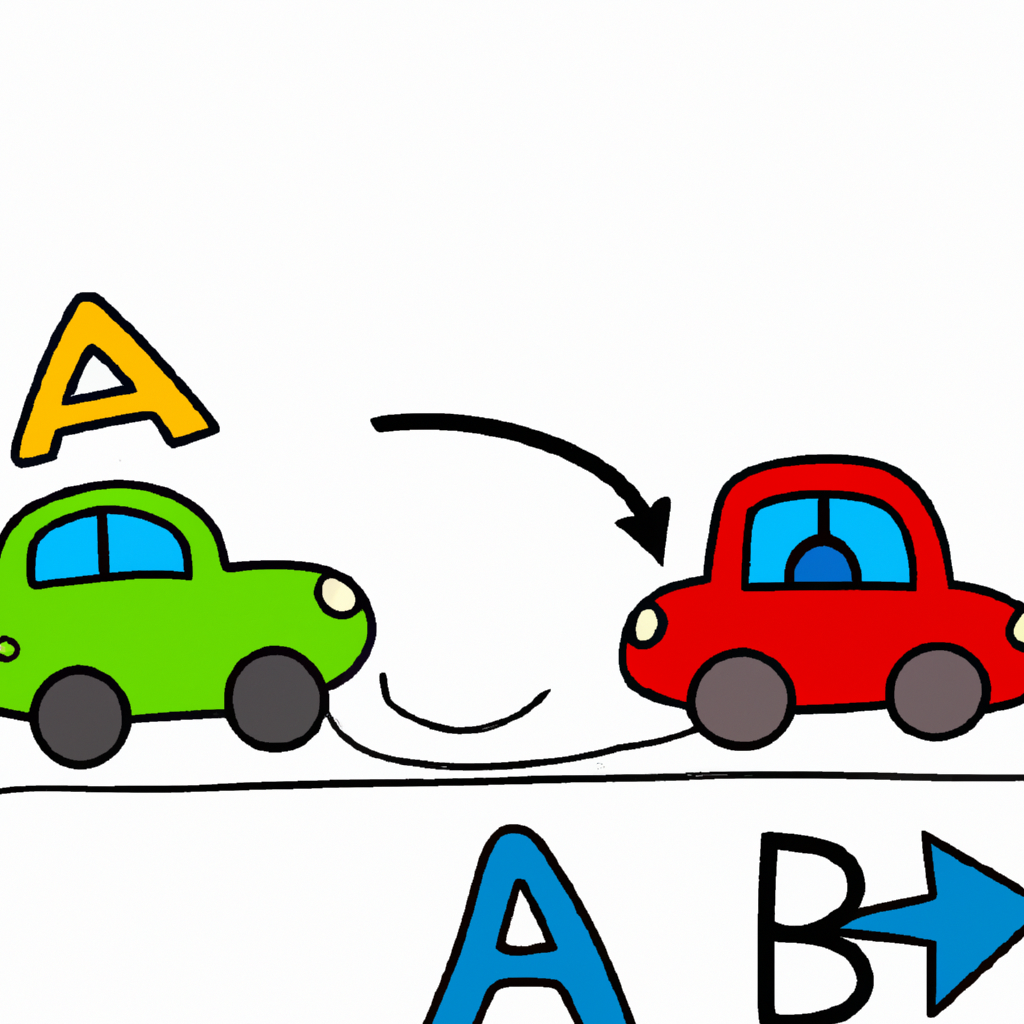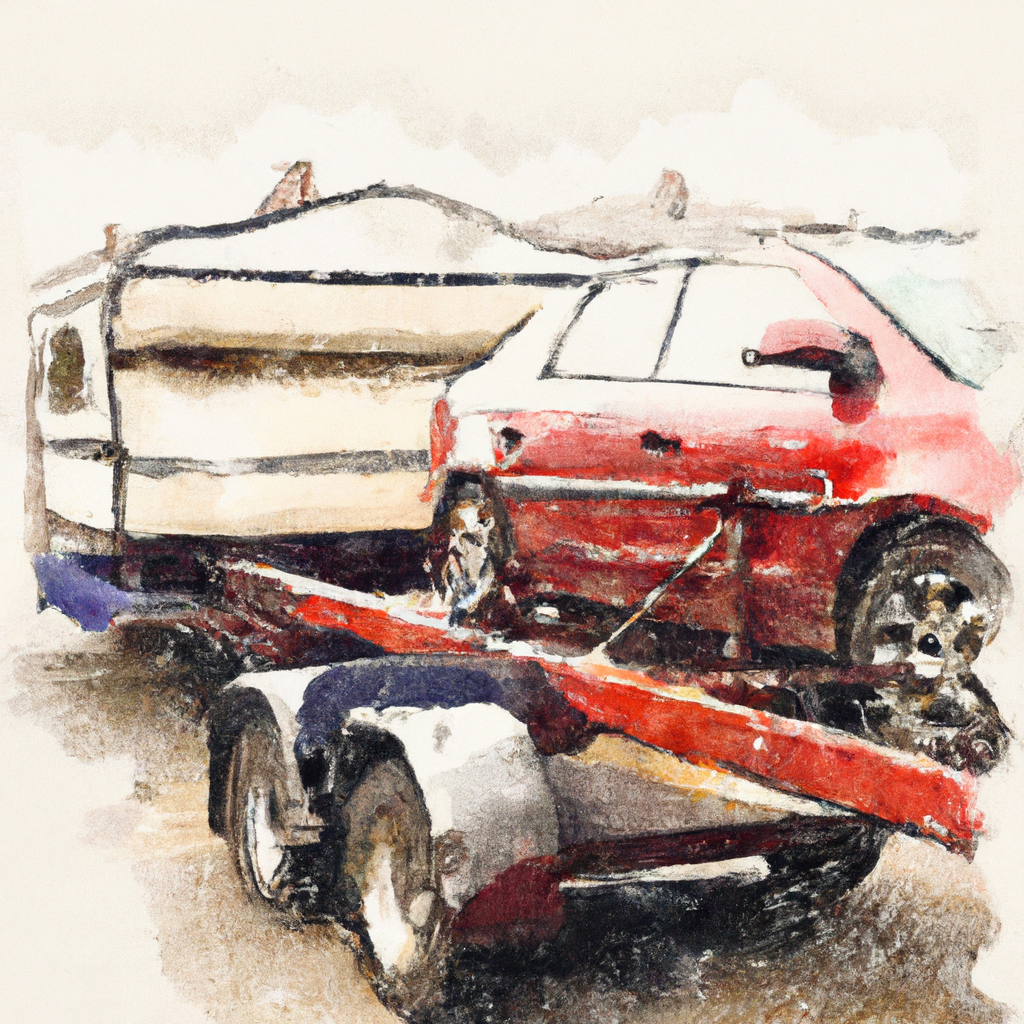 Open Carriers – The Breezy Route
Imagine an open trailer with rows of cars basking in the sun as they journey to their destination. That's open carrier transport. It's economical, and it gets the job done! Especially when you are moving a large number of vehicles, this option is kind on the pocket.
Enclosed Carriers – The VIP Treatment
For your luxury vehicles or the ones that need extra care, enclosed carriers are the way to go. Wrapped in a cocoon, shielded from the elements, your vehicles get the VIP treatment they deserve.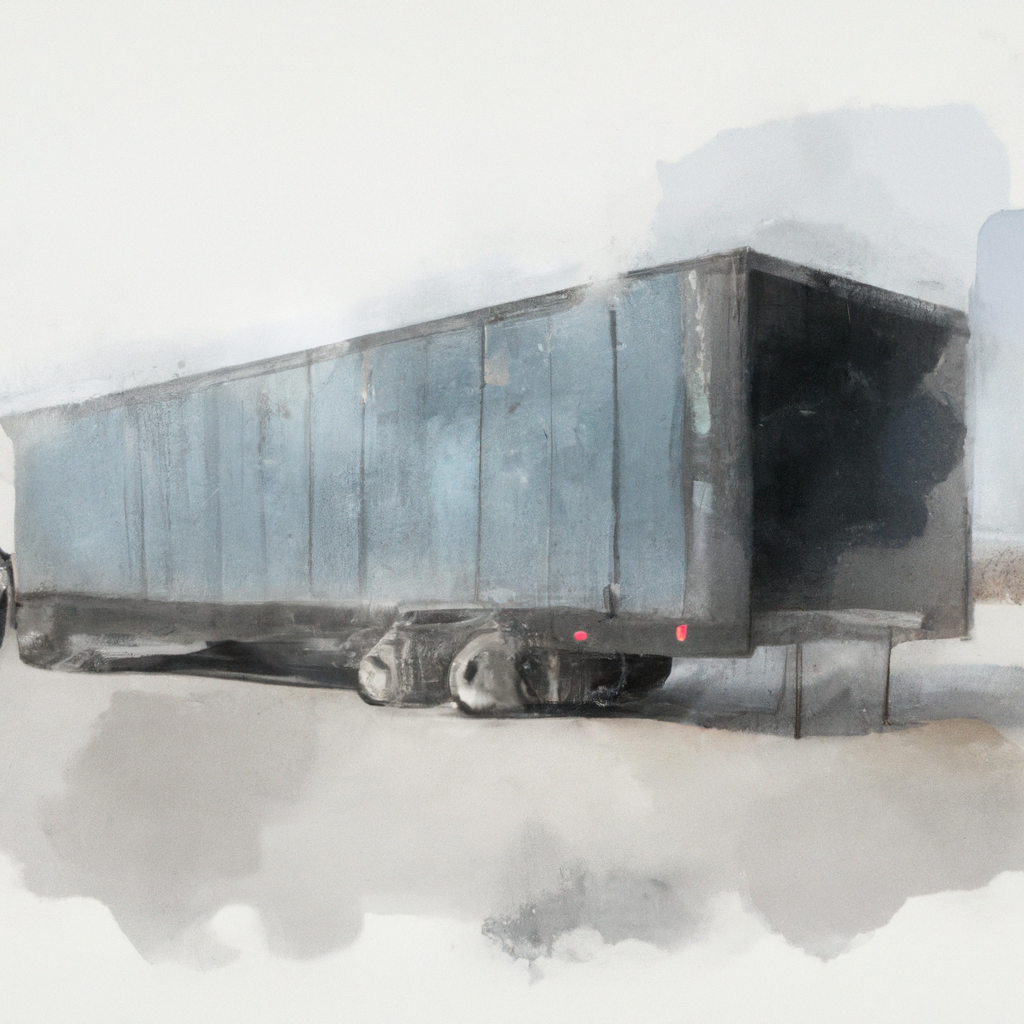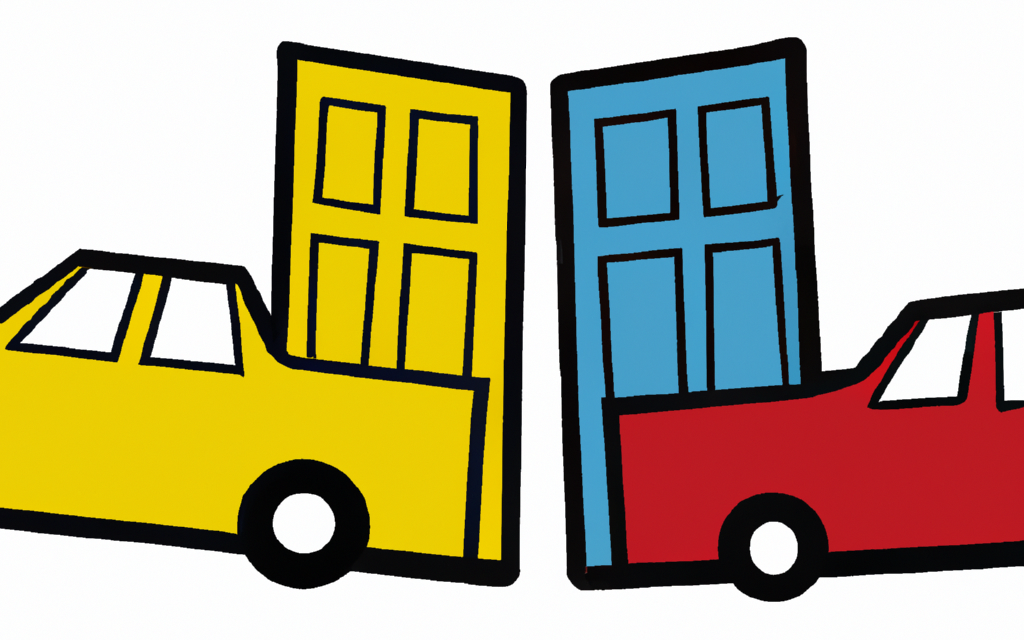 Door-to-Door Service – Your Chariot Awaits
In a perfect world, your vehicles would magically appear at their new home. Guess what? Door-to-door service makes this happen!
They pick up your vehicles right from your doorstep and deliver them to the new location. It's like a teleportation spell!
Terminal-to-Terminal Service – Economical Elegance
If saving costs is a priority, and you don't mind putting in a little extra effort, terminal-to-terminal services are for you. You drop off your vehicles at a designated location, and they are transported to a terminal near their final destination.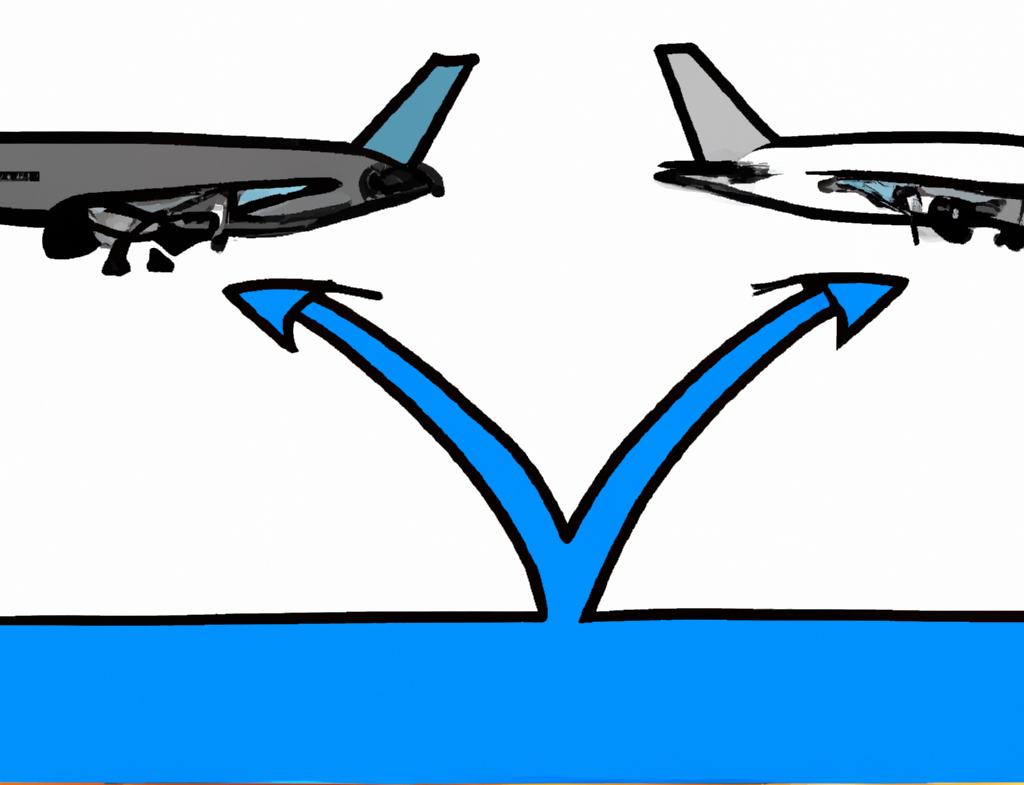 Why Move the Fleet?
So, why would corporations need to transport their fleet of vehicles? Several reasons – from opening a new branch to centralizing operations. Whatever the reason, moving your fleet efficiently is essential for maintaining business continuity.
Do you know How to Ship Your Car When Moving to College?
Nationwide Auto Transportation – The Pro You Need!
As a CEO, I understand that time is money, and perfection is key. That's why when it comes to Corporate Car Transport Services, I trust none other than Nationwide Auto Transportation. Their professionalism, efficiency, and commitment to excellence are unmatched. But don't just take my word for it! Check out these raving reviews from satisfied customers.
In the whirlwind that is corporate relocation, Nationwide Auto Transportation is the steady anchor ensuring your fleet sails smoothly to its new harbor.
Get a Company Car Shipping Quote Today!
External Links:
American Moving and Storage Association
Employee Relocation Council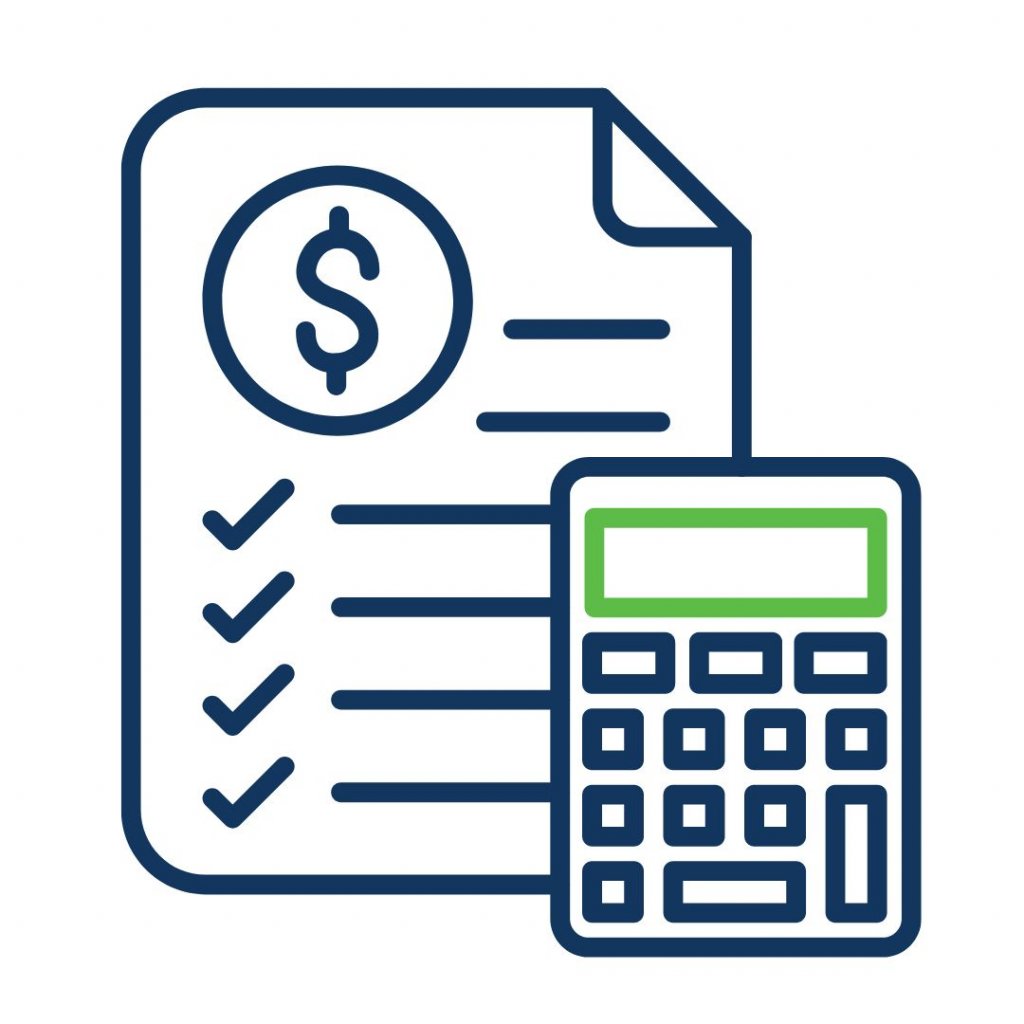 Get 20% OFF Car Shipping
If you're in the process of moving cars, consider Nationwide Auto Transportation. We offer safe and reliable car shipping services across the country. Rely on our team to find the best solution for your unique needs.
Check out our car shipping quote calculator and get 20% OFF your first shipment.