Reading Time: 6 minutes
Many people have asked us: How does your car shipping calculator work? Here is a breakdown plus some tips and tricks to make the most of your car shipping quote and service.
Car Shipping Calculator | How much does it cost to ship a car?
The first thing most people look at when it comes to shipping a car, is the price. It makes sense – you must know that you can afford a service before you sign on the dotted line. When it comes to shipping a car, there are many variables that make up the quote. That's why we need a little more info about your car before we can calculate a quote.
There are two ways in which we can provide you with a quote; you can use our online car shipping calculator to get an instant estimate. Alternatively you can contact us in person via phone or email. Either way, we will ask a certain set of questions:
Do you know where would you like us to pick up your car? (City, State, Zip)
Where would you like us to deliver the car? (City, State, Zip)
When do you want us to collect the vehicle?
Your vehicle's year?
What make is your vehicle?
Vehicle model?
Is your vehicle running or non-operable?
Would you like to ship it by open or enclosed carrier?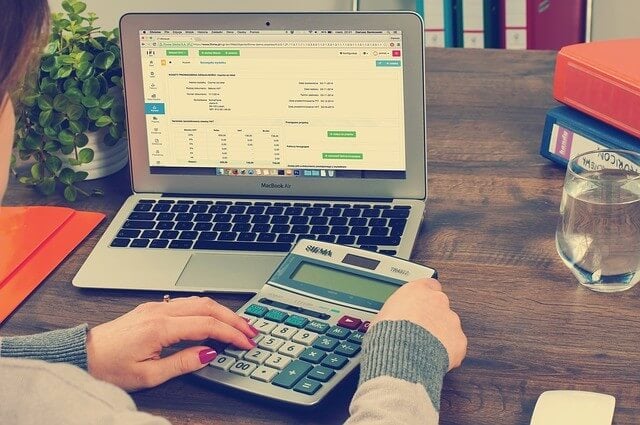 Car Shipping Calculator | Know Your Details
Having these details handy would speed up the quoting process. It would also ensure the most accurate results from the online car shipping calculator. These details are important for all types of car shipping. However, you should mention any specific requirements or instructions that may change the quote.
When you require your car to be shipped to or from a storage facility, or if you need expedited shipping, or if your vehicle is over-sized or has special features or customization that will make the shipping process more complex.
At Nationwide Auto Transportation, we want to ensure that your first auto shipping experience is a good one. Our extensive industry experience ensures a smooth, effortless service. We also understand that your car is a precious investment, and you want to make sure it is treated as such.
With so many different auto transportation companies in the market, we know that finding quotes can be tedious. One of the things that contribute most to the frustration of finding car shipping quotes, is the fact that auto shipping lead generators often exploit people who want to save some money. They offer multiple instant car shipping quotes in exchange for your email address, which they end up selling to as many mailing lists as possible. This means that you are soon inundated with both car shipping companies as well as unrelated businesses trying to sell you their wares.
Check Registration for Car Shipping Calculators
Another frustration for people looking for a legitimate car shipping calculator is when they send multiple emails and make many calls to car carriers who fail to return their calls. This can easily make one lose faith in the industry. However, it is important to understand that many of these companies are owned and operated by the same person – the car carrier driver. Because they are constantly on the road, they don't have time to deal with the administration. That's why they opt to deal with DOT approved and FMSCA regulated auto transportation brokers like Nationwide Auto Transportation.
Choosing the Right Boat Trailer for Shipping | What to Consider? is a must read for boat owners! Calculate your boat shipping costs!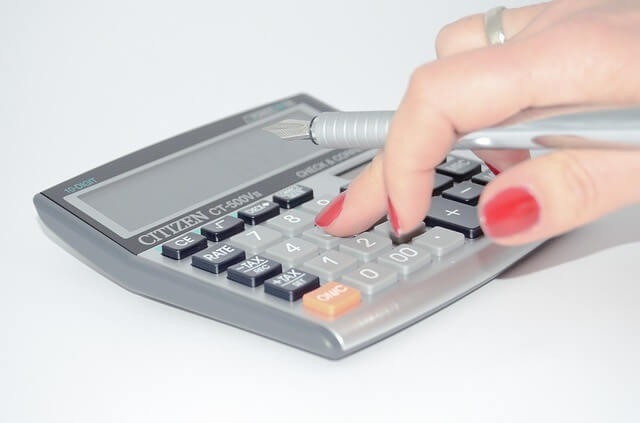 Introducing the Nationwide Auto Transportation Car Shipping Calculator
Nationwide Auto Transportation is an auto shipping broker that works with both you and thousands of car carriers across the country. We basically handle their administration for them and ensure that you receive the high level of service quality you expect. Having been in the industry for more than twelve years, we know exactly what goes into accurate auto shipping quotes. That's why we created our proprietary car shipping calculator. Whether you want to ship an old Mini or a large catamaran, we can prepare an accurate quote for you.
The NAT car shipping quote calculator is:
FREE. We don't even ask for your email address until you're ready to move forward.
FAST. You can have a quote in a matter of minutes.
Obligation free. You don't have to move forward unless you want to.
How can an online car shipping calculator be accurate?
Well, as we explained, NAT has been in the business for many years and we know the various factors that influence the cost of shipping a car. Based on our extensive knowledge of the industry, we have developed our proprietary car shipping calculator software to provide you with the most accurate quote possible. Our developers spent years tweaking the system and writing the code needed to ensure that what we quote is what you pay almost all of the time. In the extremely rare cases that the rate changes, a consultant will call to inform you before you book the service.
So what parameters influence the car shipping calculator?
Distance – The difference between Point A and Point B will be one of the biggest factors.
Your Vehicle – The make and model of your vehicle will have an influence on the amount and type of vehicles that can be shipped. Truckers do not want to pay overweight fees or risk the road hazards that
Transport Type – The car shipping calculator includes parameters to provide a rate based on the type of transportation you opt for.
Fuel Price – The fuel price and other variables play a major role in your car shipping price.
Seasonality – The seasons can affect the price of shipping on certain routes due to road conditions (snow, rain) and busy times.
Current Events – Government regulations can influence the trucking industry and as a result the cost of shipping your vehicle. Natural disasters can lead to road closures, which will mean that the carrier has to take a detour instead of the direct route.
The Nationwide Auto Transportation online car shipping calculator is updated on a daily basis to ensure that our prices are as accurate as possible. We collect data from the most reliable sources, which is then expertly processed by our state-of-the-art algorithm and delivered to you in an easy-to-understand quote.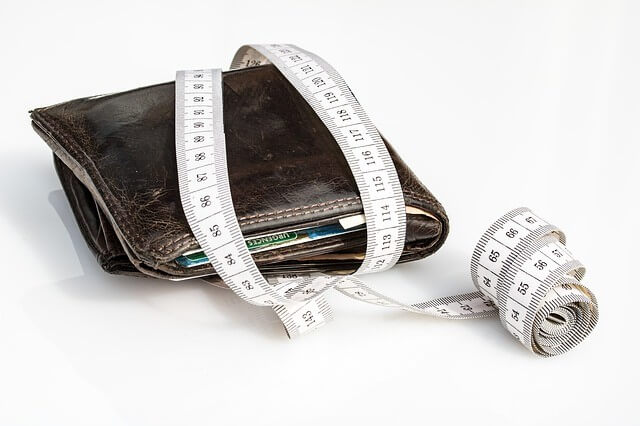 How to be Smart with the Online Car Shipping Calculator
Naturally, you want to get the best possible quote on your auto transportation. But it's important to be honest. For instance, if you say that your car is in running condition but it turns out it is actually inoperable, you will have to pay an additional fee before it will be delivered to you. Some truckers have been known to refuse loading inoperable vehicles onto their trucks. You get what you pay for in auto shipping, but that doesn't mean you can't work smartly to get the best price from the online car shipping calculator.
Here's how:
Choose your dates carefully – When choosing a shipping date, opt for less busy times. Routes running from northern states south are more busy during winter as many snowbirds emigrate to the warmer states. When they return home, the roads running from south to north are busier. That means that auto shipping will be more expensive. Fridays to Sundays and holiday periods are the times when many truckers want to spend time with their families. The first few days after they return to work, are busy and therefore more expensive.
Choose common routes – The online car shipping calculator bases pricing on common routes. Major routes tend to be cheaper, because more trucks drive them and therefore offer more availability. The price tends to be slightly more when the truck has to make a special trip to an outlaying area to collect your car.
Season – It's typically cheaper to ship a car during winter than it is in summer. However, if you're worried about shipping your car in the windy, snowy months, you can opt to ship it in an enclosed trailer.
Prepare your car properly – Truckers want cars to be properly prepared before they load them onto their trucks. If your car's anti theft devices cause issues, or if your car leaks fluids on other cars, it will fetch a penalty fee.
Why don't you give our free online car shipping calculator a try to see just how good it is?