Reading Time: 3 minutes
There could be any number of reasons why you might be looking at coast to coast auto transport. Perhaps you're relocating, or selling the car to someone on the other side of the country. Or maybe you've imported your dream car and the Ro/Ro shipper is delivering it on the other coast… Driving a car across the country can be arduous, dangerous, costly and it can really add wear and tear to your vehicle. For those and many other reasons, you might be looking at coast to coast auto transport. No matter the reason you need east coast auto transport, you probably have many questions about shipping your car across the country.
Your main questions will probably revolve around cost and duration. Let's look at how coast to coast auto transport affects those factors.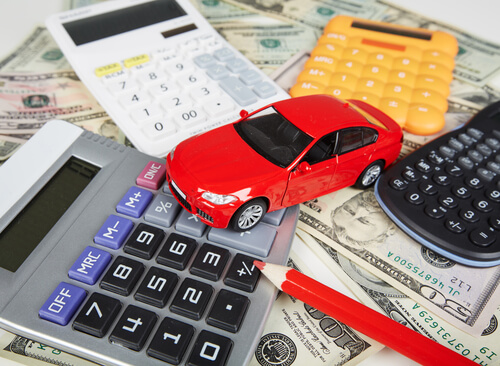 Auto Shipping Costs Explained
The cost of transporting your car across the country depends on the same factors as shipping a car anywhere in the States with one added caveat; if you're importing a car from overseas, you're also liable for arranging your international auto shipping. You will deal with a Ro/Ro car shipping company to arrange that part.
When your vehicle reaches the international shipping port in the United States, Nationwide Auto Transportation takes over. We provide you with the highest levels of service excellence. Your relationship with us starts when you request a free coast to coast auto transport quote. We base our quotes on a variety of parameters, including:
Location and distance
Type and condition of vehicle
Vehicle modifications
Open or enclosed auto transportation
Seasonality
Current fuel price
The fluctuating nature of some of these issues can make it confusing when you are shopping for coast to coast auto transport quotes.
Read our post about the most popular auto transport routes in the US.
How long does it take to ship a car from east coast to west coast?
Again, there are variables that influence the time it takes to ship a car across the country. A vehicle shipped by a single driver, standard estimated times of delivery will apply. However, if there are two or multiple drivers, your auto shipping order will be concluded much quicker. 
Typically, a single east coast auto transport driver drives around 400-500 miles a day. When there are multiple drivers, they work in shifts, keeping the truck moving all the time. While one driver drives, another will be sleeping in the back. This method is for expedited coast to coast auto shipping orders.
According to the FMCSA rules, drivers may drive for fourteen consecutive hours after they have been off duty for ten or more consecutive hours. This type of shift driving influences how long it takes to ship a car. Other factors influence the time it takes for your car to arrive at its destination. Some of these time-consuming—yet, essential—factors include:
Driving time
Refueling
Loading and unloading
Customer service at each designated pick-up or delivery.
East Coast Routes
Some of the estimated east coast auto transport routes and typical duration across average distances include:
Trips of up to 200 miles are usually completed in 1-2 days
Routes of 200-600 miles are usually completed in 1-3 days
Trips of 600-1000 miles are usually completed in 2-3 days
Routes of 1000-1500 miles are usually completed in 3-5 days
Routes of 1500- 2000 miles are usually completed in 4-7 days
2000-2400 miles are usually completed in 5-8 days
2400 miles or more are usually completed in 7-9 days
Need rural auto shipping? Find out if is door-to-door car transport an option for you.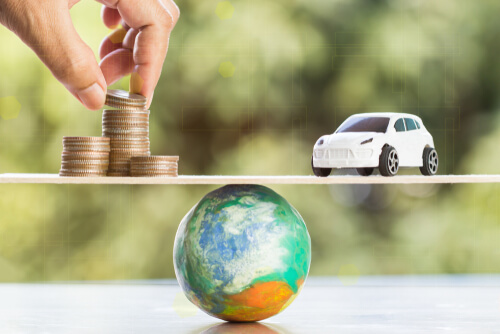 These east coast car shipping routes will have these durations:
Los Angeles, CA to Miami, FL – 7-10 days
New York, NY to San Francisco, CA – 7-10 days
Tampa, FL to Austin, TX – 3-5 days
These east coast auto transport timelines are influenced by weather and road conditions. Factor in possible breakdowns and unexpected delays. Nationwide Auto Transportation will keep you abreast of the progress of your coast to coast auto transport order.
Our cross country auto shipping options extend across all our usual shipping offers, ranging from motorcycle shipping to RV shipping, enclosed and open carriers and all the other methods. Some of our friendliest operators drive the coast to coast routes, and they take extra care to protect your vehicle on the long road.
Take a look at some of our most popular car shipping routes or more information on coast to coast auto transport phone Nationwide Auto Transportation call us now to help you generate a free quote.