Reading Time: 5 minutes
Custom car shipping refers to the transportation of specially modified or built vehicles. This can include classic cars that have been restored or modified, hot rods, race cars, and custom-built cars.
Due to the unique nature of these vehicles, custom car transport requires specialized equipment and handling. This is to ensure the safe transport of your vehicle. Services may include climate controlled trailers, enclosed transport, and added insurance coverage to protect the value and uniqueness of your investment.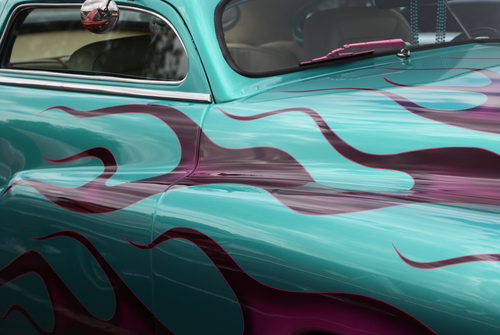 Shipping a Custom Car | Learn How
How are custom cars different from your normal, everyday, drive? Is there a difference in custom-built vehicles with regards to the mechanics and drivability?
Custom cars are different from typical production vehicles in a variety of ways. One of the main ways is in their mechanical and drivability aspects.
Custom cars are often built with unique or modified mechanical components that differ from the standard parts found on production vehicles. For example, a custom car may have a modified engine, suspension, or transmission. Obviously this can affect the car's performance and drivability. Apart from this, custom cars can have high-performance engines. You can add turbochargers, superchargers, custom exhaust systems and different types of braking systems.
These modifications can make custom cars more powerful, faster, and more agile than standard production vehicles. They also may have different types of suspension setups and suspension travel. Undoubtedly this can change the way the car handles on the road.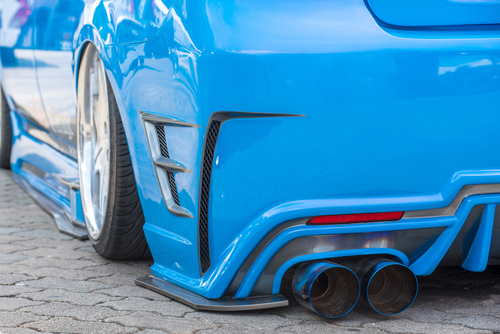 They are Head Turners
Additionally, custom cars often have a different aesthetic appeal as well, with unique bodywork, paint jobs, and interiors. This also needs a different level of care during transport.
Due to the unique nature of classic or custom cars, they require special handling and equipment when they are shipped. This is why many custom car owners choose to work with specialized custom car transport companies that have experience with moving these types of vehicles.
Nationwide Auto Transportation has more than sixteen years of classic and custom car transport experience. Batman chose Nationwide to transport his custom car to the Bat Cave. That's right, our professional expertise helped to deliver the Batmobile safely and scratch-free!
What to do When You Need to Move a Custom Car?
There are several steps you can take to ensure the safe and secure transport of your vehicle when shipping a custom car. Read on and follow these steps for a safe exotic or custom car shipping experience.
STEP #1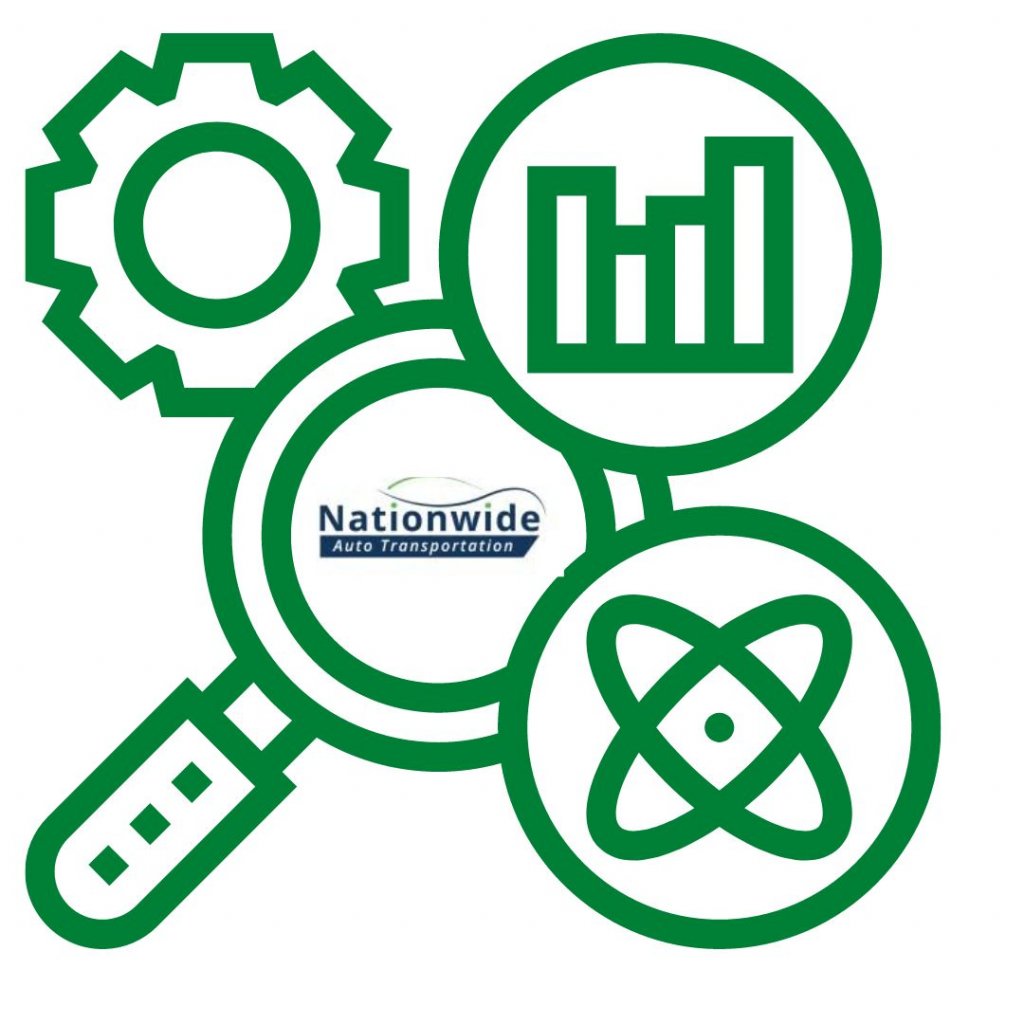 Research auto transport companies
Look for a reputable and experienced auto transport company that specializes in transporting custom cars. Ask for references or check online reviews to make sure the company has a good track record.
STEP #2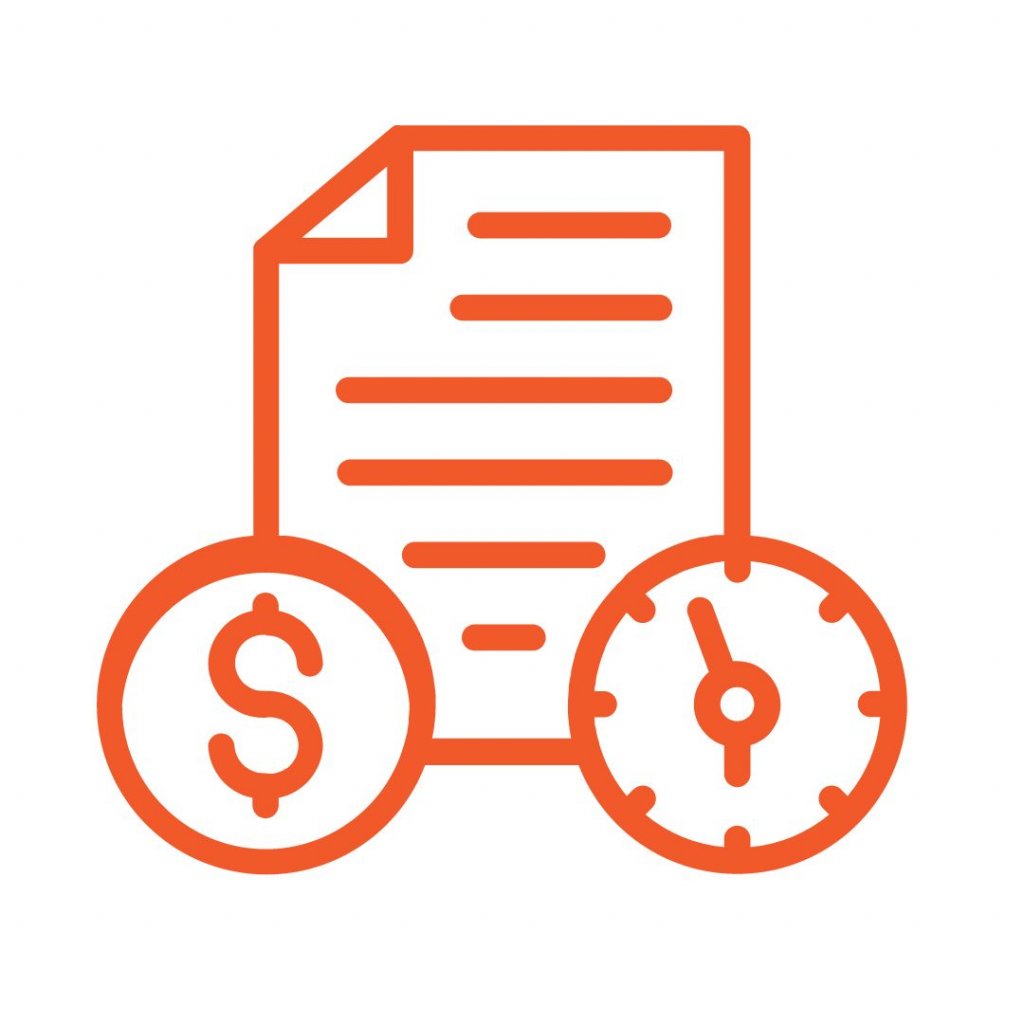 Get an estimate
Copper wire, wood base. I created this piece in late 2008. For this work, I aimed to convey both the industrial heaviness of an airplane, but also the cloudlike floating quality you feel when you're in one.
STEP #3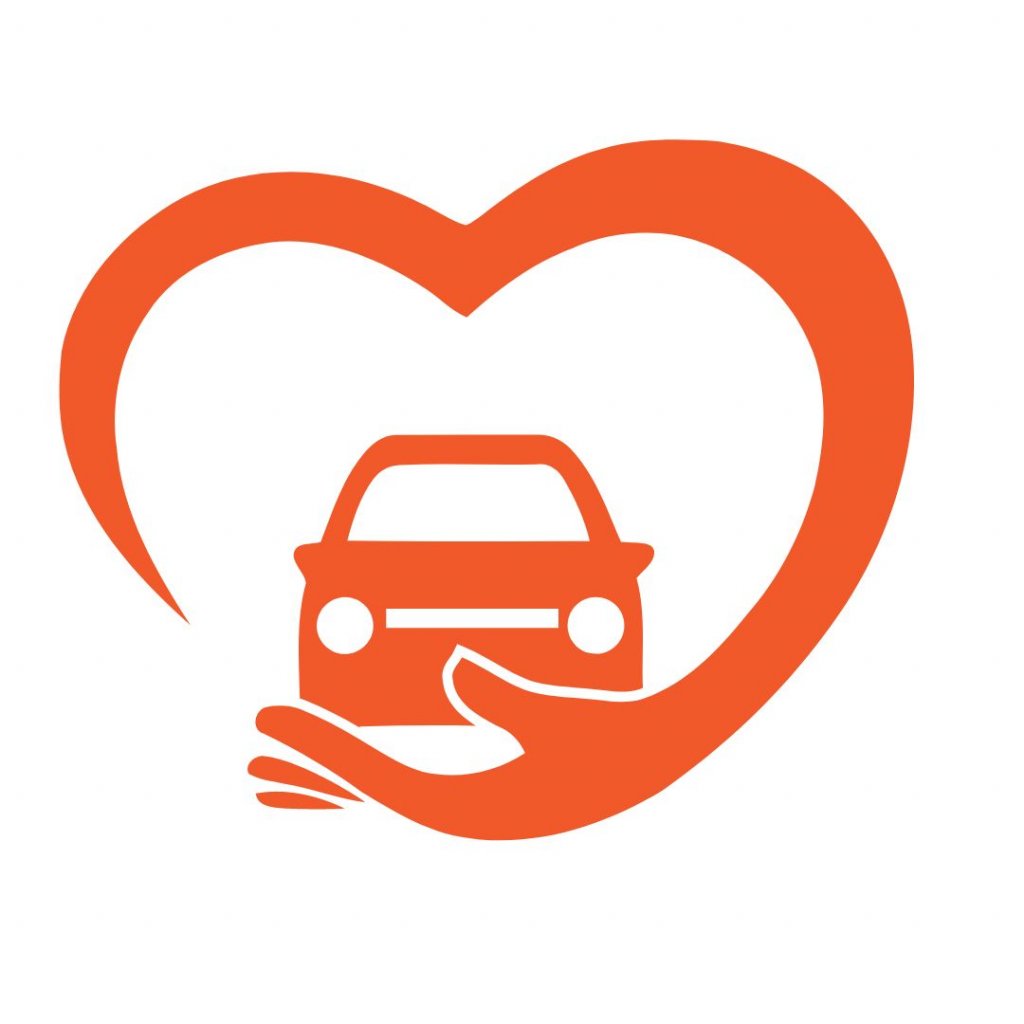 Prepare the vehicle
Before the car is picked up, make sure it is in good running condition and any loose parts are removed or secured. Clean the exterior and interior and take detailed photos of the car to document its condition before transport.
STEP #4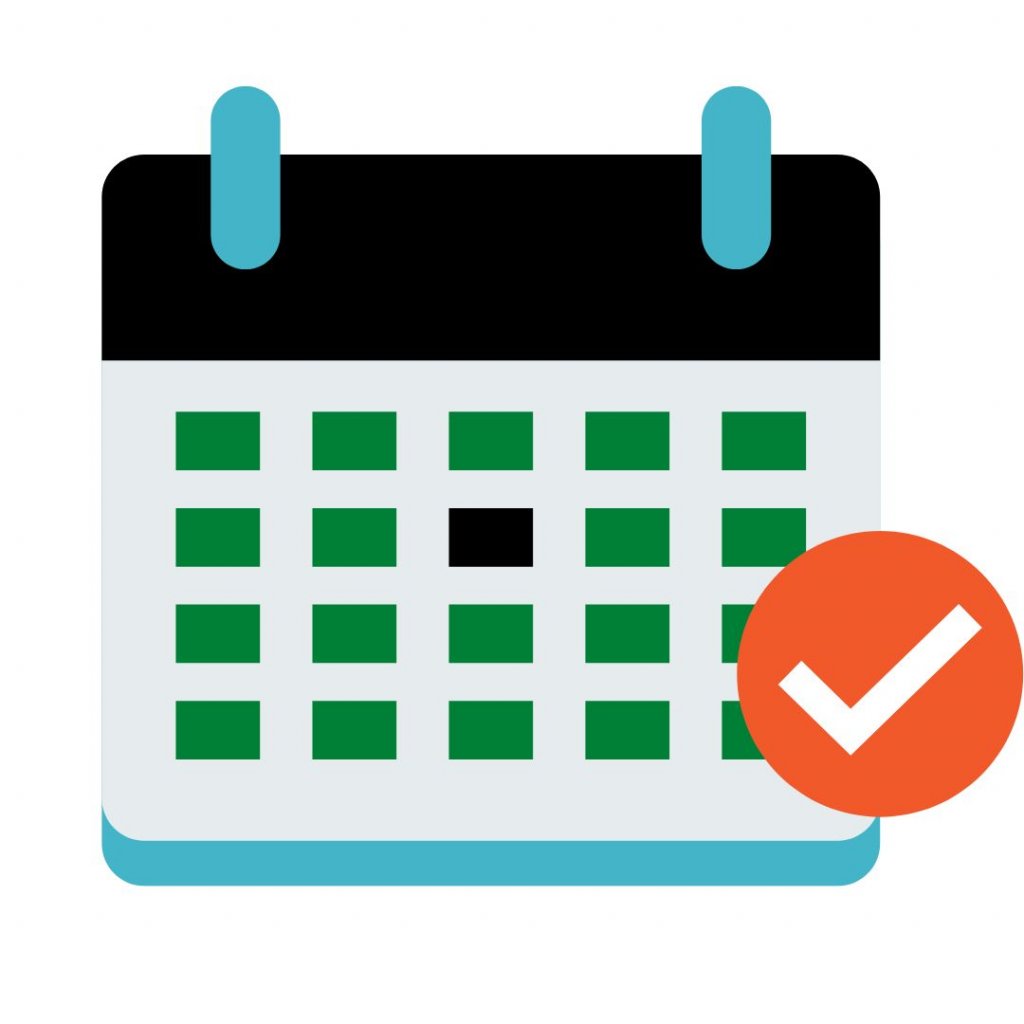 Schedule pickup and delivery
e the pickup and delivery dates with the auto transport company. Make sure to have someone available at the pickup and delivery location to meet the driver and inspect the vehicle.
STEP #5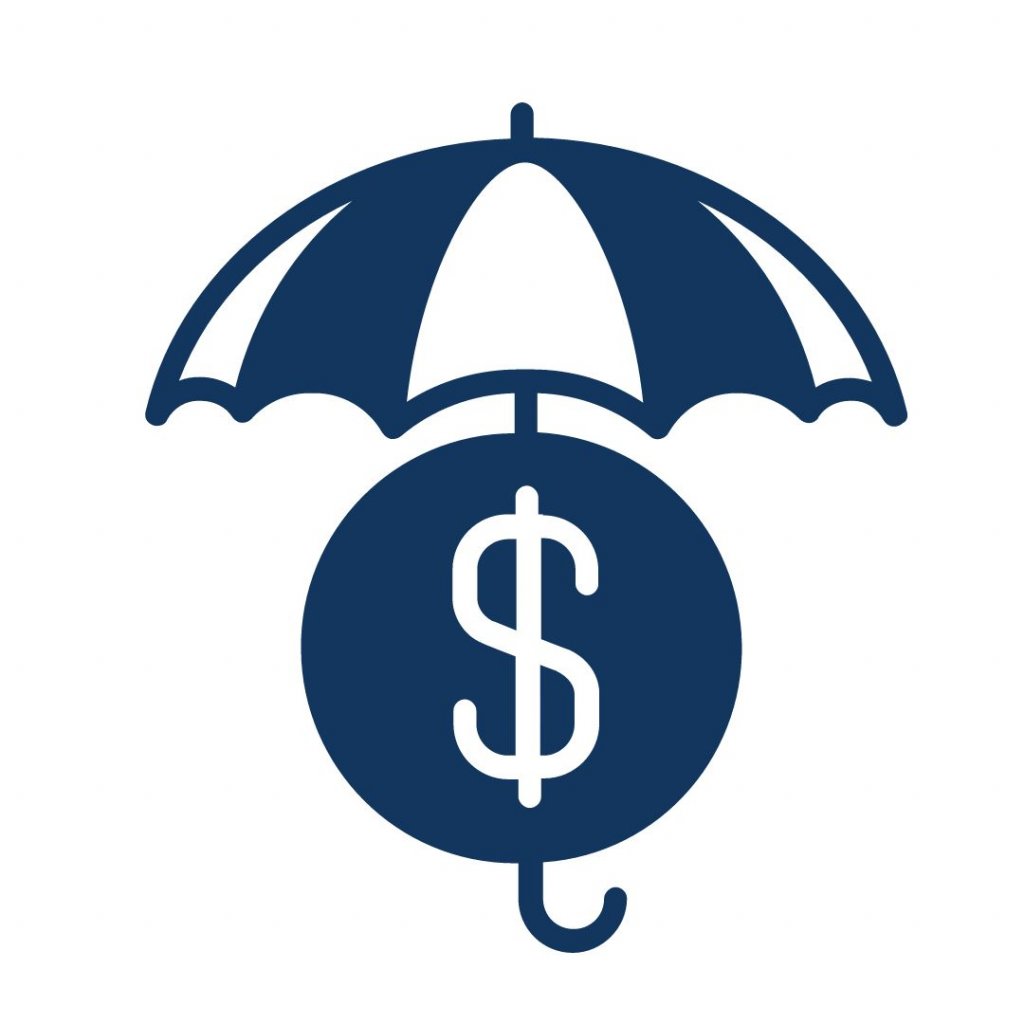 Check insurance coverage
Make sure the auto transport company carries adequate insurance coverage for your custom car. Ask for a copy of the insurance policy and check that it covers the full value of your vehicle.
STEP #6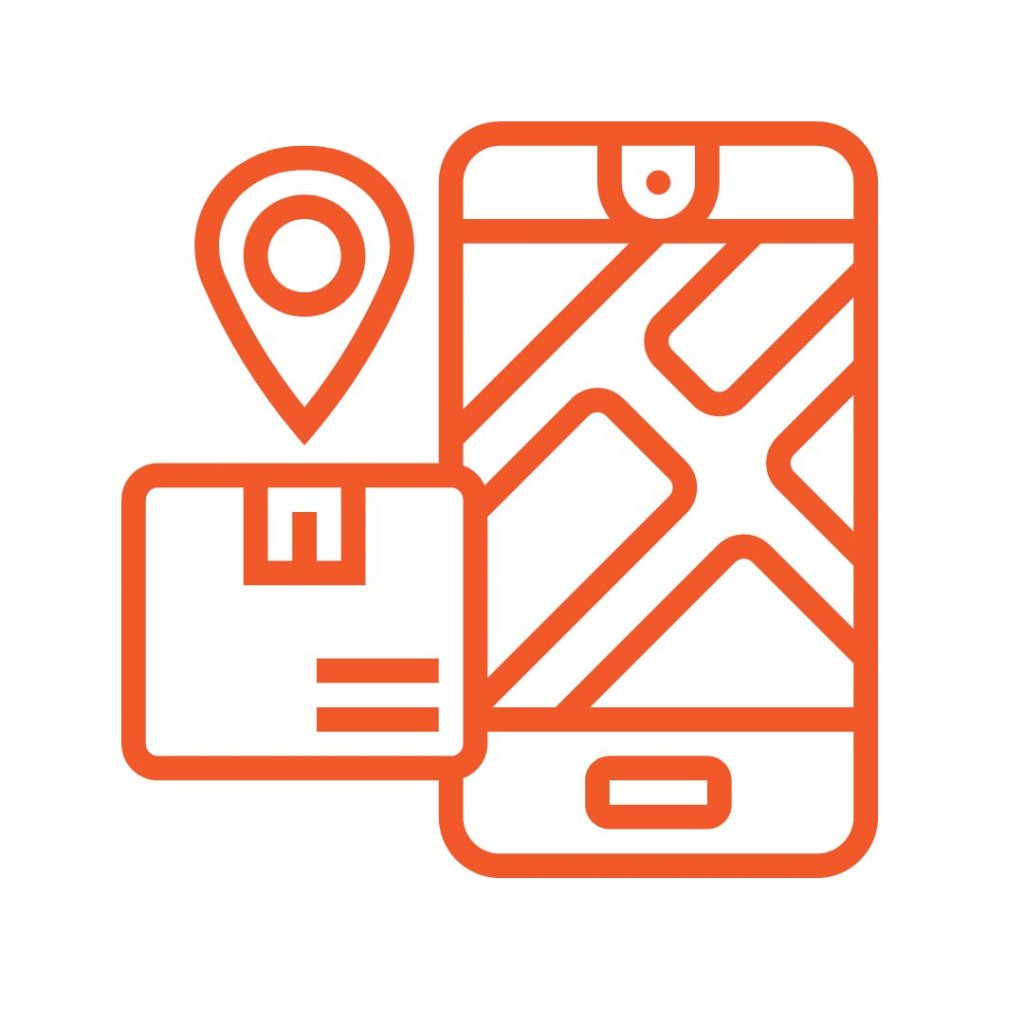 Track the shipment
Some companies provide the ability to track your vehicle during transit. This way you can have peace of mind knowing the location and status of your car.
STEP #7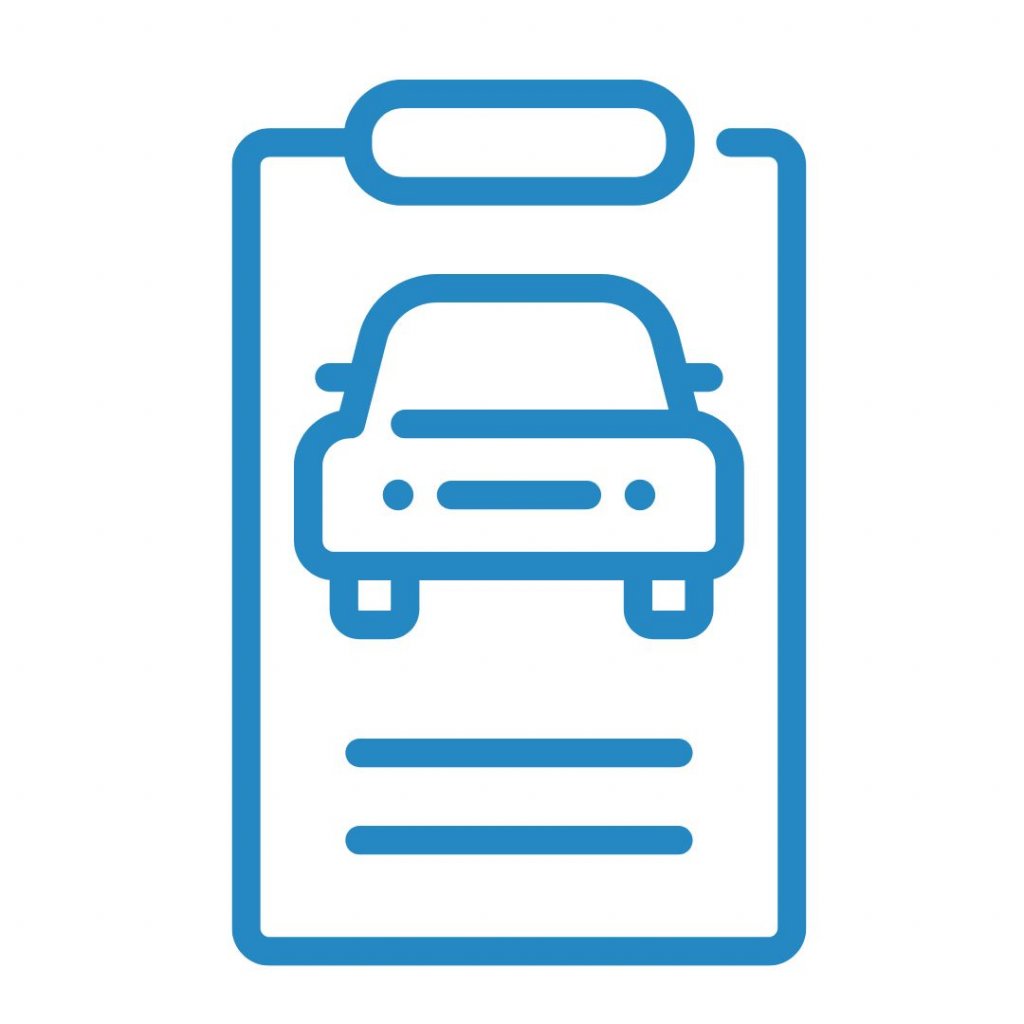 Inspect the vehicle
Thoroughly inspect the vehicle for any damage on arrival. Take note of any damage that occurs during transport and document it with photographs.
By taking these steps, you increase the chances of your custom car being transported safely and securely.
Distance
If the distance between the pickup and delivery locations is too far to drive, shipping the car is the best option. Shipping can also be more cost-effective than the expenses incurred by driving such as fuel, accommodation, food, and wear and tear on the car.
Time constraints
If the owner of the car has a tight schedule and doesn't have the time to drive the car, shipping can be a faster option.
Safety concerns
Custom cars often have unique or modified components that may not be reliable for long-distance driving, making shipping a safer option. Additionally, driving a custom car can put a lot of miles on the odometer, which could reduce its value.
Preservation
A custom car is often built with a lot of precision, time and effort, thus exposing it to the elements during transportation. On the other hand, the risk of accidents during long-distance drive might result in damage. Shipping the car in an enclosed trailer or container will ensure that it is protected from the elements and road debris during transit.
Cost-effective
Shipping a custom car can be more cost-effective than driving it. Especially if the distance is long and the car is valuable or rare. As well as that, the cost of fuel, accommodations, and other expenses associated with a long-distance drive can add up quickly.
Ultimately, shipping a custom car is an effective way to transport it long distances. Not only does it lessen the risks associated with driving it, but it also ensures it arrives at its destination in the same condition as it was picked up.
Don't just fill out a quote form. Give one of our consultants a call! Nationwide Auto Transportation will give you the best custom car shipping quote…
and special discount…
We have comprehensive insurance and are registered with the FMCSA.