Reading Time: 2 minutes
Heavy duty transport is much more common than some people might think. Many consumers would never consider buying a car out of state. They might see a beautiful car at a great price while traveling five states away from home and merely wish that they could buy it. However, they can't or don't want to drive all the way home. Little do they know that auto shipping companies are available to do just that.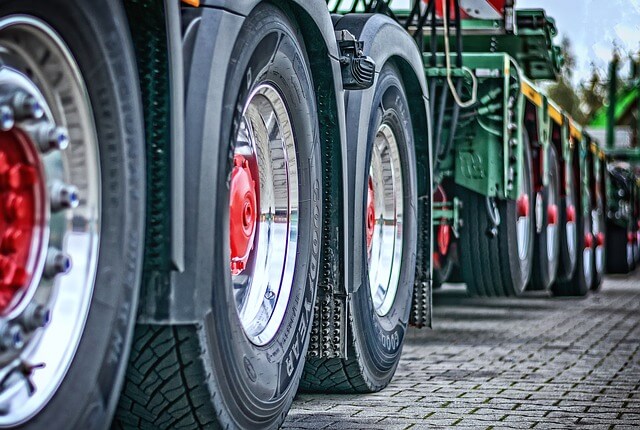 Uses of Heavy Duty Transport
There's a transport solution just for you! From two wheelers to motorbikes, LDVs, SUVs, sports cars, custom cars, and vintage automobiles and even boats. Innovative solutions allow auto shipping companies to deliver your car or boat in no time.
Auto dealerships rely on transport companies to ship their products across great distances. Manufacturers ship two-wheelers as complete units. This is apart from a few accessories such as side view mirrors. They are typically shipped in enclosed trucks driven by specially trained and licensed drivers and operators.
Cars are shipped to dealerships from manufacturing plants. Along with out-of-state dealerships to new owners, or even by owners from one city to another. There are different shipping options for cars. Much of it depends on the weight and size of the car and the owner's preferences. Open or enclosed heavy duty transport trucks are used to ship cars.
Heavy duty transport companies that specialize in auto shipping can often assist with both national and international car transportation. They also do auto transport insurance and even boat transportation. Whenever you need something moved, heavy duty transportation services are available to provide any of the specialized services you require.
Need some heavy duty transport for your boat or car? Get in touch with Nationwide Auto Transportation, your number one auto shippers today for a free, no-obligation quote.