Reading Time: 5 minutes
How much does a road trip cost? If you're taking a road trip for leisure, budgeting may not be top priority. Be that as it may, budgeting has never harmed anyone.
Next time you are visiting family or traveling for the holiday, plan your road trip budget. Read on to learn how to calculate the cost of a cross country road trip, and how car shipping could save you dollars.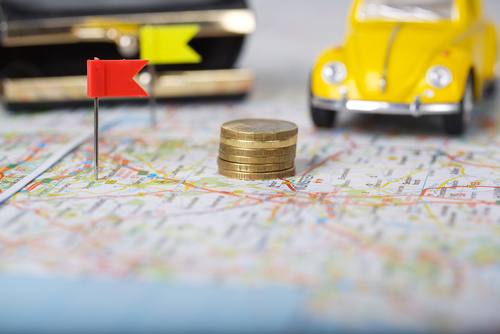 How Much is a Cross Country Road Trip?
How much will my road trip cost? Not only is it difficult enough to estimate gas cost for road trips through the US, it's even harder to calculate the final road trip cost. This is because of the many options and variables. This post examines these, and helps readers total the cost of a road trip. So, what are the reasons to budget for an American road trip?
---
🚘 Planning Your Snowbird Season? 🌴 Don't miss our latest guide: 'Essential Guide to Prepare for Snowbird Car Shipping'. Whether you're a seasoned snowbird or new to the migration, our comprehensive guide offers invaluable insights on preparing your vehicle for the journey ahead. Learn about the best practices for vehicle preparation, choosing the right auto transport, and ensuring a smooth transition to your winter haven. Stay ahead of the game and ensure your vehicle's safe and timely arrival at your sunny destination. Dive into our essential guide now and embark on a stress-free snowbird season!
---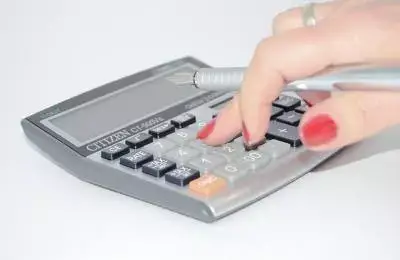 Why do You Have to Budget?
Budgeting for a road trip is important! Without a doubt it helps you plan and manage your expenses. This ensures that you have enough money to cover the cost of fuel, food, accommodation. Lastly, don't forget other expenses such as entertainment and emergency outlays.
Without a budget, you may overspend and end up not having enough money to complete your trip, or to enjoy it fully. Additionally, budgeting helps you to keep track of your expenses. Make adjustments as needed to stay within your financial means.
Ever wondered what makes moving a breeze? The magic lies in the mystical 'auto shipping time.'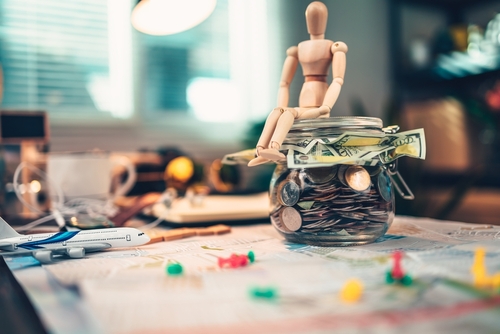 Cross Country Road Trip | How to Budget
This road trip cost calculator allows you to add different car types and destinations to figure out the cost of a cross country road trip. Below we look at the other factors that influence costs.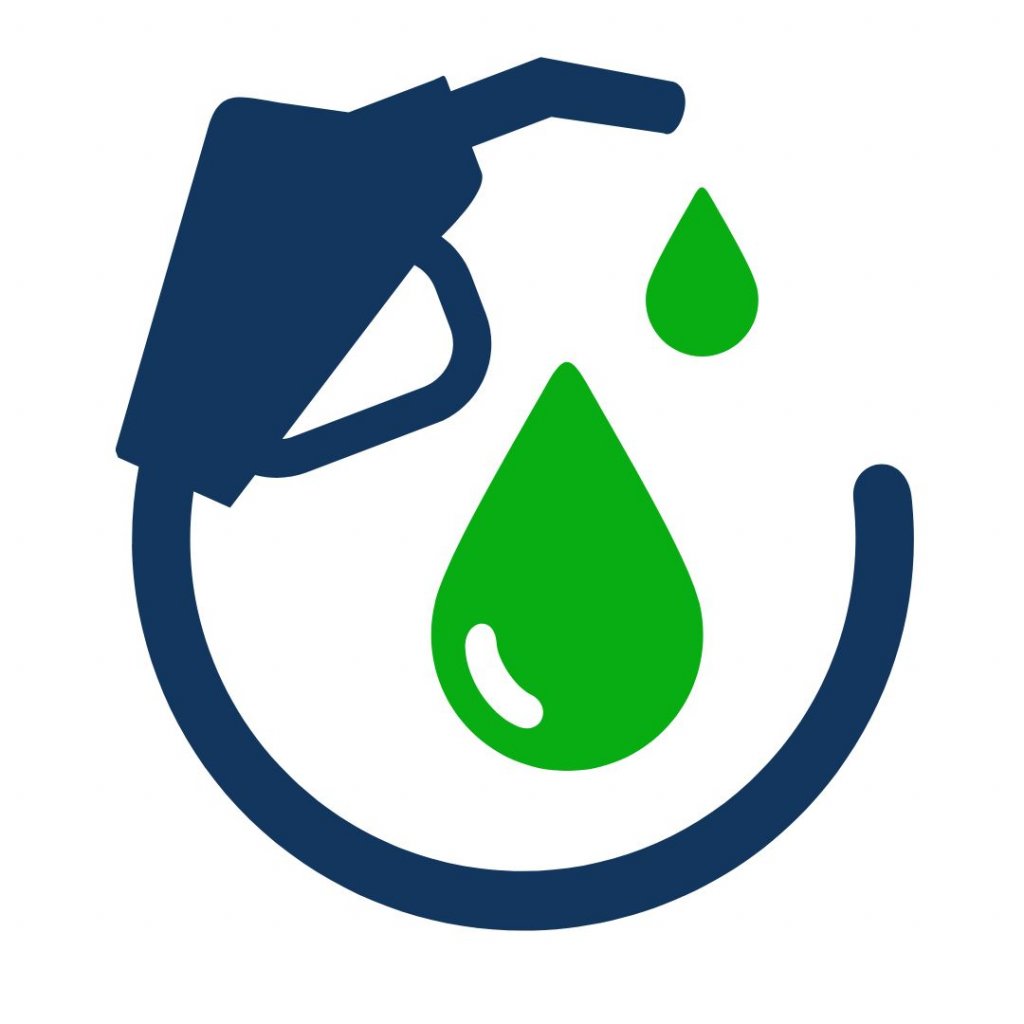 Fuel
Research the cost of fuel in the areas you will be traveling through and budget accordingly. If your vehicle is less fuel-efficient, factor in the additional cost of fuel.
---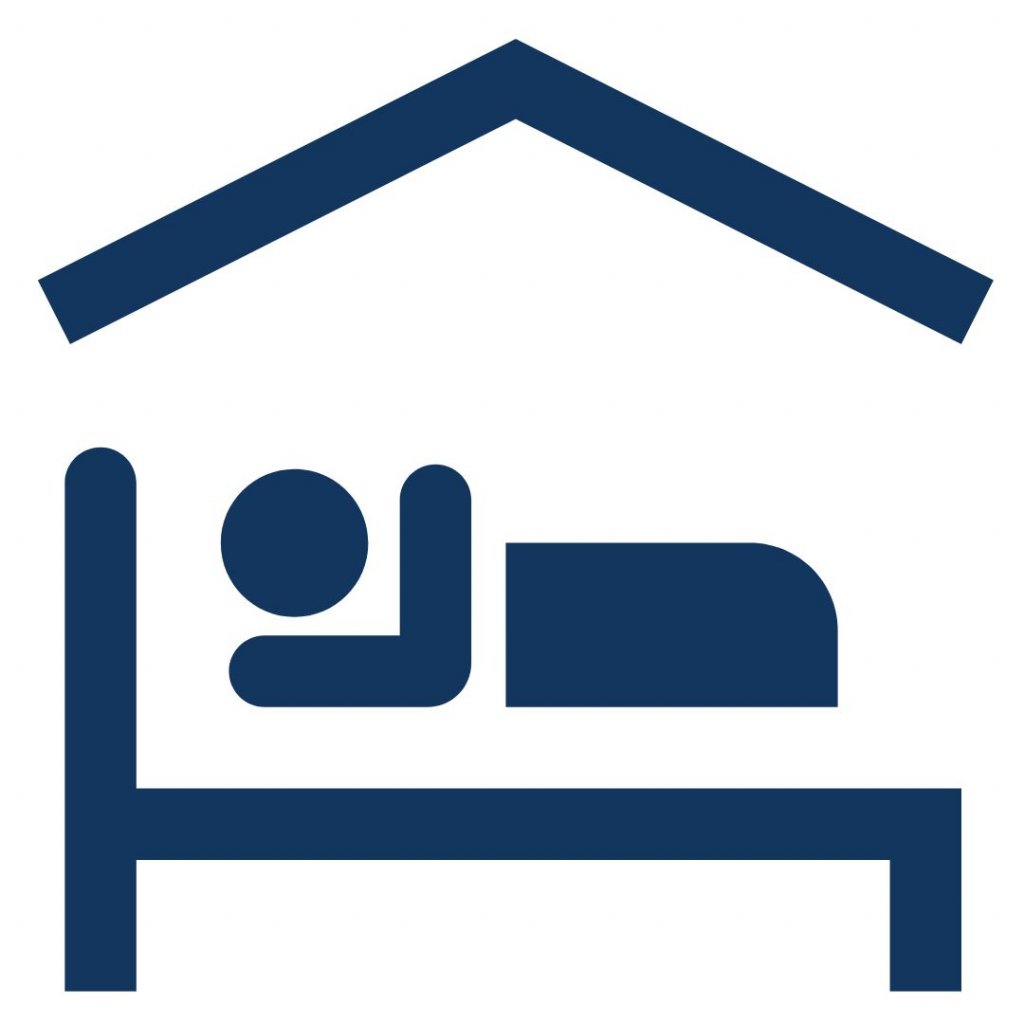 Accommodation
What do you do when you need to get your car to another state, but you don't have the time or means? Car camping is a viable option, undoubtedly though, car shipping is a better option to save time and money. Nationwide Auto Transportation has a free road trip cost estimator that calculates your exact car shipping costs.
Decide whether you want to camp, stay in a hotel, or rent a vacation home. Compare prices and factor in the cost of accommodation for each night of your trip. If you're roadtripping with a baby, this will come with its own set of complications.
---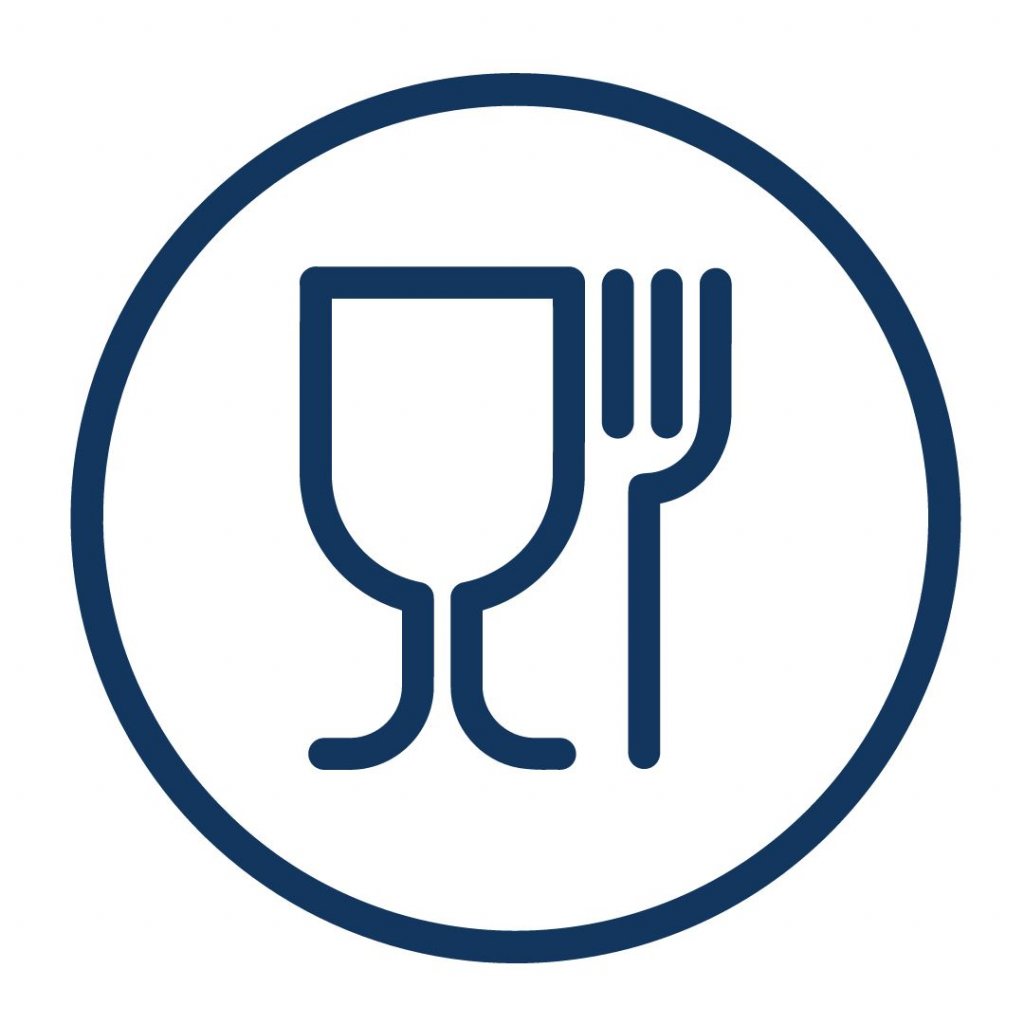 Food
Decide whether you want to eat out or bring your own food. If you plan to eat out, research the cost of meals in the areas you will be visiting. When you pack your own things to eat, budget for groceries and any necessary camping or cooking equipment.
---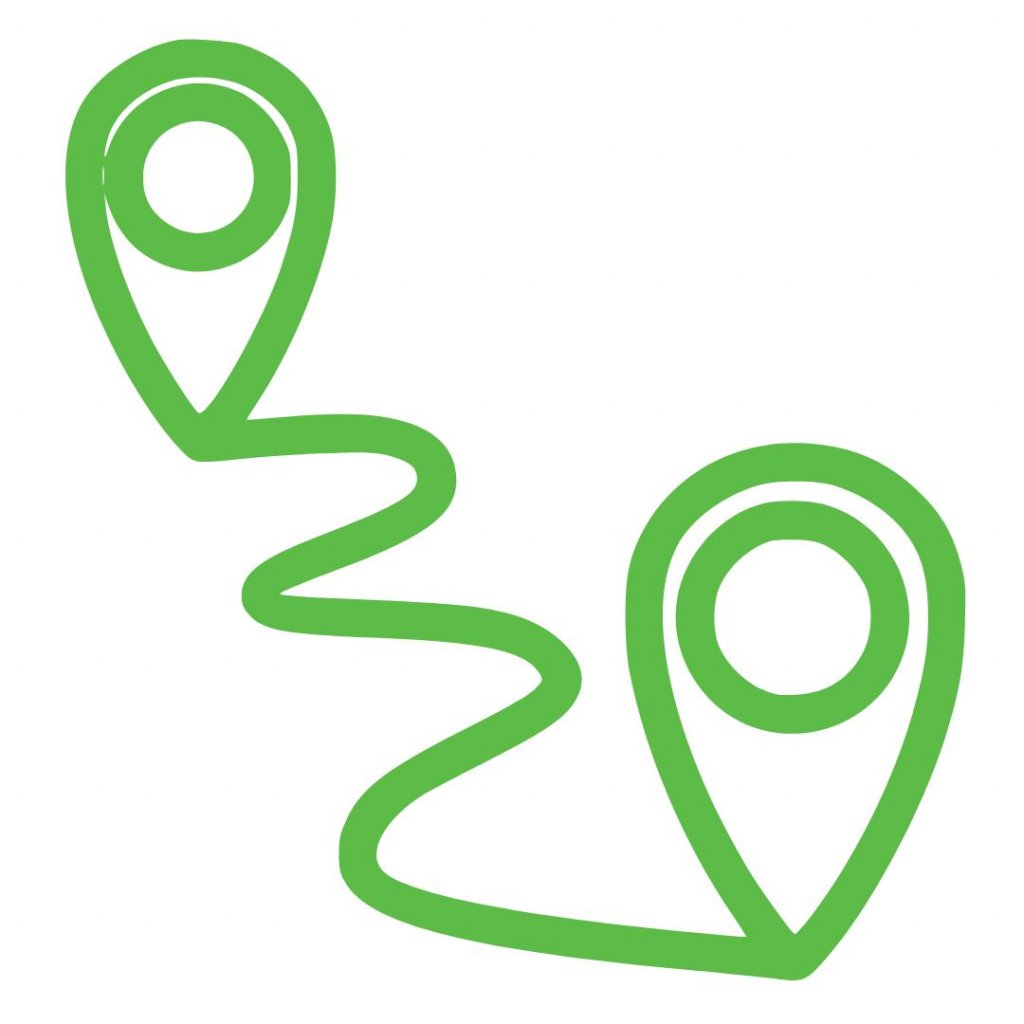 Distance
Calculate the total distance of your trip and estimate the cost of fuel based on that distance.
---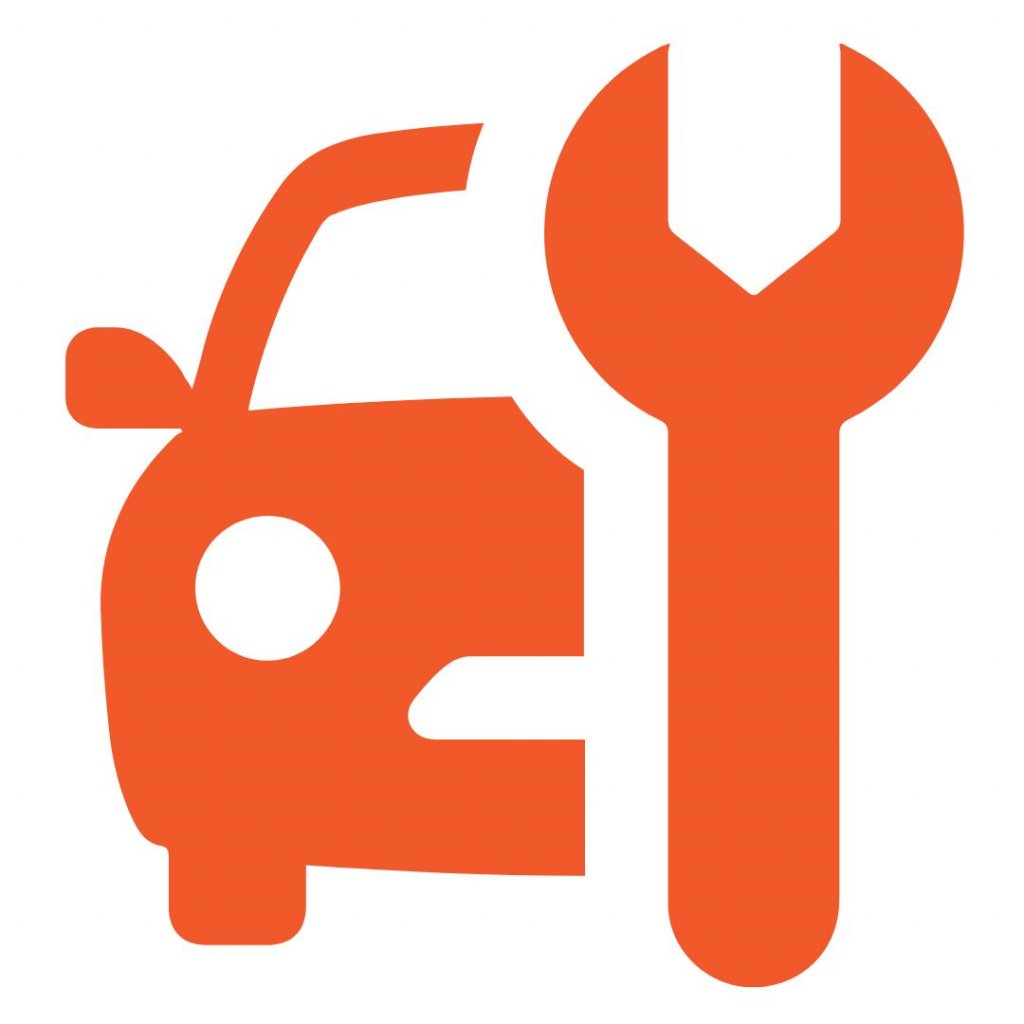 Wear and Tear
Consider the wear and tear on your vehicle, like tires, oil changes and potential breakdowns.
---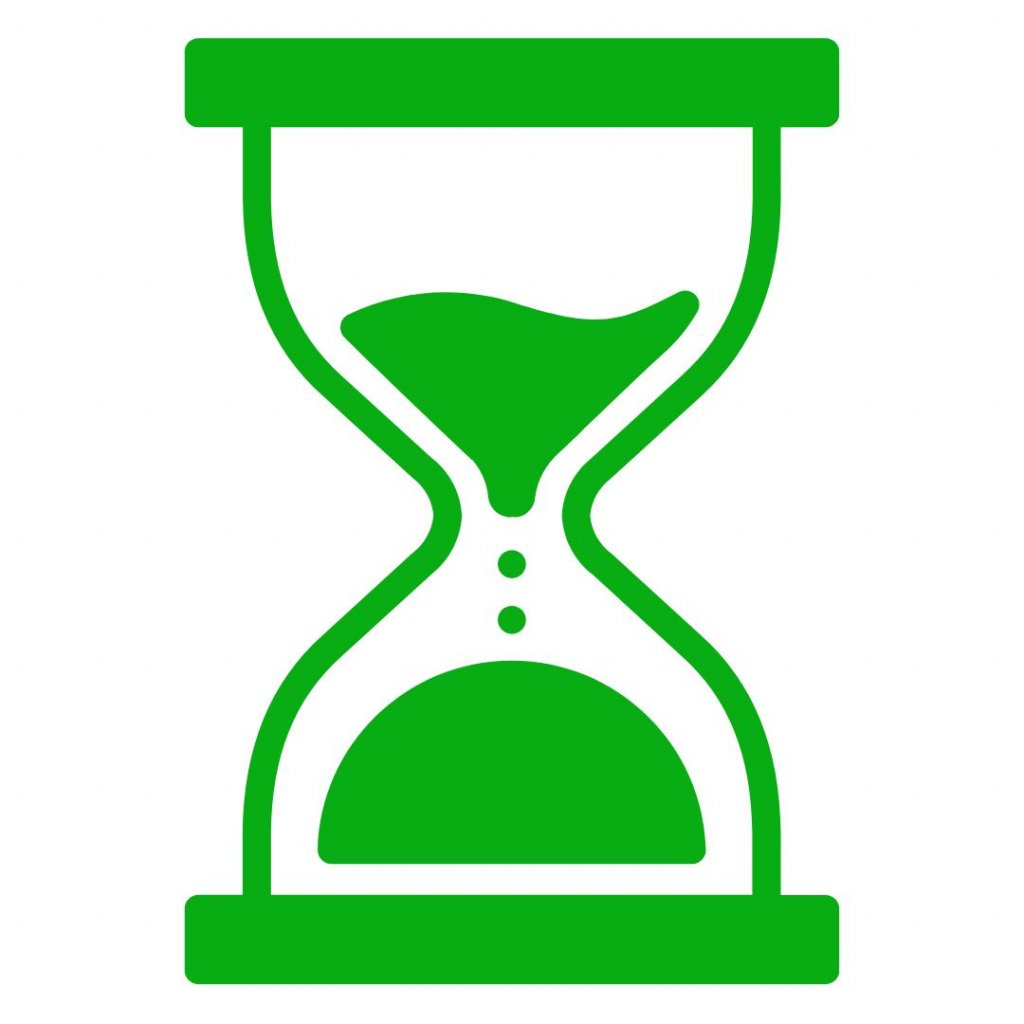 Time
Factor in the cost of any time off work you may need to take for the trip.
Once you have a rough estimate of your expenses, you can adjust your budget accordingly and make sure you have enough money set aside to cover all of your road trip cost. Remember, it's always better to overestimate your expenses, to avoid any financial stress during the trip.
---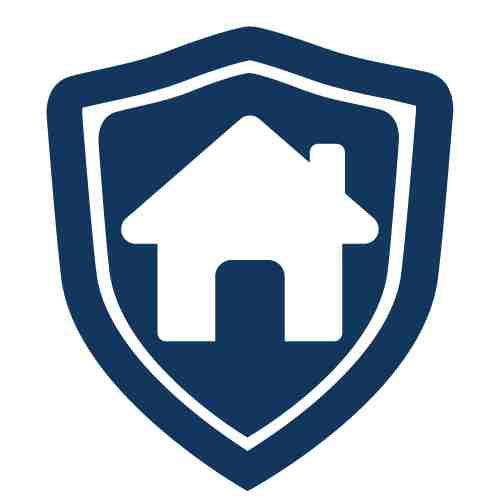 Unexpected Expenses on a Road Trip
You have to go on an unplanned road trip, and are leaving tomorrow morning. Moreover, you still need to find a babysitter and who will feed the pets? There are unquestionably several unexpected road trip cost that can arise during a road trip.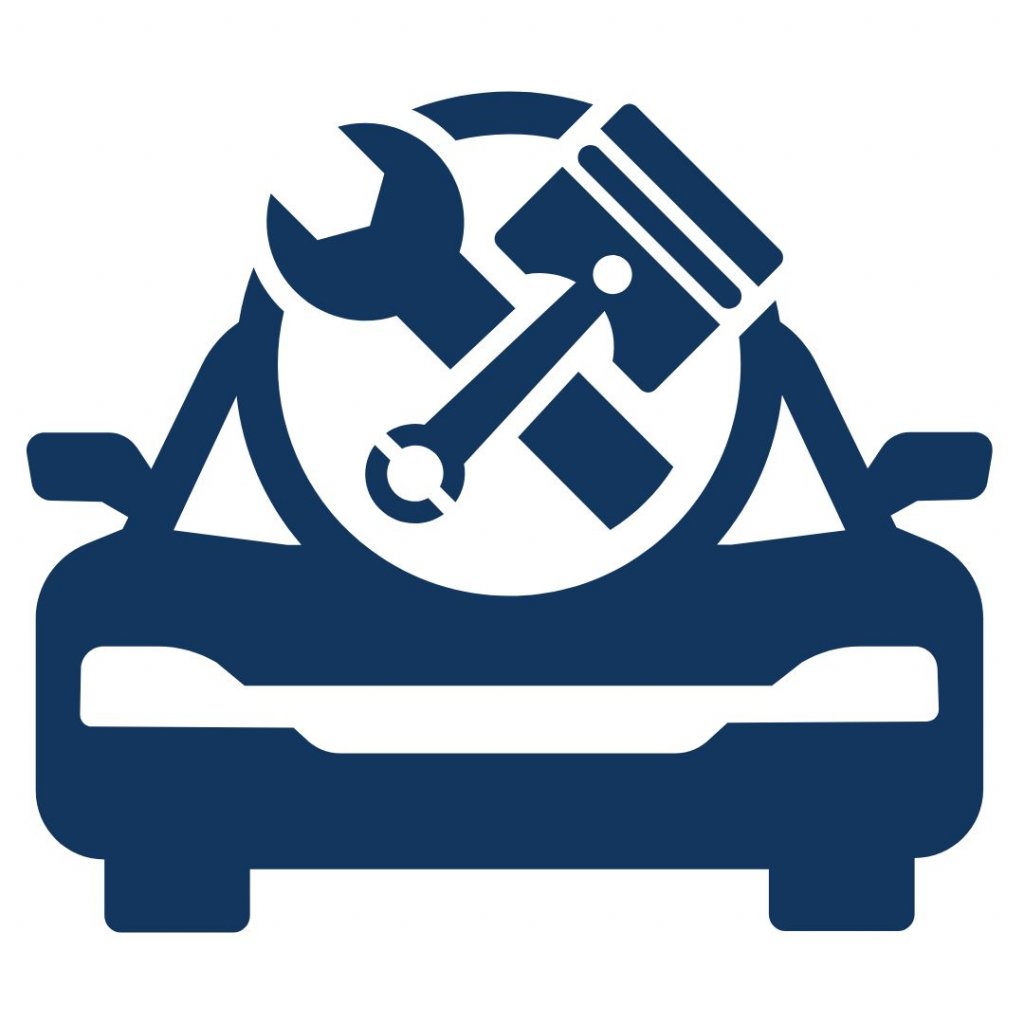 Car maintenance or repairs
Unexpected breakdowns or repairs can be costly and can disrupt your travel plans.
---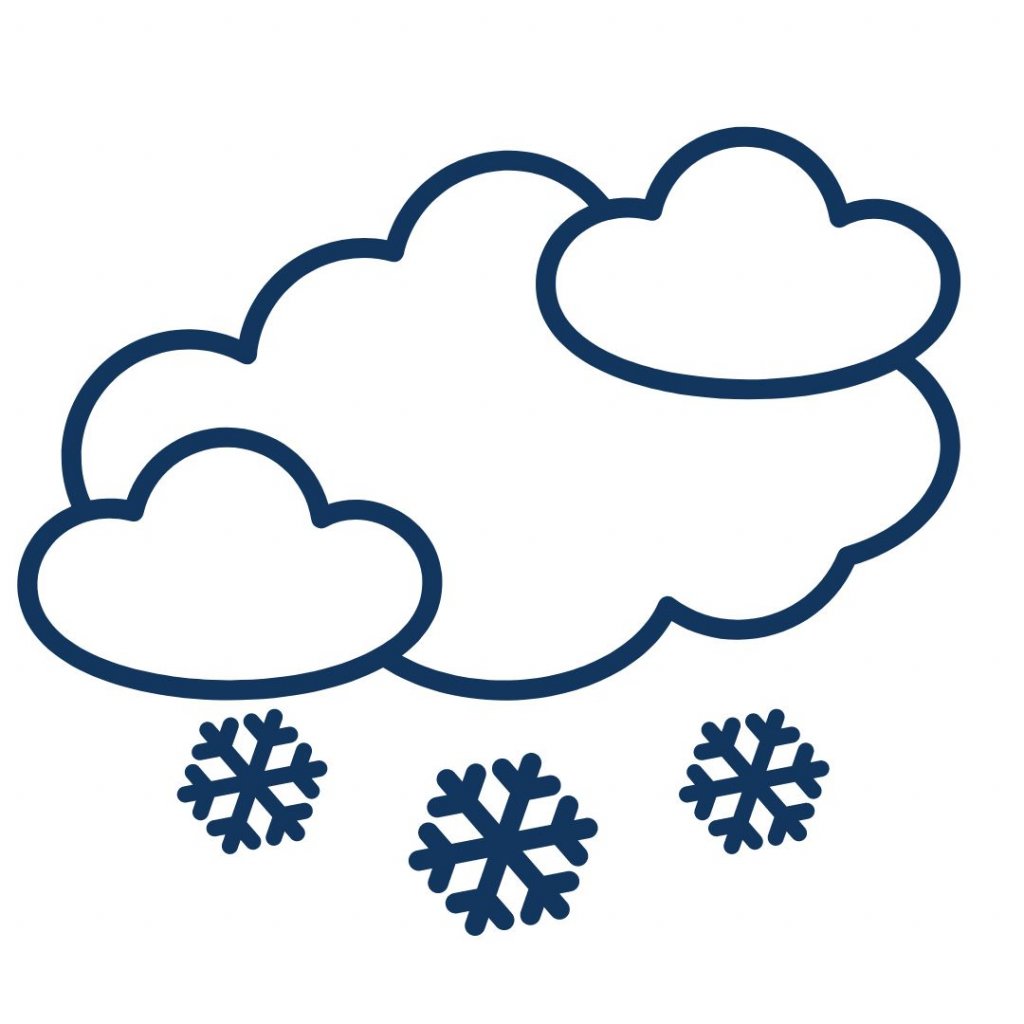 Weather-related expenses
Inclement weather can lead to unexpected expenses such as hotel stays or car rentals.
---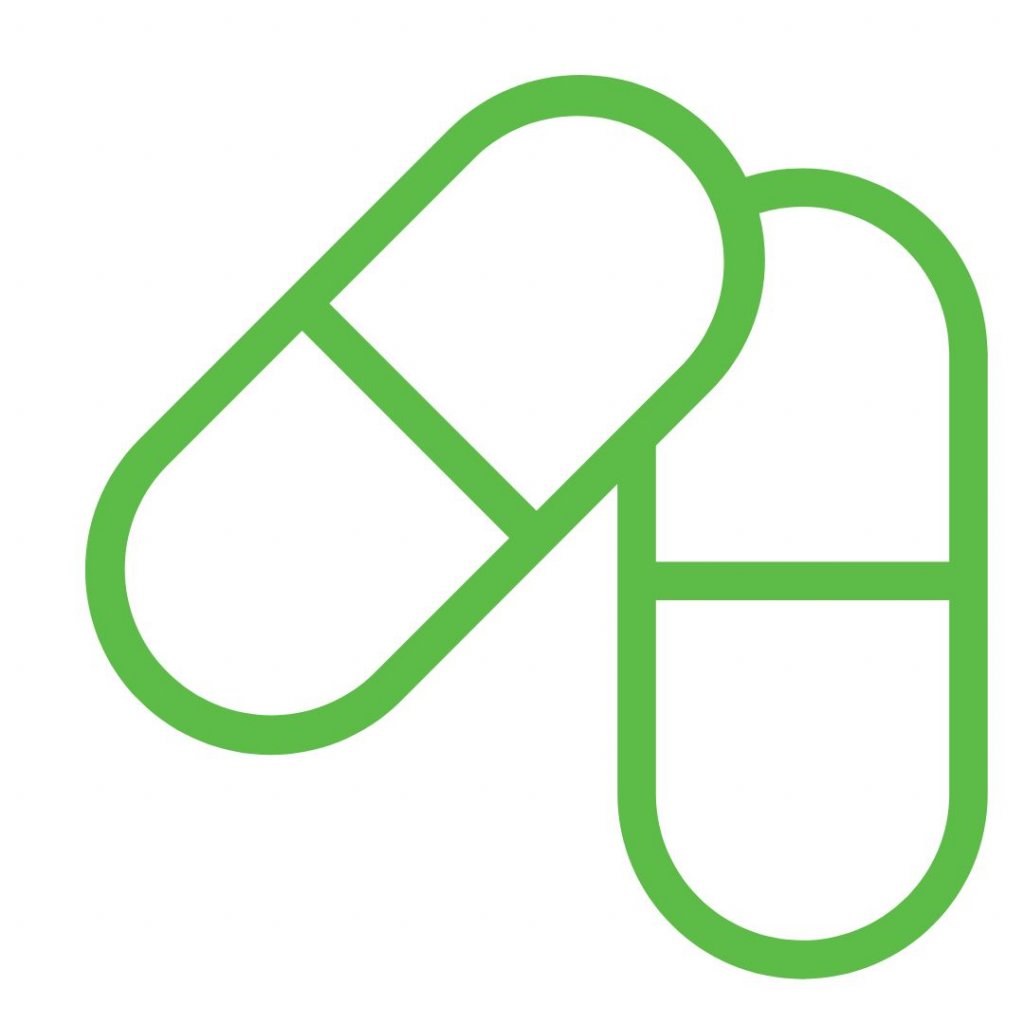 Medical expenses
If you or a traveling companion becomes ill or injured, road trip cost like medical expenses can add up quickly.
---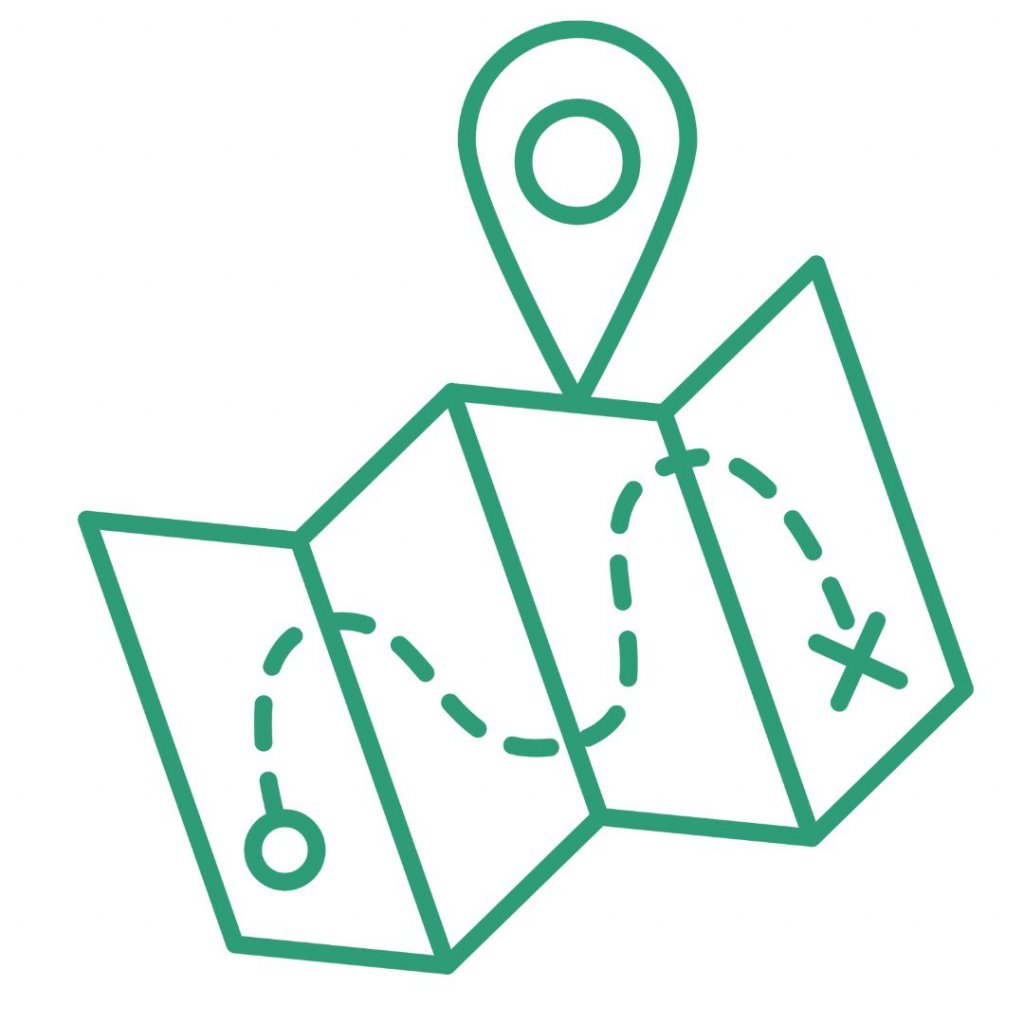 Extra activities or excursions
You may find unexpected opportunities for activities or excursions that you hadn't planned for and budgeted.
---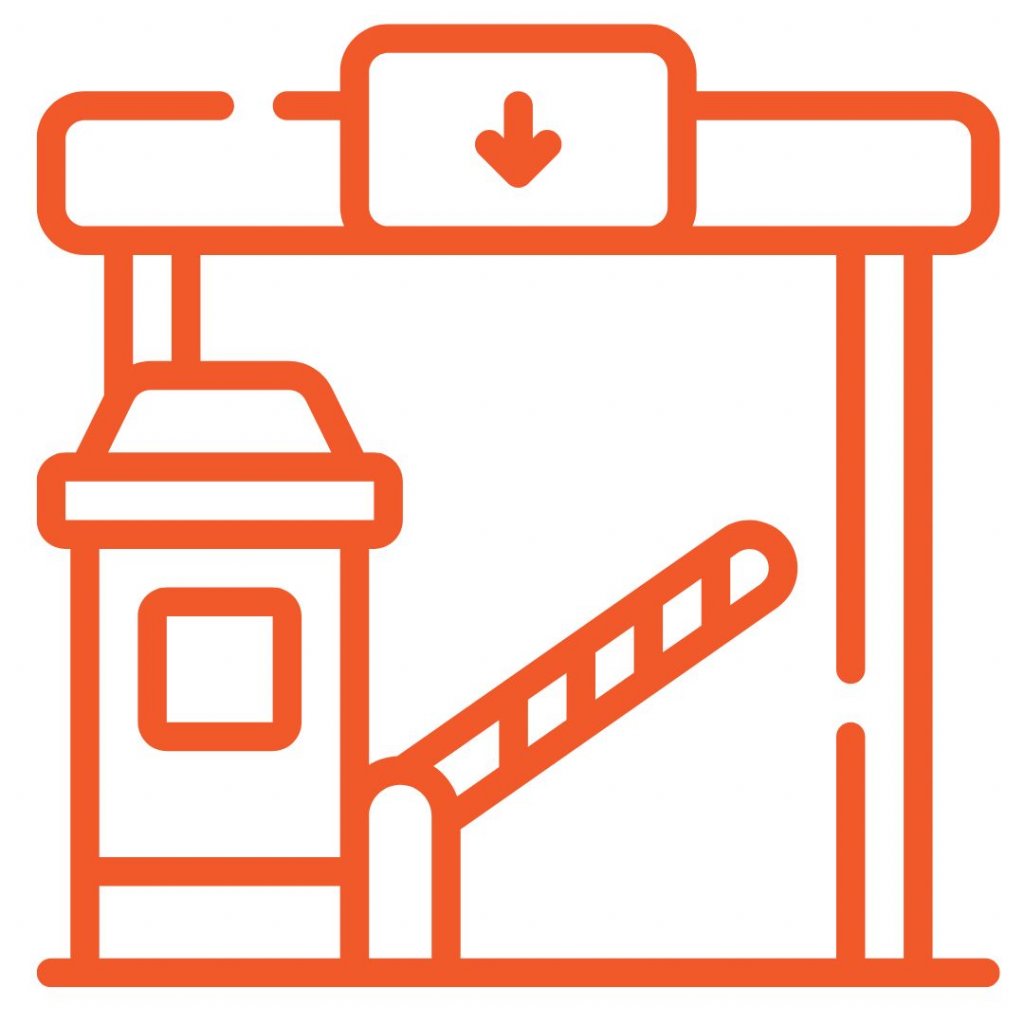 Tolls and parking fees
Depending on your route, you may encounter unexpected tolls or parking fees.
---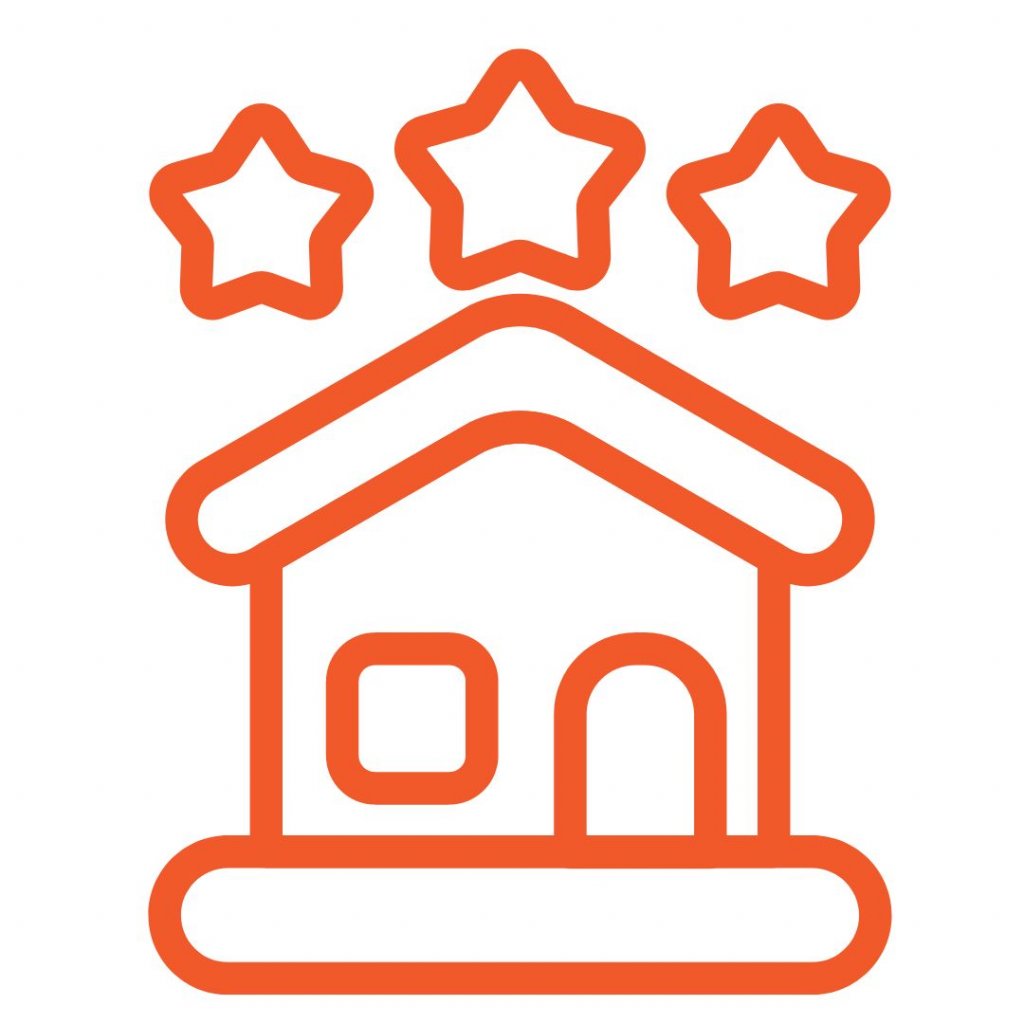 Emergency accommodation
Sometimes, you may need to book an accommodation unexpectedly like an emergency stay.
---
It's a good idea to set aside a small amount of money. Use this for unexpected expenses and road trip cost. Be prepared if something does come up
How to Budget For a Road Trip | Consider Nationwide Auto Transportation
You have used a road trip cost calculator, and you are not sure it is affordable. Do you really have to drive your car all that way? Once you realize how much does a road trip cost, you might reconsider. Nationwide Auto Transportation is fully licensed and FMCSA registered.
For a completely stress-free car moving experience, Nationwide Auto Transportation is your auto shipper of choice. They have sixteen years of safe and reliable car shipping experience. They will help you plan the Ultimate Cross Country Road Trip.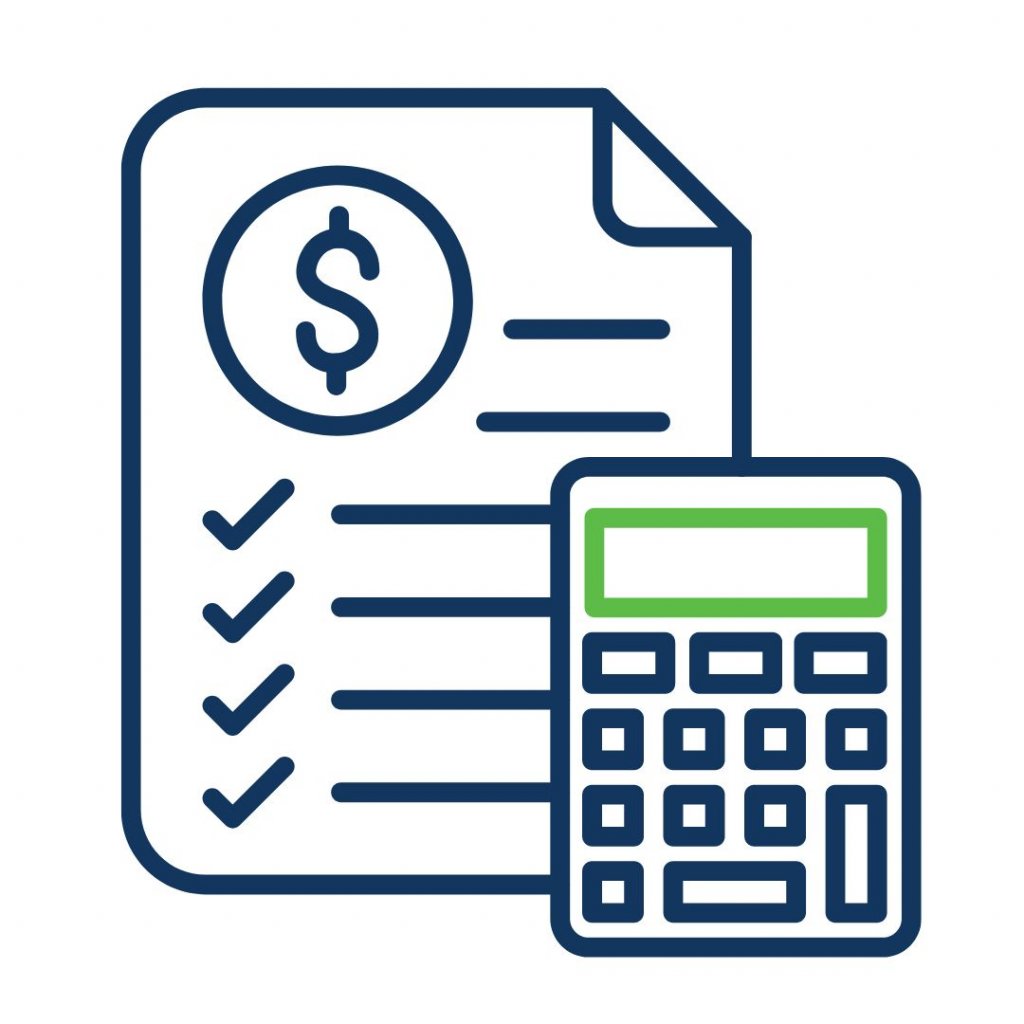 Get 20% OFF Car Shipping
If you're in the process of moving cars, consider Nationwide Auto Transportation. We offer safe and reliable car shipping services across the country. Rely on our team to find the best solution for your unique needs.
Check out our car shipping quote calculator and get 20% OFF your first shipment.