Reading Time: 3 minutes
When you're looking at motorcycle shipping for the first time, you may feel overwhelmed. What are you supposed to look for? What should you ask? Finding the right  shipping company is not as daunting as it may seem:
You could ask your friends who are also riders if they've had to ship their bikes, and what companies they used.
Check out various motorcycle publications.
Speak to your nearest dealer or bike shop.
Read through online rider forums.
When you google "motorcycle shipping" you'll find vast resources. Compile a list of all the motorcycle shipping companies nearby – either to the city from which you wish to ship your motorcycle, or the one you want to ship it from. Once you have your list of potential motorcycle shippers, it's time to narrow down your options by asking the following questions.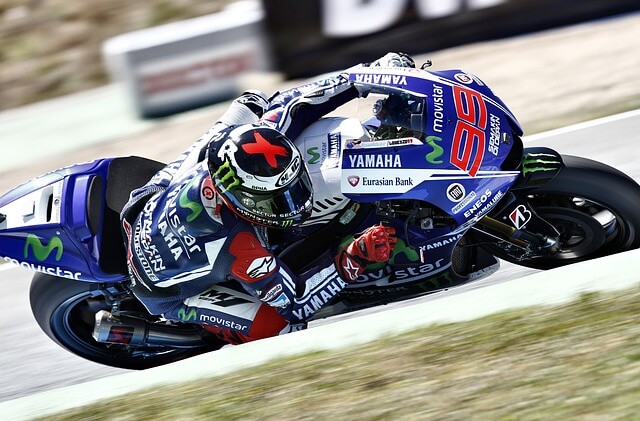 How will they transport my bike?
While most people looking at motorcycle shipping ask how much it will cost, it's more important to ask how it will be transported. After all, you get what you pay for. You want to know that your bike will be protected against the elements while it is in transite. In some cases, there may be size restrictions. The best option for your bike is fully enclosed transportation.
Will my bike be secured with this motorcycle shipping option?
Speak to each of the companies about how they will secure your bike. Double stacking runs the risk of causing leaks from bikes above your baby to leak on it. In some cases, companies load bikes alongside one another without any hardware to secure it. If one bike experiences a strapping failure, all of them could be damaged in the process.
How long does motorcycle shipping take?
Many factors go into how long it takes to ship a bike. Auto transport companies will consider the size of your bike, the distance of shipping and the options you chose. While most auto shipping companies can't offer same day pickup and delivery, companies like Nationwide Auto Transportation that have large networks of carriers across the U.S., may offer expedited services.
Either way, you could simply ask whether the motorcycle shipping company you're dealing with has a plan in place to make the shipping of your bike affordable and convenient for you, and profitable for the company at the same time. A little flexibility goes a long way!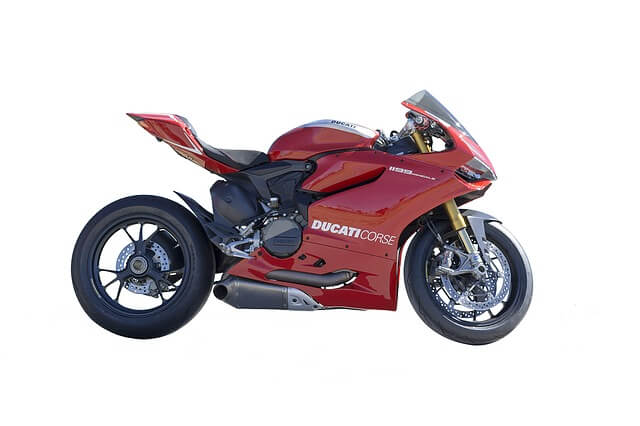 What to Look for In a Motorcycle Shipping Service
Some people recommend calling a motorcycle shipping company several times to ask for a quote, to test customer service, and to assess whether you're getting the same responses. That would work for companies that don't offer such a flexible, variable offering. Motorcycle shipping quite literally involves many moving parts, each affecting the answer to the other, so you're bound to get different answers if you don't provide all the information required.
Instead, look at online motorcycle shipping reviews on reputable sites. Find out whether the company is listed with the BBB and speak to other bikers who have used the service.