Reading Time: 9 minutes
Most people often move to Baton Rouge for a work transfer, and some simply want to be near family, and others want to retire. There may be many reasons for moving to Baton Rouge, but if you are moving with kids, consider their future as well as your own.
Baton Rouge has an estimated population of 227,000, with a total of 830,000 people living in the entire Louisiana metropolitan area. Louisiana's capital city, Baton Rouge, is Louisiana's largest industrial, educational, and technical center. Southern University and Louisiana State University are based in Baton Rouge.
[Also read Moving to New Orleans…]
Baton Rouge is known for its views of the Mississippi River and offers a great deal of a safe living and growing experience. Baton Rouge is also one of the most important economic and educational centers in the South of the United States. So consider moving to Baton Rouge as a great option.
It is always a good idea to visit Baton Rouge before you move there so that you can see what it is like to be there. And when you do your visit, take a good look at the schools and neighbourhood.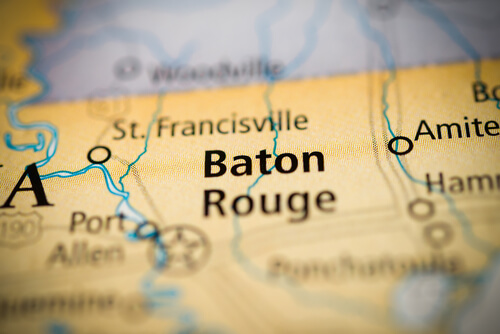 The Weather: What to Expect When Moving to Baton Rouge
It is important you know what the weather is like in Baton Rouge. And you need to know what the living costs are like. Here are some points you need to consider when moving to Baton Rouge.
How cold does Baton Rouge get? In the summer, Baton Rouge's days are hot, humid, and oppressive. Winter days are short and cold. During the winter, it is rainy and partly cloudy all year round.
On average, the temperature varies between 43°F and 91°F throughout the year. But in January the temperature is the lowest and you get the average maximum temperature of 17°C (62°F).
The summer is warmest in August, when temperatures average gets 33°C (92°F). The hottest months in Baton Rouge are May, June, July, August, and September. The month of June has the most rainfall.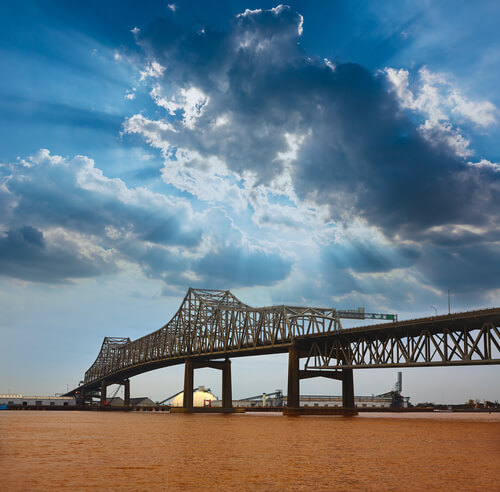 On average, Baton Rouge experiences precipitation 109 days per year. If you are considering moving from California to Baton Rouge, you should consider the seasons. You may need to get snow tires if it is your first time driving in snow.
The Cost of Living When in Baton Rouge
How much do you need to live comfortably in Baton Rouge? The cost of living in Los Angeles, California, United States is 27% higher than Baton Rouge, Louisiana, United States. Louisiana's poverty rate is 19.6% which means Baton Rouge has a significantly higher poverty rate than the rest of the state.
If you want to keep the same standard of living that requires $8,700 in Los Angeles, California, you would need to make almost $6,372 in Baton Rouge, Louisiana. The estimated monthly costs for a family of four living in Baton Rouge are $3924, and $1864 for a single person.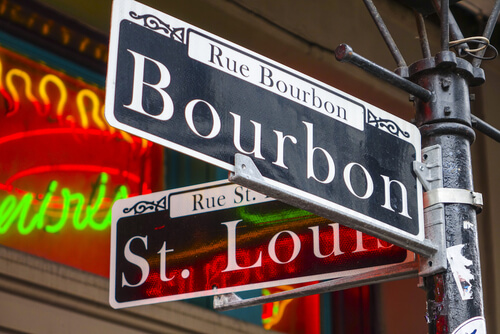 Education: Moving to Baton Rouge with Family
There are quite a few educational institutions in Baton Rouge meaning that you will not have to look hard to find schools. The following is what Baton Rouge offers in terms of education:
Public schools
East Baton Rouge Parish Public Schools, operates public schools within the city limits. There are 12 school districts in the Baton Rouge area including Pointe Coupee, East Baton Rouge, East Feliciana, Iberville, Central Community Livingston, and Baker.
There are two special schools for the disabled, the Louisiana School for the Deaf and the Louisiana School for the Visually Impaired.
The parish has the following high schools:
Baton Rouge Magnet High School
Belaire High School
Broadmoor High School
Capital City High School
Central High School
Glen Oaks High School
The parish has the following private schools:
Baton Rouge Christian Classical School
Baton Rouge International School
Catholic High School
Christian Life Academy
Christ Presbyterian School
Sacred Heart of Jesus School
Colleges and universities:
Louisiana State University (LSU), is the first and largest public and coeducational university in Louisiana. Additionally, LSU has nine senior colleges, three schools, as well as specialized centers, professorships, and institutes.
Southern University and A&M College, which is also known as Southern University.
Baton Rouge Community College is a two-year public community college.
If you or your child will be attending college in Baton Rouge, and you don't want to stress about driving long distances alone as an inexperienced driver, there's help. Nationwide Auto Transportation delivers and collects vehicles from anywhere in the city to any destination on continental USA.
Additionally, we offer discounts for military personnel in Louisiana.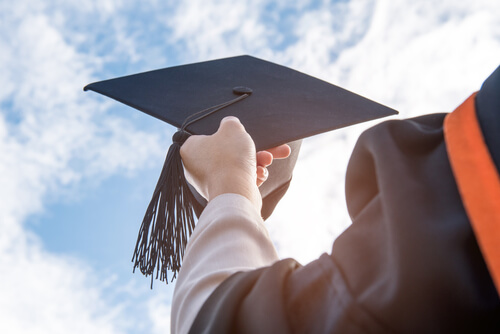 Employment Opportunities
Let's ask the question: how far is Baton Rouge from New Orleans? Moving to Baton Rouge means you are still able to work in New Orleans. If you consider working in New Orleans, you should prepare yourself for a 1 hour and 15 min drive to work.
Here are some of the best companies to work for in Baton Rouge:
Amedisys Home Health and Hospice Care
Future Pipe Industries, Inc
Turner Industries
Lofton Staffing
Albemarle
Piccadilly Restaurants
University of Louisiana System
Abmb-Hntb Joint Venture
Lamar Advertising
Baton Rouge Revenue Division
Performance Contractors
MMR Group
H&E Equipment Services
Louisiana health service & indemnity company, pac
Westdale Middle School
Baton Rouge General
The Newtron Group L L C
Excel USA
ISC Constructors
Louisiana saw a 0.1 percent drop in unemployment in May 2021, and Louisians are experiencing a 6.0 percentage point decrease in unemployment. Before moving to Baton Rouge , please consider getting a job first.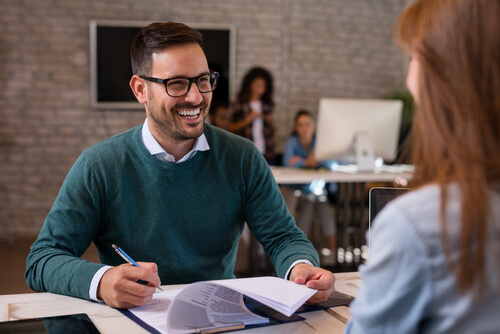 If you are already employed, request relocation assistance from your company. Tax deductible moving expenses are also something you should discuss with your financial adviser.
If you need to ship your car, we can transport your vehicle under 10 days from accepting the auto transport quote.
Is it a safe city to live in?
Crime rates tend to be higher in large cities, so make sure you always compare the crime rate of several cities before moving. Especially with those of similarly sized communities.
Baton Rouge, with a crime rate of 64 per one thousand residents, has the highest crime rate in America compared to all communities of all sizes. You have a one in 16 chance of becoming a victim of either violent or property crime in this area. More than 95% of Louisiana's communities have a lower crime rate than Baton Rouge.
Baton Rouge's crime ranking is in the top ten national murder rates. Furthermore, there are more often property crimes in Baton Rouge. Burglary, grand theft, motor vehicle theft, and arson are the property crimes that happen most often.
Property crimes are committed at a rate of 55 per 1,000 people in Baton Rouge. That means there are one in 18 chances for someone to be part of a crime scene. In Baton Rouge, you also have a one in 270 chance of having your car stolen.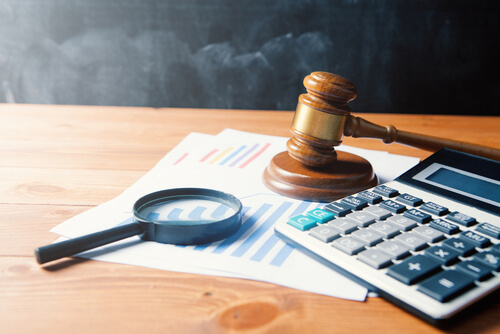 Carefully Consider The Pros And Cons Before Moving To Baton Rouge
Is Baton Rouge Louisiana a good place to live?
The pros:
Livability
The livability rating is above average score in Baton Rouge, advanced statistical models are used to calculate the livability rating. The livability rating includes education, crime, cost of living, and residents' overall happiness.
Cost of living
It is less expensive to live in Baton Rouge than in most of the nation's cities. There are some areas that may have higher costs than others based on state and federal law. However, the overall average of housing costs, utilities, health care, and miscellaneous goods and services is less expensive.
Education
The educational system in the area is generally good. These educational rankings are high compared to other cities at the national and state levels.
Population Density and Quality of Life
Consider high life quality scores in cities with higher populations, because higher populations are a better measure of life quality. It means that in terms of physical, psychological, and social fields, cities with smaller populations have higher life quality scores.
Is Baton Rouge a bad place to live?
The cons:
Crime
Nearly half of the population worries about crime and safety every day. If you plan on moving to Baton Rouge, crime might be a concern. Despite this, there are certain factors that do not make this a big deal.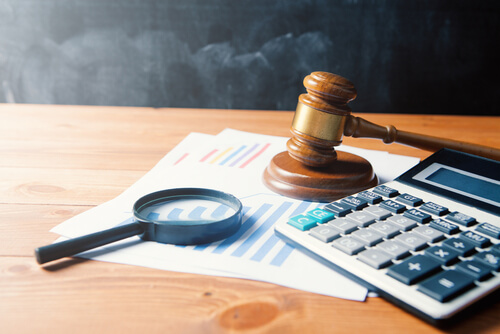 Factors associated with population density
There is a direct link between higher quality of life and higher population density. It is essential, however, to pay attention to the way the environment affects each individual.
Population Decline
Population decline happens for a few reasons. Though the decline is not a concern, you still need to watch the decline. If anyone moves away from an area, it can be due to short-term events which can trigger a further population decline.
Amazing Things You Can Do When You Move to Baton Rouge
Baton Rouge offers much more than you might expect. You can learn more about the state's unique, and sometimes strange history at the State Capitol Park Museum.
In addition, you can visit the Louisiana Art & Science Museum, the Baton Rouge Zoo, and the Knock Knock Children's Museum. Baton Rouges LSU Tiger Stadium is one of the best places you should go to for a football game.
Here is a list of things you can do when you are moving to Baton Rouge:
Louisiana's Old State Capitol
Louisiana's Old State Capitol was constructed between 1847 and 1852 in a Gothic Revival style. The exterior of the building resembles a medieval fortress.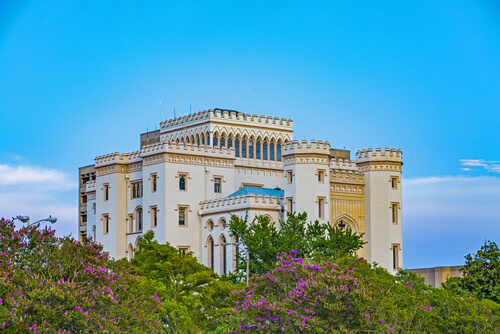 USS Kidd
This Fletcher-class destroyer is named after Medal of Honor recipient Isaac C. Kidd Sr., who was killed when the Japanese attacked Pearl Harbor aboard the USS Arizona. It is one of the world's most authentically restored ships.
Baton Rouge Capitol Park Museum
Capitol Park Museum offers a big dose of Louisiana history. A sprawling 70,000-square-foot museum that displays the exhibits and artifacts that tell the story of the state.
The Old Governor's Mansion
Nine Louisiana governors and their families lived in this Georgian mansion between 1930 and 1962.
LSU Rural Life Museum
Don't skip your visit to the LSU Rural Life Museum. A 25-acre landscaped garden and over 30 historic buildings house the largest collection of 19th-century Louisiana artifacts.
10 Things You Absolutely Must Know When You Are Moving to Baton Rouge
Take into consideration every aspect of moving to Boston Rogue before you move there. When you move to Baton Rouge, you want to know everything there is to know. Here is information to help you familiarize yourself with Baton Rouge.
The Baton Rouge area
Baton Rouge is large and consists of a lot of neighborhoods. Driving from outside of town into Baton Rouge takes 5 to 30 minutes, depending on the traffic.
Traffic
During rush hour (interstate 10 and 12, Airline Highway), you might get stuck on the main highways.
Getting around is fairly simple
You can reach a particular destination in different ways. You can still get around if a highway or road is closed or traffic is heavy. Just drive along any of the major routes (Highland Road, Perkins Road) and you'll quickly discover alternate routes.
Can you live in Baton Rouge without a car?
With all the traffic it may seem obvious you'll need a car. Have you asked the question: who can ship my car to Baton Rouge? If you decide on moving, consider NAT to transport your vehicle to Baton Rouge.
Football at LSU is year-round
You've come to the right place if you like SEC college football. The football games at Tiger Stadium are on Saturdays. Even if you don't go to the game you should go tailgating.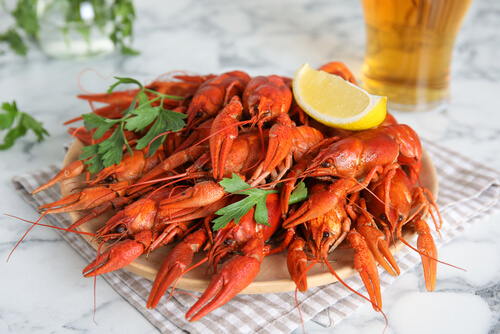 There's nothing better than boiled crawfish
Cajun country is now yours, and you'll see lots of crawfish boils during the spring months. With a good boil, you'll get corn and potatoes stew with the crawfish.
Restaurants are on the rise
There are a lot of restaurants in Baton Rouge for you to choose from. You should try some local favorites (Louie's, The Chimes, Fleur de Lis).
So you're moving to Baton Rouge and you are ready for the big move. But what about transporting your car? If you have been asking the question who will ship my kids car to Baton Rouge, NAT can help you with the shipping while you enjoy your move.
If you are thinking about moving to Baton Rouge, that might well be the best move that you ever make. But as always, we recommend that you try before you buy. Baton Rouge has a booming economy and much to offer.
Download our free relocation checklist to help you plan for the six weeks leading up to your move and remember to ask your employer for relocation assistance.