Reading Time: 7 minutes
Shocked at the title? Don't be! Sure, everyone knows how much hard work goes into the typical relocating. Moving house involves a lot of packing and cleaning and hauling… But there are some things that those with less experience don't know about relocating. We have combined some of the best tips from relocation experts to bring you this relocation checklist as a guide to a fast, cheap and simple house move.
Be sure to check out our ultimate relocation guide.
Relocation Checklist for a Fast, Simple and Affordable House Move
If you've just made the decision to relocate, you're probably looking forward to the new life, but not exactly to the packing and cleaning and hauling,and everything else that comes with a house move. Unexpected costs may arise as a result of your house move. However, with the proper relocation checklist and planning, you can alleviate most issues.
Are you a student moving out on your own for the first time to college, or a military person doing a PCS move? Perhaps you are a snowbird thinking about heading south permanently… Either way, this guide will provide you with all the info you need for your move. If you don't want to drive across the country, we'd gladly ship your additional vehicles (including ATVs, motorcycles, boats, classic cars, and even RVs)… AND give you 20% off… (Request a quote here)
The first few steps to moving house may seem a bit more tedious in the short term, but will save you plenty of anguish in the long term.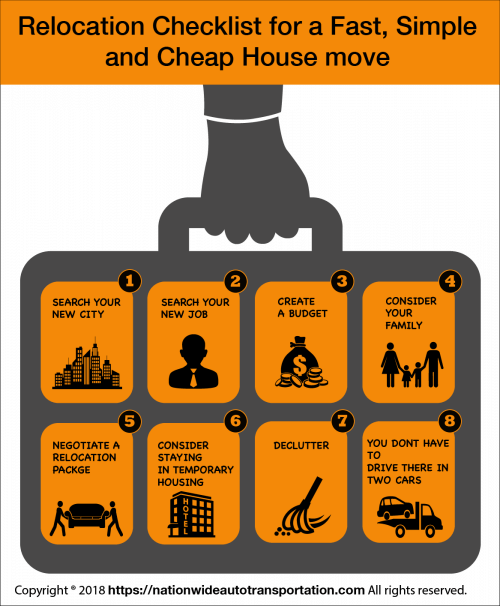 Relocation Checklist Step #1 – Research your new city
Relocating to a new city can be scary, especially if you've never been there before. But there are many ways to research the city before you actually move. A research trip to your new city should be right at the top of your relocation checklist. After all, you need to know which neighborhood to move to, and how you will get to work every day.
There are several ways to research your new city, including our handy relocation guides that provide info on all the most popular cities and states. Some cities are particularly suitable to younger individuals, while other places are more suitable to snowbirds. If you're moving to an ocean-side location, buying a boat might be on your bucket list—why not!?
Do a pre-relocation research visit to your new city. Visit your new workplace, potential neighborhoods, schools (if you have kids) and recreation establishments. Also be sure to check out routes to the different places.
This might not be an option if you've received a Permanent Change of Station, but this PCS moving guide will still provide the info you need to make the move go smoothly.
Can't do an in-person visit? Use Google Maps to take a stroll through town.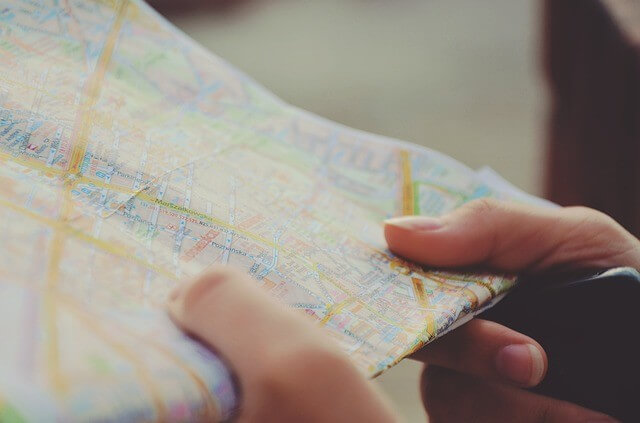 Relocation Checklist Step #2 – Research your new job
We never recommend moving to a new city unless you have a job there already. However, life happens and sometimes you have to find a job in a new city and start over.
Again, whether you're relocating for employment or any other reason, it's a good idea to either visit your new workplace in person, or to speak with colleagues or your new employer on Skype. Be sure to check out the company's website, and read reviews on sites like Glassdoor. Your relocation checklist of items to ask your new employer include:
written job offer with detailed job description
firm agreement on your salary and benefits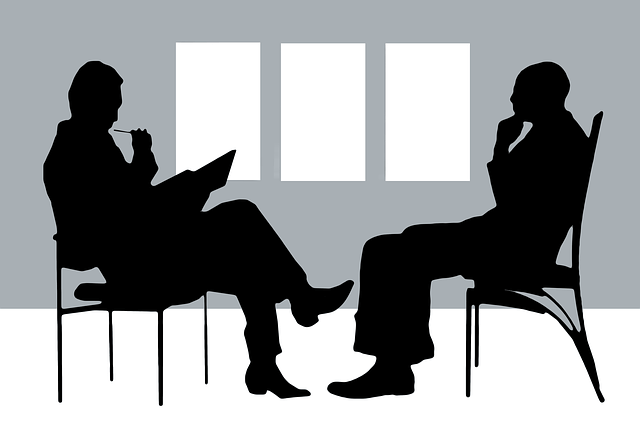 Relocation Checklist Step #3 – Create a budget
Once you have your job nailed down, it's important to consider how your standard of living will change. What's the cost of living like in your new city? There are comparison sites that you can use to compare the costs in your current city to those in your new city. Draw up a comparison of your current and new budget, so that you can see whether the move is worthwhile. Include these items:
housing
transportation
schooling
cost of living
medical costs
When you move, the dynamic of your household might change. Your kids may not be able to walk home from school, and might need to use a bus, or you may have to pick them up. Consider the logistics and costs involved in these issues.
Our relocation guides provide some insights into the living expenses, average home costs and other items about a variety of cities.
You will also need to draw up a moving budget, which might include items such as:
rental costs (deposit plus first month, in most cases)
rates of having your utilities disconnected at the old house and reconnected at the new house
packing fees
contract suspension fees (if applicable)
gas or flights to transport your family to the new home
food and supplies for moving day
storage fees + the cost of moving from the storage to permanent home
temporary housing costs
registration costs (schooling, and other costs)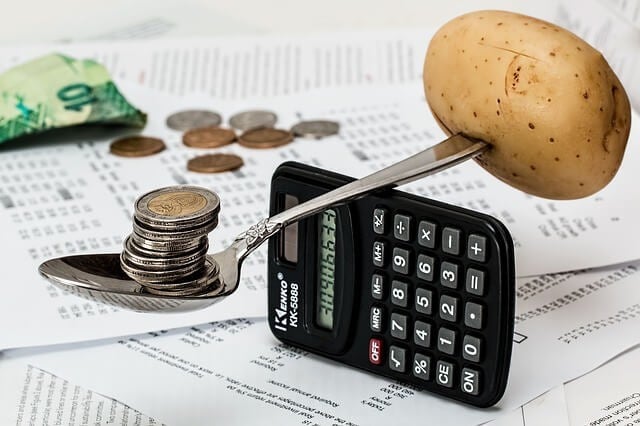 Relocation Checklist Step #4 – Consider your family
If you're moving alone, it's relatively easy, but if you're moving with your family, you need to consider their needs. How will their lives be affected by the move? Issues to consider include the availability of equally good:
medical / psychological treatment
recreation and sports
jobs for your spouse
Kids tend to have a hard time with moving house to a different city, as they will lose daily face-to-face contact with their friends. However, you can remind them that they can stay in touch via voice and video calling, whether you're in Arizona, Pennsylvania, Virginia, North Carolina, Montana, Colorado, Oregon, Florida, or anywhere else in the world…
Relocation Checklist Step #5 – Negotiate a relocation package
Did you know that many employers offer relocation reimbursement packages that cover a large percentage of moving costs? Naturally, this applies only when you're moving to another branch of the same company. Also, most companies won't offer this unless you ask. It's important to negotiate instead of accepting the first package offered.
Some companies offer a lump sum payment and allow you to pay the movers, packers, and other service providers, while other companies allow you to submit invoices to them and they will then make the payments. If they will be paying the bills directly, be sure to check whether you can still choose your own service providers.
Relocation Checklist Step #6 – Consider staying in temporary housing
Initially, it may be a good idea to stay in temporary housing until you know the city better. This will give you an opportunity to spend some time considering various aspects of the city after your relocation. You will have time to assess the city as someone who lives there—not just a tourist. And you will be able to choose the perfect neighborhood.
Temporary housing should not be a hotel. You want to experience what it feels like to actually live in the city.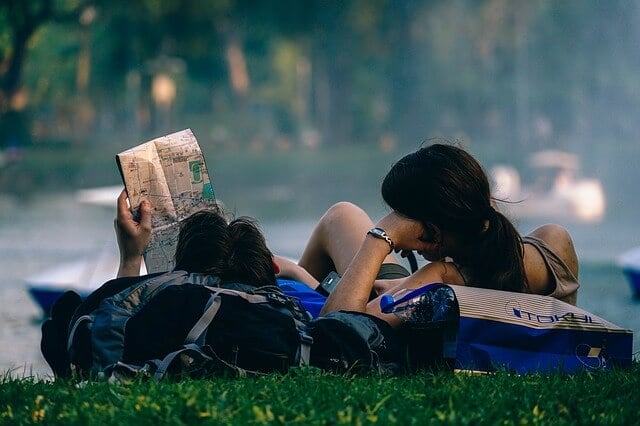 Relocation Checklist Step #7 – Declutter your home
As soon as you decide to move, put decluttering on your relocation checklist. For most people, this is the best way to make a move faster and cheaper, plus, you get to move into your new home clutter free. When you declutter, sort items into piles:
Keep: Sentimental items, clothing that fits, and appliances you use on a regular basis.
Throw Away: Junk, items you never use, and damaged, irreparable clothing.
Give Away: Items that are in a good condition. It would be a great gesture to give your friend, Jane, that sweater or appliance she's always had an eye on, especially if you no longer use it.
Sell: Expensive items that are still in good working order, art works, and items that can help recoup some value.
There are many benefits to decluttering. First, you will save yourself work and space around the home once the boxes start piling up. You will also need to purchase fewer boxes and packing supplies. Ultimately, your move will cost less, because you're shipping fewer boxes.
#8 – Take advantage of cheaper relocation rates
The beginning and end of the month are the busiest times to move, which is why relocation companies charge more during that time. If at all possible, move during the week, as it is cheaper than the weekend.
If you're with the armed forces, a student, or an OAP, be sure to find out whether the moving company offers discounts for people in those categories.
Here are some furniture removal reviews to consider:
DID YOU KNOW? When you book your car shipping through Nationwide, you benefit from a whopping 20% OFF your first booking to any of the many auto transport destinations we have on our books.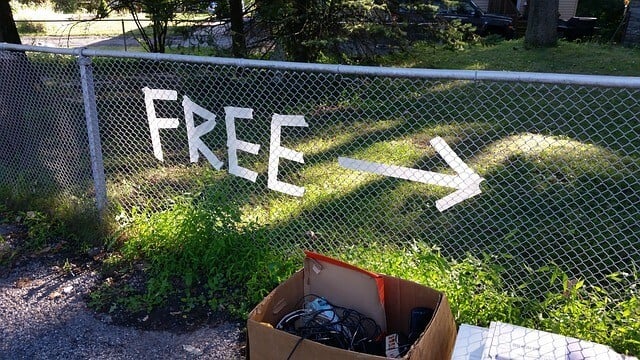 Relocation Checklist Step #8 – You don't have to drive there in two cars
How will you get your vehicles to their new location? The common choices are include driving and shipping a car on a trailer, or making use of an auto transportation company. Perhaps you need to leave your family behind to start your new job sooner. Perhaps you want to save on the costs and hassle of driving to the new city in two cars. Whatever the case may be, car shipping can make your life easier while you are relocating. Here are some of our most common routes.
In some cases, you may ship loose items in your car during auto transportation, which saves you more space. However, be sure to check with the company first, and remember not to pack any of the following:
flammable or explosive items
firearms
valuable gadgets
expensive art
breakables
Ideally, you should ship items such as clothing, linens, or books in your car during an interstate or any other type of car shipping service.