Reading Time: 8 minutes
Your NAT Guide to Moving to Orlando: Pros and Cons
Orlando is located in Central Florida and it serves as Orange County's county seat. Its population is estimated just above 2.5 million according to the U.S Census Bureau. Orlando is the center of the Orlando metropolitan area and is ranked at number 23 in the nation. It is also known as "the City Beautiful" and is symbolized by the Linton E. Allen Memorial Fountain (Lake Eola Fountain).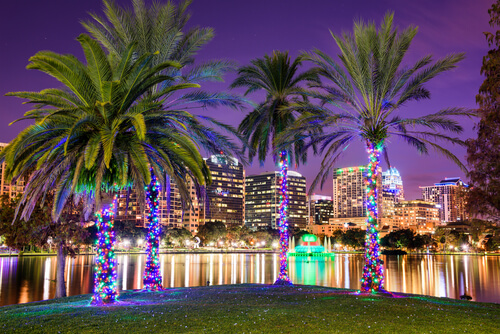 A Glance at Moving to Orlando, Florida
The Orlando metropolitan area is growing fast with a population of over 878,000.
It is perfect for young professionals with a median age of 35. 40% of the locals in Orlando are degree holders.
The cost of living in the suburbs is 8% below the national average making life in Orlando more affordable.
Orlando is ranked first in job growth. The major employers are biotech, healthcare and life sciences, defense and aerospace among other high tech companies. Universal Orlando and Walt Disney employ over 20% of the residents.
The Orlando food scene is huge. International cuisines and spectacular dining establishments have it all.
The climate in Orlando is classified as humid subtropical according to Koppen climate. From November to April you can expect a warm and dry season while May to October coincides with the Atlantic hurricane season thus causing a hot and rainy season.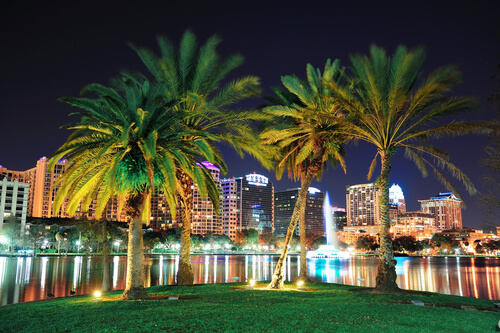 Basic information about moving to Orlando, Florida
Population. With a population of over 2.5 million in the greater metro area and a median age of 35 years, over 50% are females. Only 40% of the people here are married making it a good place for singles to hang and mingle. Over 23% of the residents are foreign-born, mostly from Latin America.
Cost of living in Orlando. The median value for a home in Orlando, Florida is $278,000 if you are shopping for a home before moving to the suburb and the rent averages at $1,140 per month. These figures are slightly above the national average. The per capita income stands at $33,500 while the median household income stands at $51,800.
Job market. Orlando is home to Universal Studios and Disney World which are world-renowned amusement parks. Major employers are in aviation, defense, healthcare, technology, and aviation and aerospace. The job market is recovering at a healthy rate after being hit by the covid-19 pandemic.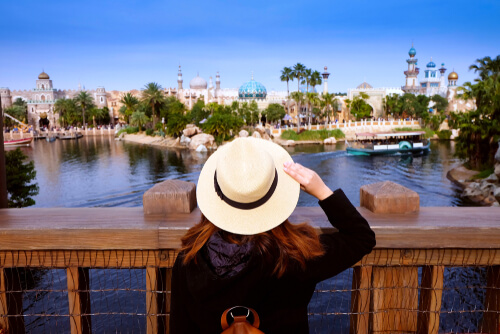 Education in Orlando
The public schools in the Orange County district serve over 215,000 learners with a graduation rate of over 90%. The Orange County Public Schools have been ranked 1st by Niche.com for athletes:
7th for diversity,
and 23rd overall.
The district provides a guide for choosing a suitable school for your child that you can browse through before moving to the suburbs. There are also dozens of private schools and faith-based schools in the metro area. Post-secondary institutions like the University of Central Florida are also available.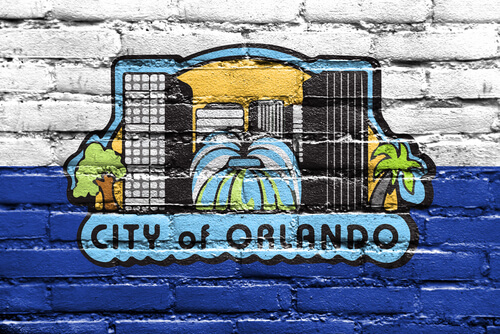 Best Neighborhoods to live in Orlando
Azalea Park
Azalea Park is a perfect area for nature lovers wishing to move to Orlando Florida. It has an adequate amount of parks and trails. There are unlimited opportunities for bird watchers. Residents worship it for the cozy vibe that comes without giving up the good stuff that city dwellers love. The nightlife is full of glam, restaurants offer all types of cuisines, and weekends are always well spent on the plenty of attractions that Azalea Park has to offer. It also has close proximity to downtown Orlando among other great areas in the sunshine city.
Lake Frederica
Lake Frederica, Orlando Florida will be your best choice if you are looking for a wide range of activities. This urban space comes with natural splendor and its own personality. It is incredibly convenient due to its close proximity to the airport and downtown area. It is famous for the wide range of restaurants, close-by lakes, and access to transport in the whole of Orlando. The nightlife is sacred for those living in the suburb.
Conway
Conway offers a wide range of restaurants and a diverse shopping selection for retail aficionados who move to Orlando Florida It is situated in the central highways hub that provides quick access to Orlando and beyond, you will need your car for this. However, it is just a few miles to the Orlando International airport. Its location puts it on the map among the best neighborhoods to live near Orlando. New apartment complexes are coming up for the young residents moving to the suburbs. The nearby trails and lakes will keep you occupied over the weekends and holidays.
Kirkman South
In Kirkman South, a whole lot of activities and opportunities are a walkable distance from your home when you move to Orlando Florida. You can maneuver with your car while going shopping, dining, night parties, or groceries. It has close proximity to downtown and parking is not an issue here. You will definitely enjoy the easy vibe that comes with living in the suburbs. There are also a good number of museums, libraries, cafes and outdoor adventures. You will never get bored while living in this suburb.
Windhover
In Windhover you expect to enjoy the best nightlife, bars, and clubs in the whole of Orlando. The neighborhood is not only diverse but appealing. It is home to people from different backgrounds. The attractions and restaurants are only a walking distance and transport to town is not much of a hassle.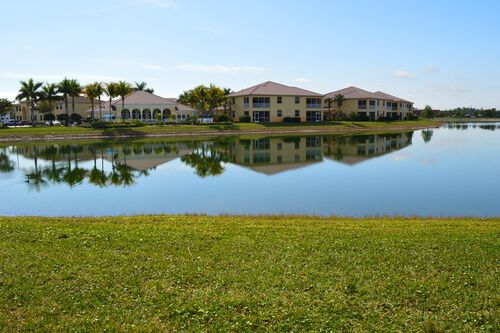 Williamsburg
This area offers a wide range of restaurants and attraction sites for enthusiasts moving to Orlando Florida. The housing opportunities are massive with a trendy vibe that brings out the uniqueness of Williamsburg like love at first sight. The downtown area can be accessed through a short drive or train ride due to its close proximity. The bustling nightlife is at your disposal with ample bars and restaurants open until late.
Other top neighborhoods to move to in Orlando, Florida include Paramore, Winter Park, Eola Heights, Ivanhoe Village, College Park, and North Quarter District.
When do snowbirds come to Florida?
Orlando offers the best living standards for retirees; this is in terms of the cost of homes, availability of healthcare services, and general happiness. The quiet ambiance, walking trails, and serene environment are crucial for their wellbeing.
The top retirement communities for retirees who move to Orlando Florida include Fern Park, Heathrow, Campbell, Bay Hill, Winter Park, and Fairview Shores. These are the areas where snowbirds love to retire while enjoying the Orlando hot weather. We transport cars from the cold regions to Orlando on behalf of retirees moving to the suburbs in Florida.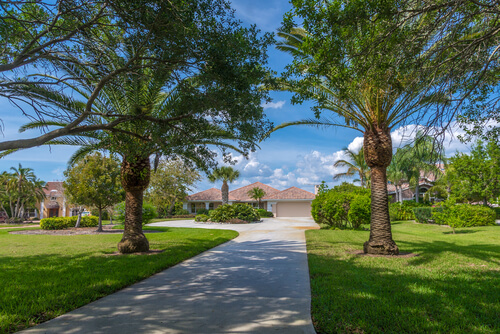 However, Neighborhood Scout feels that the safest suburbs in Orlando are Bay Hill, Sunflower Trail, and Lake Hart. Orlando's crime rate is higher compared to the national average and other big cities. But like most cities, the level of crime is dependent on which part of the city you live in. The local FBI Data and Crimes Data Lens for the Orlando Police Department have detailed information.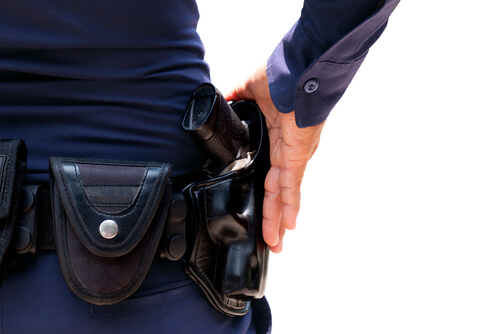 Transportation Services in Orlando, FL
It is advisable to bring your car if you are moving to Orlando. This is because the commute time increases and is unpredictable if you are relying on public transport in the city.
SunRail trains and Lynx buses are options but not recommendable for commuters. Uber rides are available but expensive. If you are sticking to only one part of town, you can hire a bike.
However, residents of Orlando often feel that public transportation infrastructure lacks. And because of the heat and humidity, it is not a very walkable city.
Always check Orlando shuttle service reviews before you book.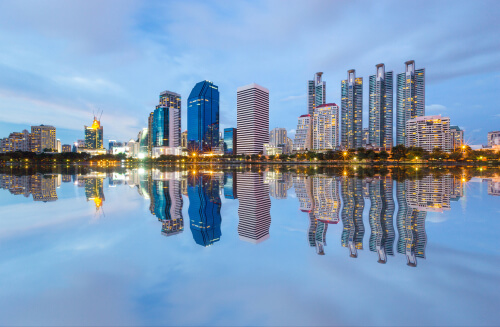 Reasons to move to the Suburbs
Sports fans stand to be amazed by the Orlando Magic basketball team and Orlando City Soccer Club. The Citrus Bowl and the NFL Pro Bowl are hosted every year where many football games are played.
Culture-seekers have a wide range of activities to do in Orlando. Shakespeare, science, and fine art are among the many. There are 21 museums, performance venues, and galleries. Orlando Weekly keeps you posted on the upcoming events and festivals. Your children will not get enough of the magical Walt Disney World and Universal Studios. It is a spectacular place to be.
Foodies will love the food culture in Orlando that's composed of food-based events and food trucks besides the wide range of restaurants in the city.
Outdoor explorers will enjoy mini-golf courses, fishing activities, running trails, and parks. Orlando is famous for having 150 golf courses. How long would it take you to play in all of them? The outdoor recreation page contains all the information you may need about ecotourism.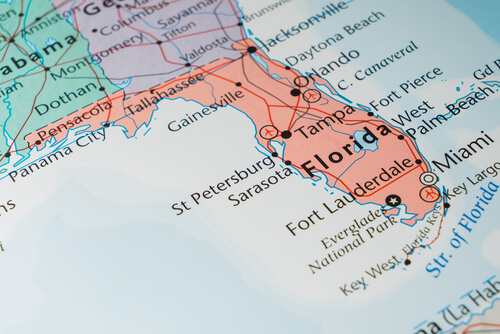 Orlando Weather Facts
Orlando is famous for its warm weather. Rainy afternoons are a common phenomenon in summer as the temperatures get to a high of 90 degrees. Winters are not severe, but you may experience several days of freezing temperatures in a row. Hurricane season runs from June through November. Tornados are a norm and Florida is the lightning alley in the United States. It is important to note that you need to prepare for anything while moving to Orlando, other than snow, it rarely falls in this region.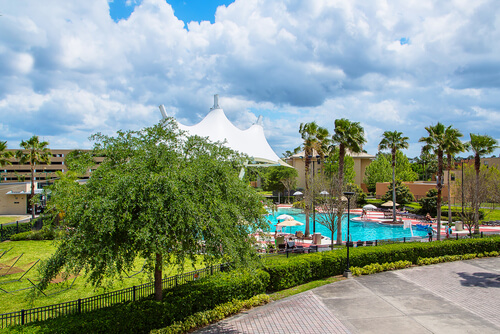 Tips to deal with Orlando weather
Sunscreen is essential; you need to wear it at all times. A large hat and breathable clothing are also recommended for people living in Orlando.
Ensure you have an AC. An extra unit and repair cash will come in handy in case the AC fails. Mornings and evenings are the best times for outdoor activities.
If you live in a mandatory hurricane evacuation area you will need to go through the evacuation routes by both papers and physically. Ensure you have a hurricane kit and storm shutters in the house. Keep all your important documents in a safe.
Ensure you have proper insurance for your home that covers you against wind damage and floods.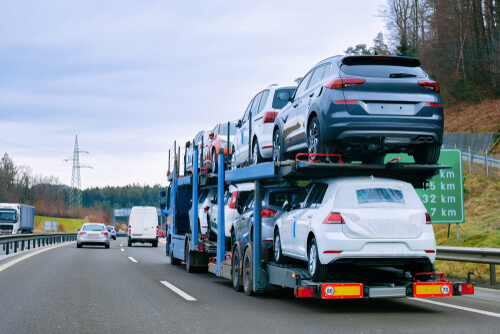 Things to Consider before Relocating to Orlando
What should you consider before moving to Orlando, FL? Here are some of the main aspects that will affect your relocation.
The budget on a house scouting trip to your new city.
The budget on the costs involved with lease termination and selling your old house.
The budget on the down payment for the new house.
Make a plan for closure fees on the internet, cable, and utilities.
Budget for new furnishings.
The budget on flipping/upgrade costs for your new house.
The budget on moving expenses. This involves renting moving trucks and the cost of transporting your car.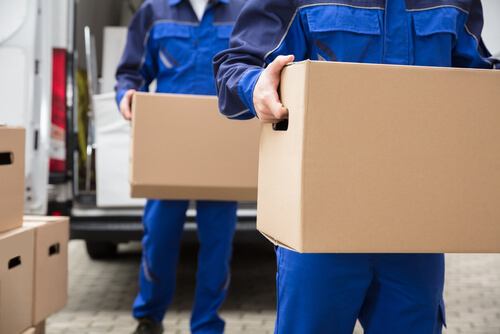 Relocation is not a one-day job and requires planning and budgeting. We will take you through the moving process where your car is concerned.
NAT can deliver your car from the east to the west coast or vice versa in less than 10 days from accepting the auto transport quote to scheduling collection. Travel time is about 4-6 days to delivery, depending on where we're shipping from. We offer the following services;
Free, No-obligation, car shipping quotes
Competitive Rates
Licensed and bonded
Door-to-door auto transport service
Friendly, courteous, personal assistance & excellent service
Trustworthy and dependable vehicle transport services
Our car transporters can meet all your auto transport needs.