Reading Time: 3 minutes
There are many reasons why you may be looking for a company that's great at auto transportation. Perhaps you're moving abroad? Maybe you bought a car in another state and want to bring it home. Whatever the reason, it's usually a great idea to look at shipping reviews online.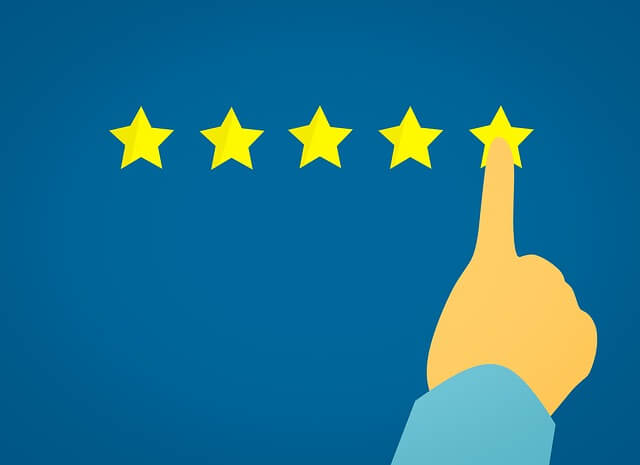 What to Look For In Shipping Reviews
The first thing to look for when you're reading shipping reviews, is to ensure that you have the right company name. With such a vast market, you want to be sure that the reviews are as accurate as possible. Some companies have similar names to reputable companies. Fly-by-night auto transporters tend to try look for ways to exploit the good reputation of legitimate companies, and therefore start businesses with similar names. As such, be careful when looking for reviews for Nationwide Auto Transportation, that you find reviews that are actually for our business, located in Denver, CO.
Nationwide Auto Transportation LLC. in Denver, CO. is different from:
The Nationwide Auto Transport INC. in Florida
National Auto Transport
Look for Nationwide Discount Auto Transport
Not Nationwide Car Delivery
and any other names.
Always Verify a Company
Sometimes, clients mix up these names when they write vehicle shipping reviews, especially when they are upset by the level of service they have received. It's important to verify that you have the right company, and to leave reviews not only when you have a bad experience, but also when you have a good experience. Your review can help a potential client avoid a bad experience, and it can mean a lot to an auto shipping company and the carrier alike.
When we are angry about things not going our way, we tend to react hastily. The minimal restrictions of social media platforms and fast internet combined with impulsive retaliation can easily lead to misinterpretation. And bad news tends to spread like a wildfire; before you know it, there are thousands of negative comments, spurred on by self-proclaimed trolls who don't consider the damage their lack of factual input does to the company and in turn the economy. Many companies have had to downsize after bad social media ratings and negative SEO damaged their reputations.
Nationwide Auto Transportation Welcomes Honest Reviews
At Nationwide Auto Transportation, we welcome reviews that reflect clients' actual experiences. It provides us an opportunity to learn from our mistakes and learn to deliver service that is always satisfactory to our clients. We encourage all our clients to leave honest reviews after experiencing our service first hand.
Legitimate reviews are honest, helpful and straightforward opinions and observations. On the flip-side, if reviews contain lies, false allegations or exaggerated, misleading or simply untrue, a company can seek legal council against potential defamation, loss of earnings or damage to their reputation.
Auto Shipping: Multiple Moving Parts
Like many other auto shipping companies, Nationwide Auto Transportation in Colorado is a vehicle shipping broker. Since vehicle carriers own the trucks and have to manage the logistics, they usually don't have time to do their own marketing and customer service. As such, auto shipping brokers handle that aspect. We place the adverts, maintain the websites, and broker the shipping order between you and your carrier.
You pay us for your shipment and we pay the carrier. We only work with carriers we trust immensely after years of doing business together. However, sometimes, aspects of the open road are beyond our control and that of the carrier. It's important to remember that when writing auto shipping reviews.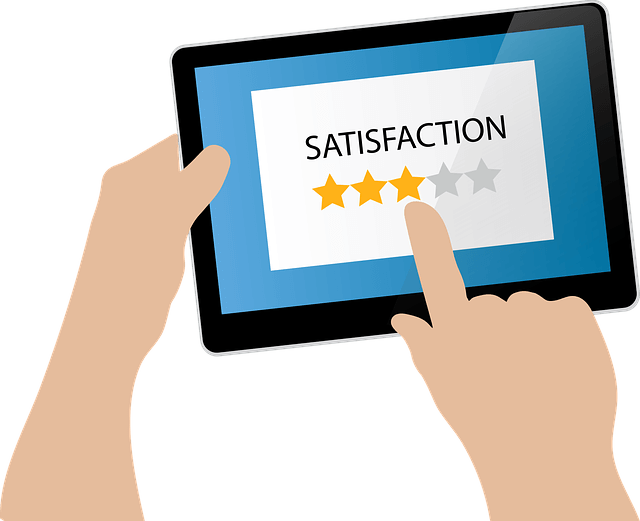 LAT Sites
Now that you know what goes into auto transport, you probably want to know where to find legitimate auto shipping reviews. Here are our top pics:
Better Business Bureau
Yelp
Google Business
Different websites will also provide different ratings, as well as an option to rate different aspects of a company's service, such as:
Honesty
Knowledge
Promptness
and Customer Service
Some shipping reviews sites allow users to input quote or order numbers and costs and more to enable viewers to truly see the full picture and make an informed choice.
Here at Nationwide Auto Transportation, we thrive on the honest shipping reviews of our clients – both new, once off, or ongoing clients. Want to learn more about auto transport reviews? Click here!