Reading Time: 2 minutes
When you're shopping for car shipping quotes, you're bound to be bombarded with many different options. The most common decision you will have to make is whether you want open of enclosed auto transport. Instead of immediately choosing the cheapest option, it is important to understand what enclosed auto transport is and for which cars the professionals recommend this method.
What's the difference between open and covered car transport?
Enclosed car transport is the opposite of an open carrier. Instead of your vintage car being loaded onto an open truck, it is placed inside an enclosed carrier with sides and a roof. An enclosed car transport carrier can hold between two to six cars, whereas the configuration of an open carrier allows it to hold up to ten cars, making it a cheaper option.
It depends on the value of your car…
However, while open carriers are very safe and reliable (provided they are operated by licensed, trained and experienced operators), you may want to opt for enclosed auto transport for your classic, exotic, vintage race car, or expensive sports car.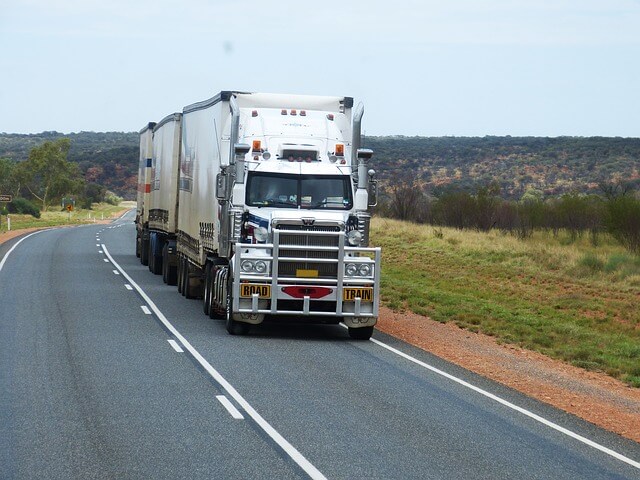 Enclosed Auto Transport Carriers
Professional enclosed car transportation trailers are equipped with specialized features, such as unique lift gates, drop decks, climate control, articulating ramps, e-track flooring and customized tie-down systems to ensure a safe and confident journey for your prized possession.
If your vehicle has a clearance of lower than 6″, you must ship it using enclosed auto transport with a lift-gate. When you want to protect your car from rock chips, scratches or any potential damage that might devalue your car, you must opt for enclosed auto transport. Likewise, roadsters and other cars that have a soft top or no top should be shipped in enclosed car carriers.
Enclosed car transport carriers provide superior protection against the elements, fluid leakage from other cars, road debris, low hanging trees and even against theft for high end vehicles.
Get a free quote on covered auto shipping
It is true that less than 5% of vehicles carried on open trailers sustain any damage, but why take the chance? Covered car transport offers added protection for optimal peace of mind. Speak to Nationwide Auto Transportation today about your routes and options.